What kind of web development services in Lahore MetaWibe offers?
Our Web Development Agency in Lahore develops websites better than anyone else could.
Effective strategies to build your brand
Happy customers are our priority
Coherent action plans to assist customers
Clients are filling up fast!
Register now for web development services in Lahore! It'll give us a chance to get to know you better and make sure that we're the right fit for each other.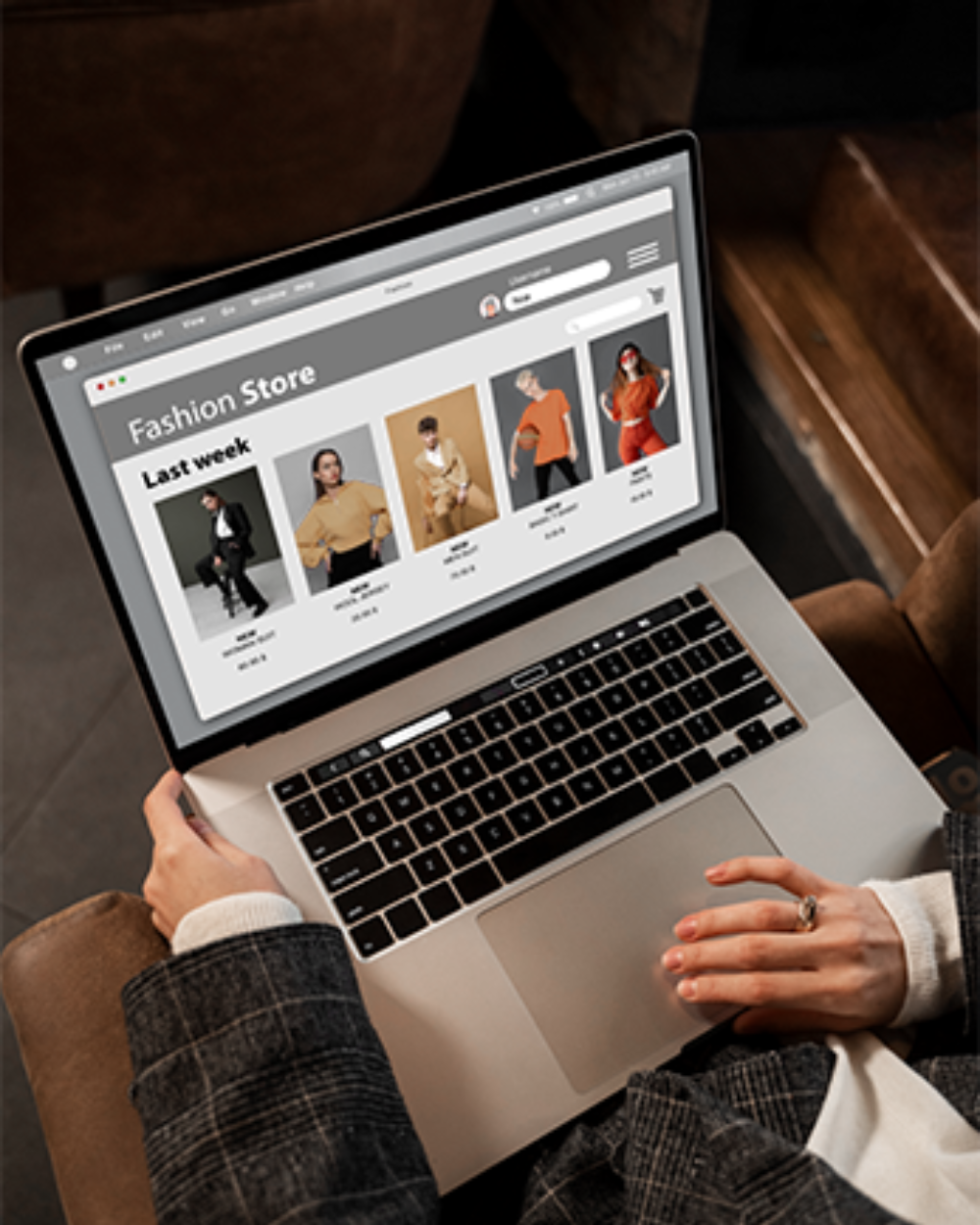 Our website making company build and maintain websites that are easy to use, look great, and meet your business needs.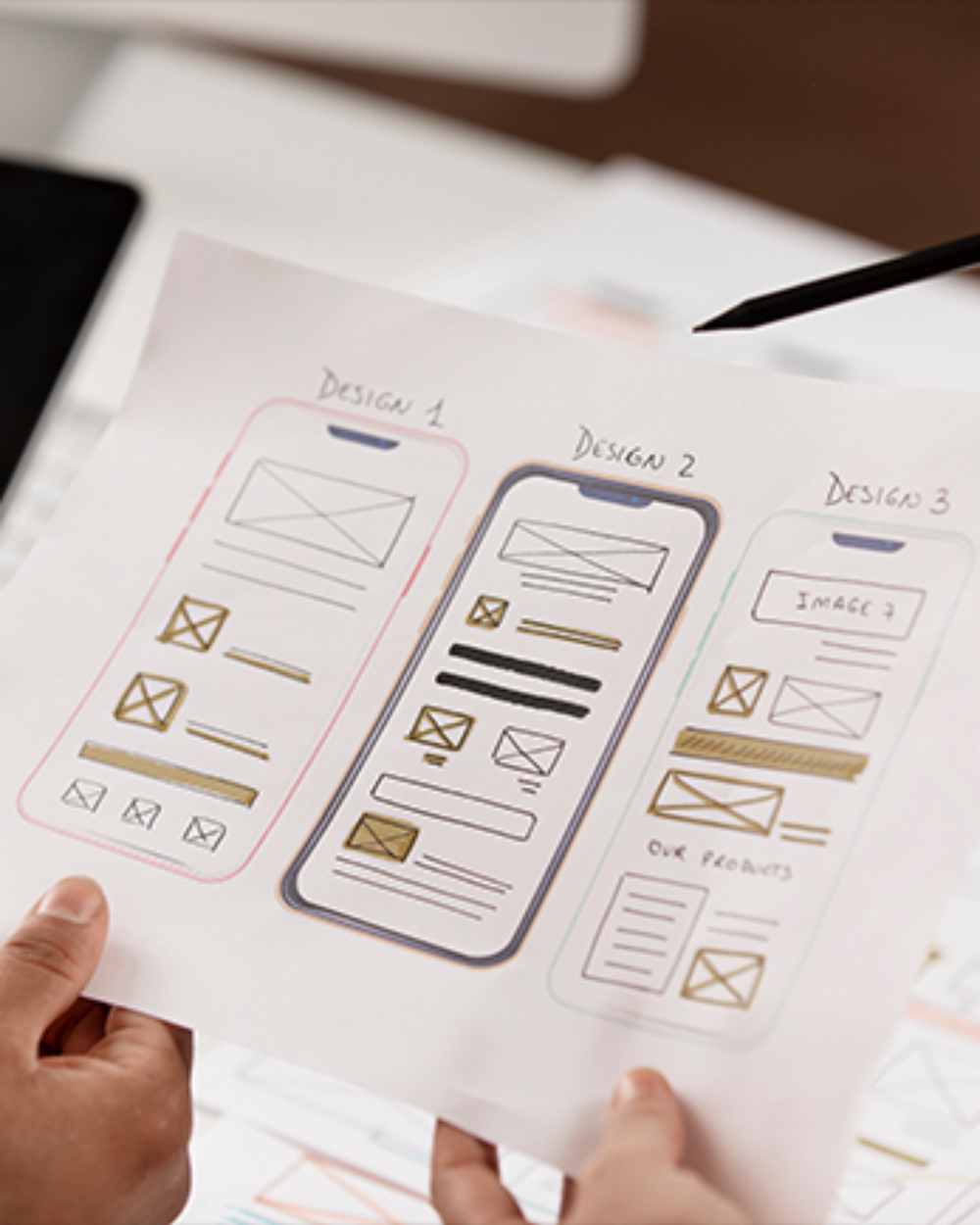 Our best web developers create visually engaging and functional web pages that provide a positive user experience.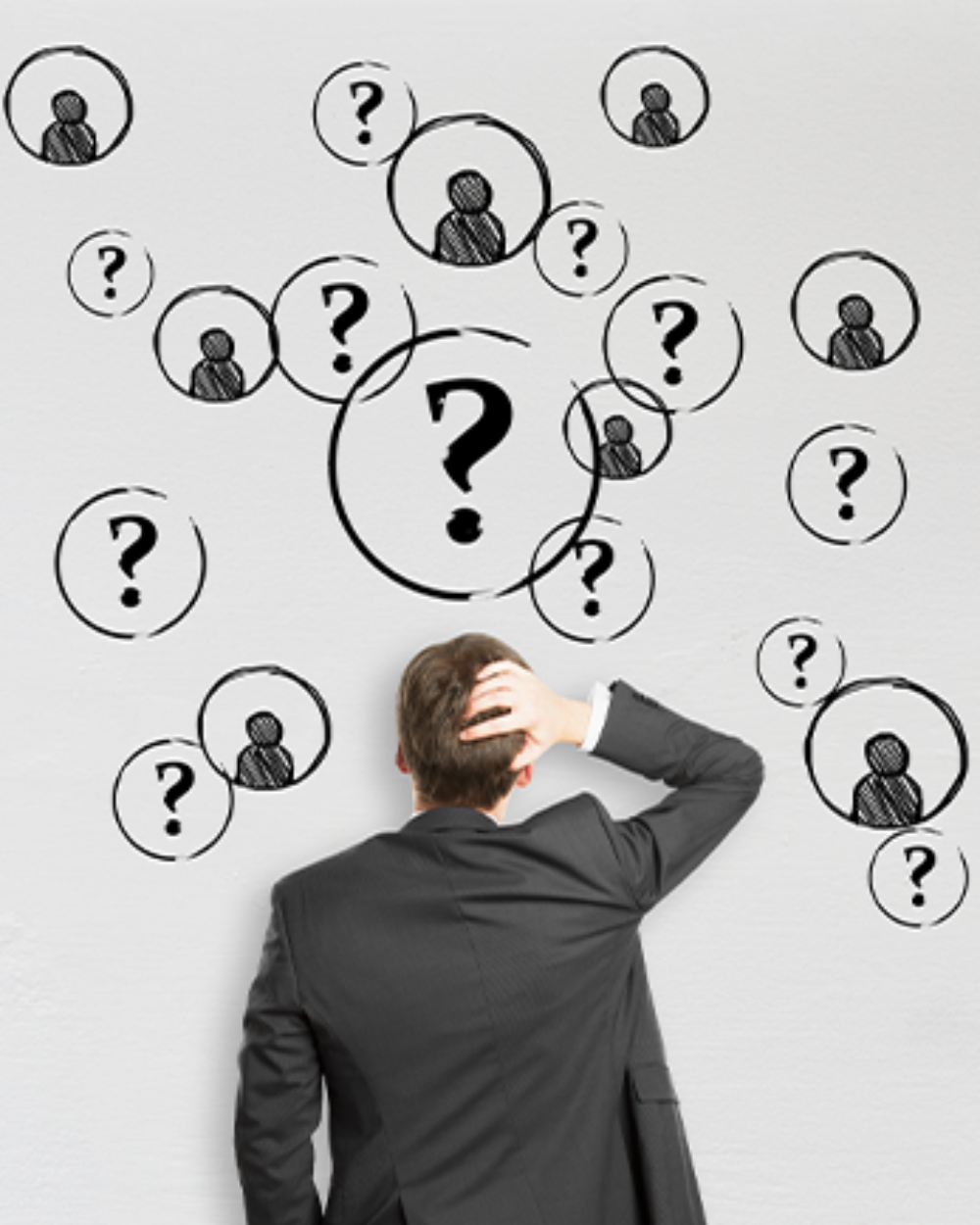 Our web development agency in Lahore create web applications that can interact with databases and other server-side technologies.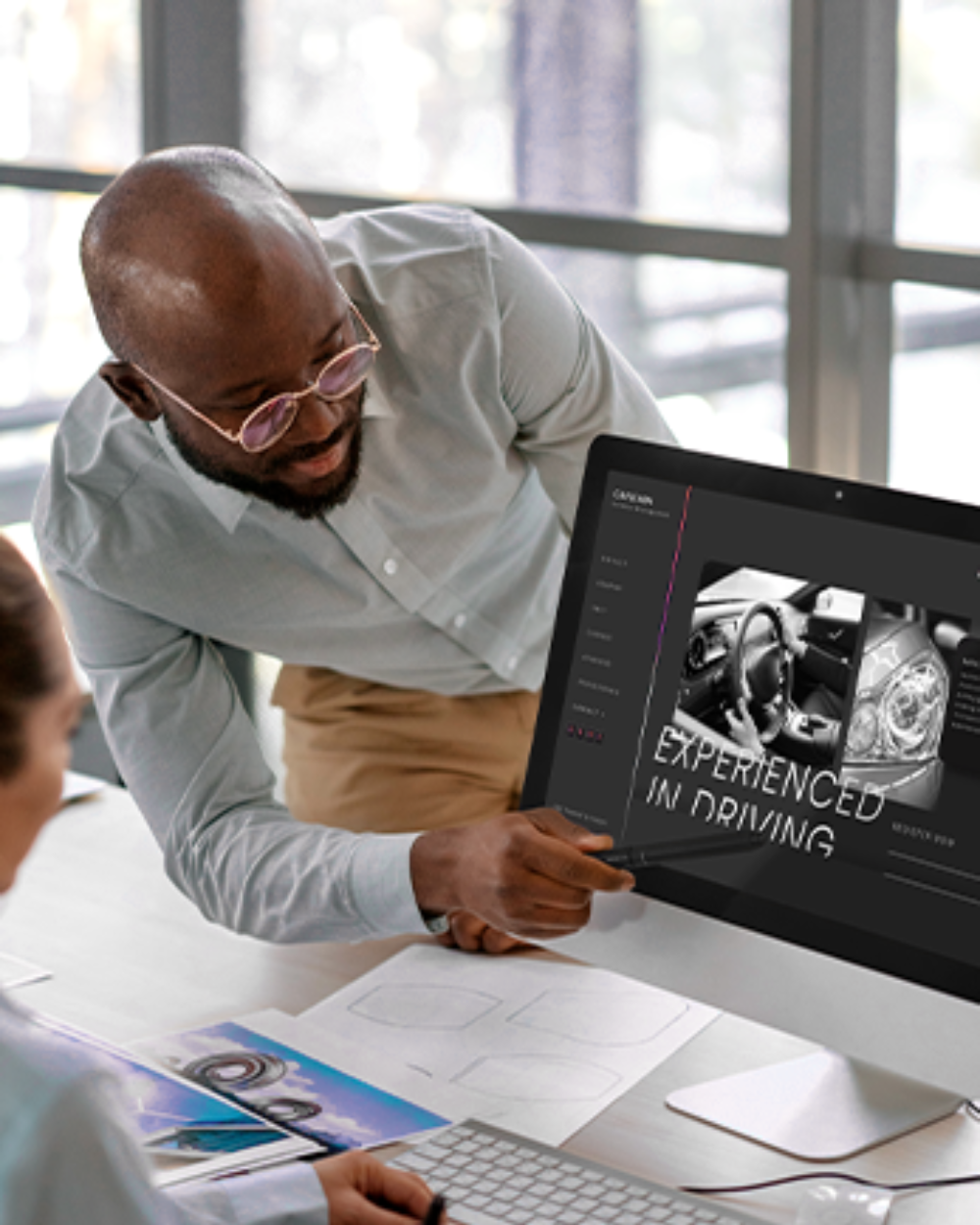 Our website development services in Lahore can handle all aspects of web development from design to deployment.
Why MetaWibe for Website Development Services?
EXPERIENCE
We have the skills and knowledge necessary to handle any web development project, no matter how complex.
QUALITY
We use the latest technologies and best practices to develop projects that are functional, aesthetically pleasing, and user-friendly
COMMUNICATION
Our team will work closely with you to understand your needs and ensure that the project is completed on time and to your satisfaction.
AFFORDABILITY
We believe that high-quality web development should be accessible to everyone, regardless of budget constraints.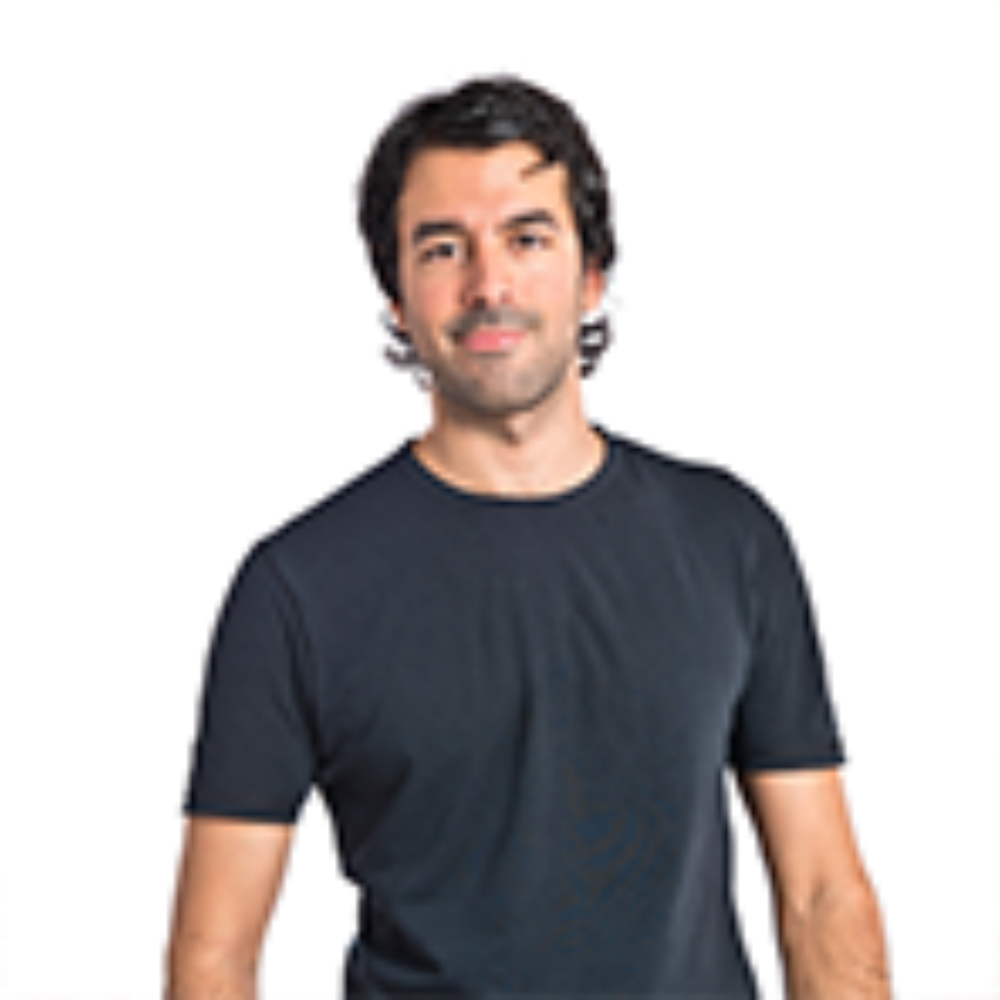 Simple and easy to integrate and build the website!
I'm so glad I found Meta Wibe! They did everything they promised and more. They're always willing to help me with any issues, even if they aren't directly related to their work! I was able to get my website up and running in no time, and it looks amazing.
Henry Thompson
ASM International N.V.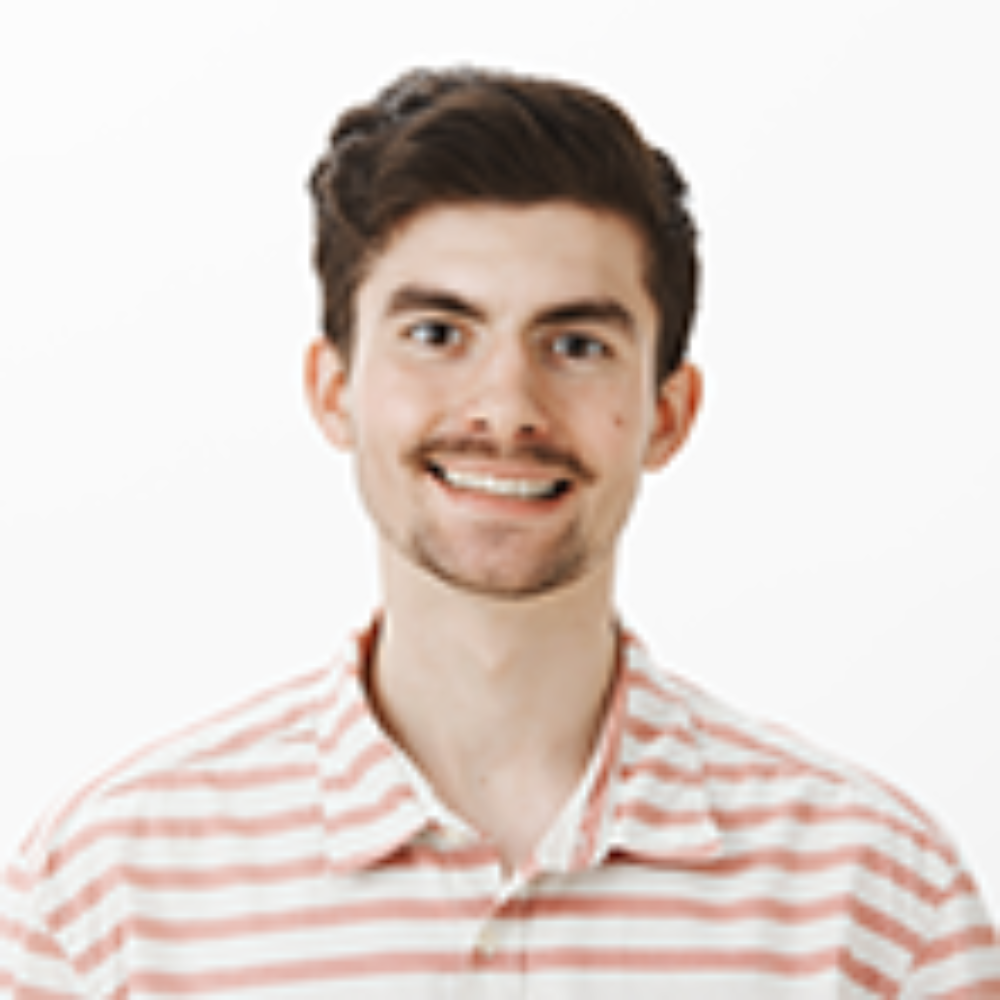 Just love their design for all stunning details!
We hired Meta Wibe because we wanted to improve the look and feel of our website, and they did just that. They are pros at creating a design that is both aesthetically pleasing and functional, and they could do it in a way that was easy for us to understand. I recommend Meta Wibe to anyone looking for a web developer.
Edward Brown
Asure Software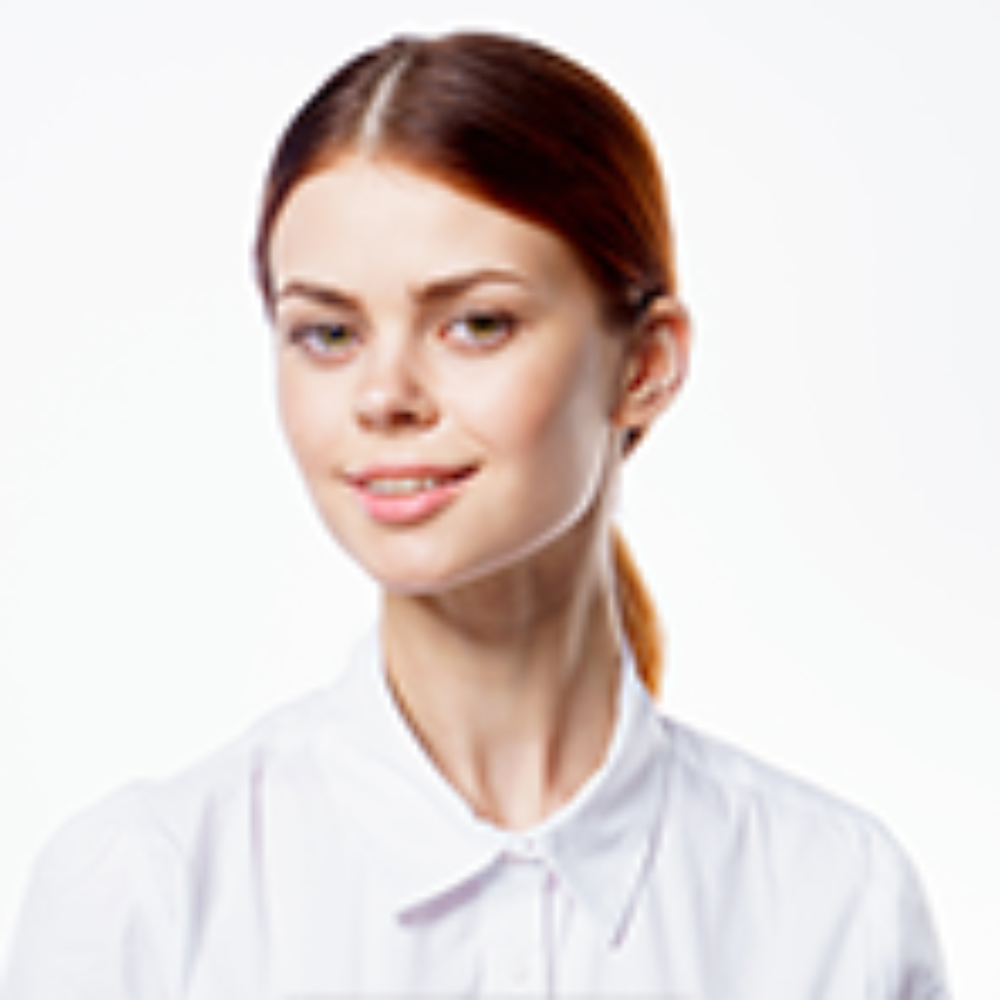 Every element is designed beautifully and perfect!
Meta Wibe experts were experienced and responsive and committed to providing us with a web development experience tailored to our needs. They took the time to understand and provided a customized solution that exceeded our expectations. We're thrilled with the result and highly recommend their services to anyone seeking a web development company committed to providing a customized and tailored experience.
Katherine Marie
Bruker Corporation