A digital marketing agency in Sargodha specialized in
logo Design
branding
web design services
ABOUT GRAPHIC DESIGN SERVICES
Graphics Designing Services in Sargodha: Our talented graphics designers in Sargodha are here to turn your ideas into breathtaking works of art. With the help of our graphic design professionals, explore the world of innovation and creativity.
Lets shed light on the type of graphic design projects that Meta Wibe specializes in?
Our Graphic Design Services In Sargodha Can Make Visual Dreams Become Reality.
Crafting Winning Approaches for Brand Building
Our Utmost Dedication Lies in Ensuring Customer Happiness
Thoughtful and Organized Approaches to Aid Customers
Clients are filling up fast!
Go ahead and click on the below button to register now – Start enjoying everything our graphic designers in Sargodha have to offer!
Recognize and implement the business process
Project research
Meta Wibe's graphics designing agency in Sargodha commences projects with meticulous research, unearthing unique perspectives that breathe life into designs, leaving lasting impressions.
Sketches and design
With your input as our guide, our accomplished graphic designers in Sargodha set to work on project-specific designs. Your feedback is integral as we present these drafts, ensuring a partnership in shaping the final outcome.
Selected concept
Ultimately, our graphic design agency in Sargodha makes a selection based on your design preferences, project details, and budget considerations before proceeding to its development.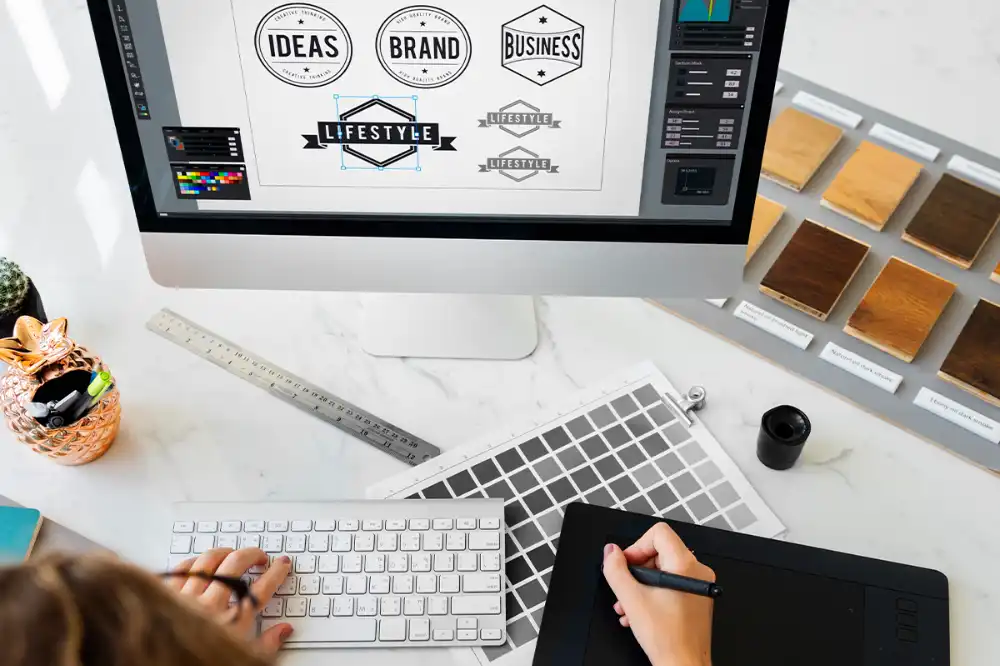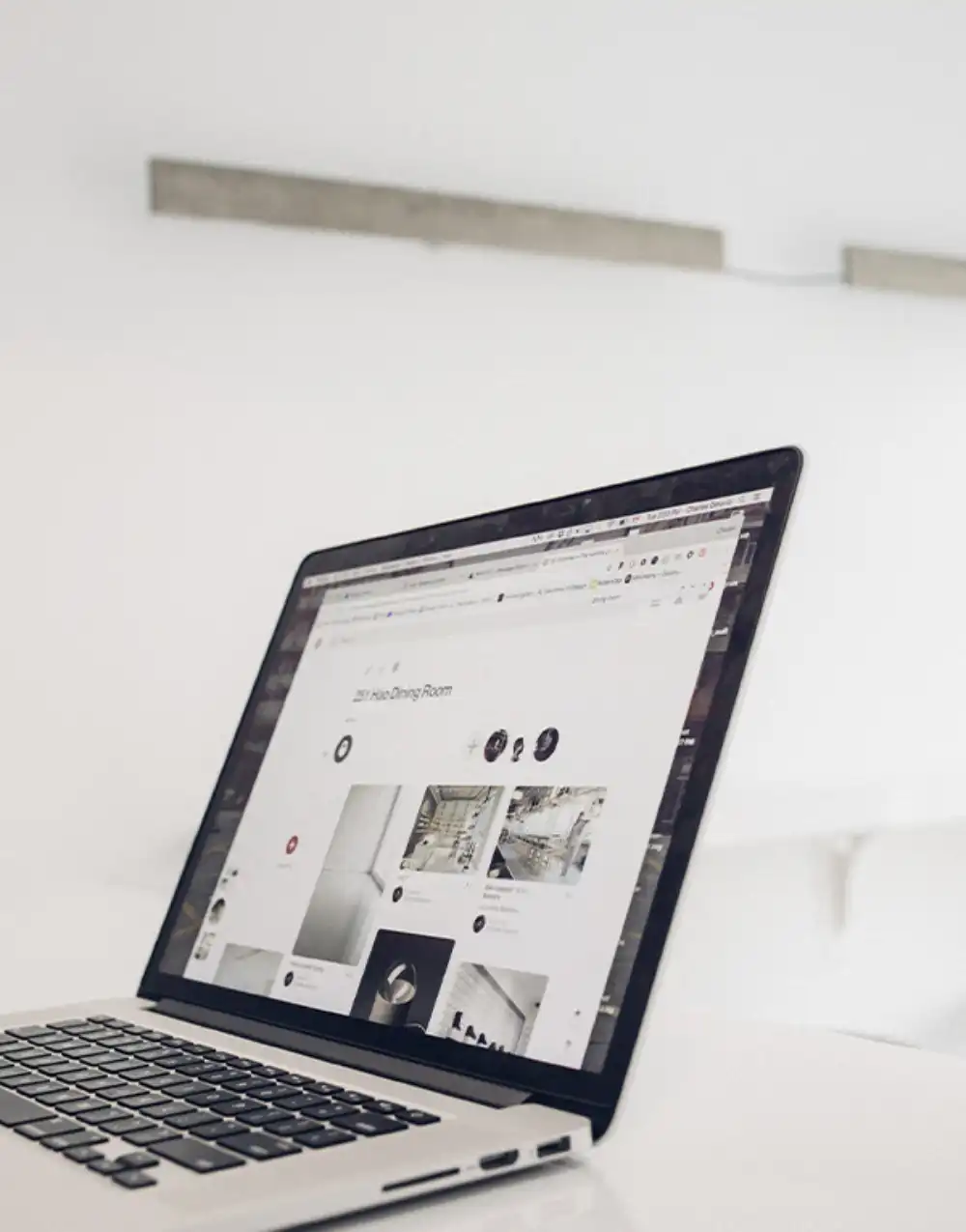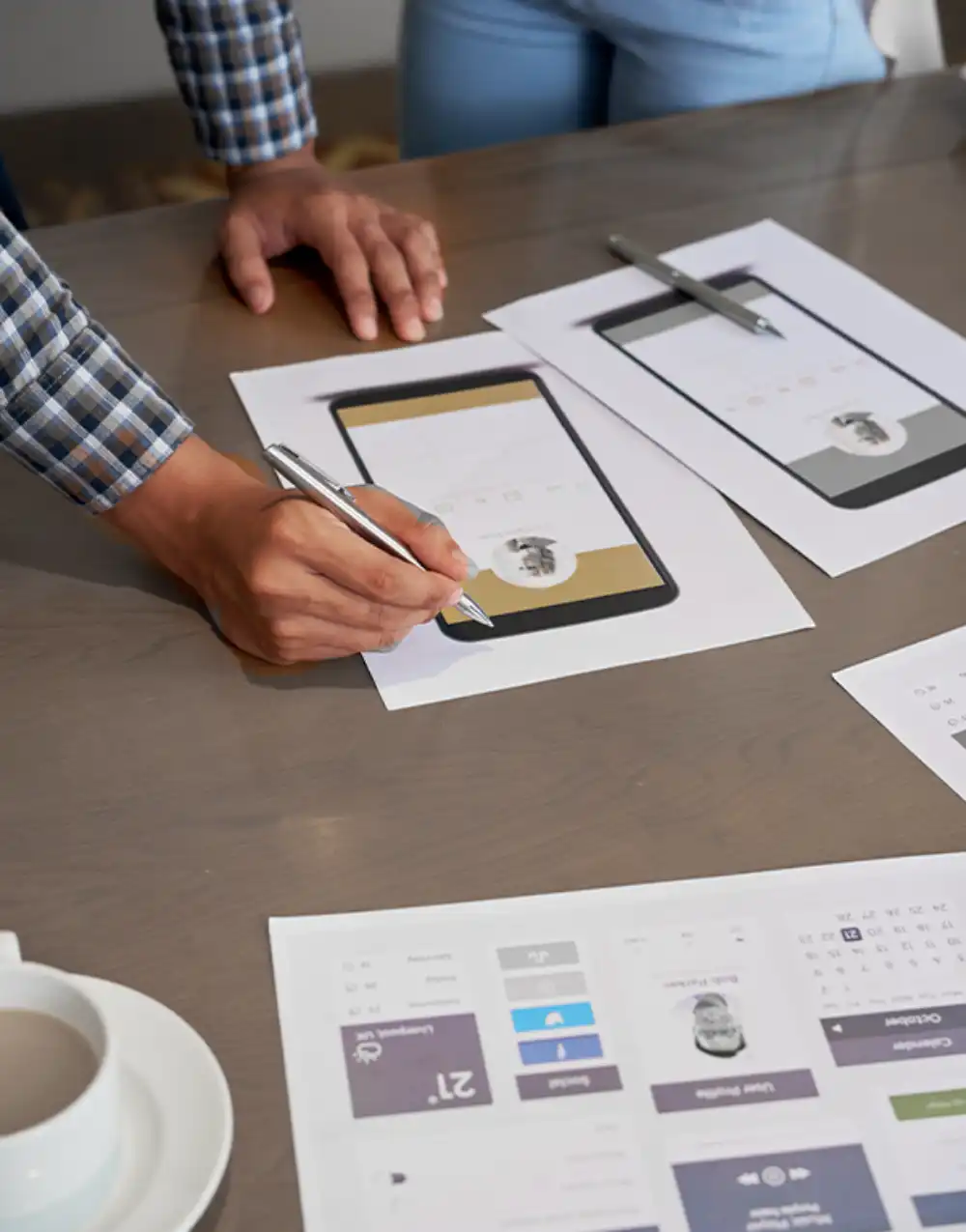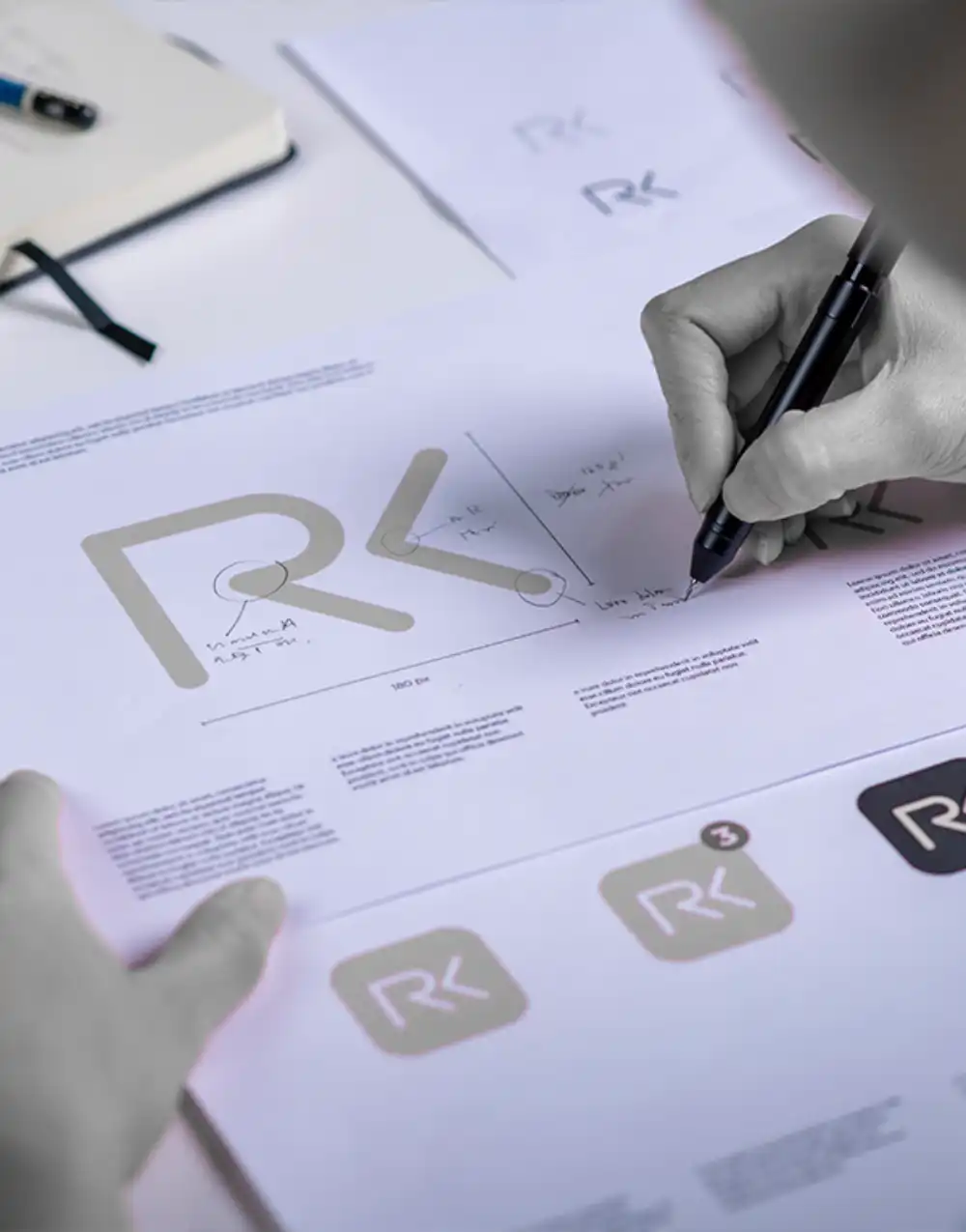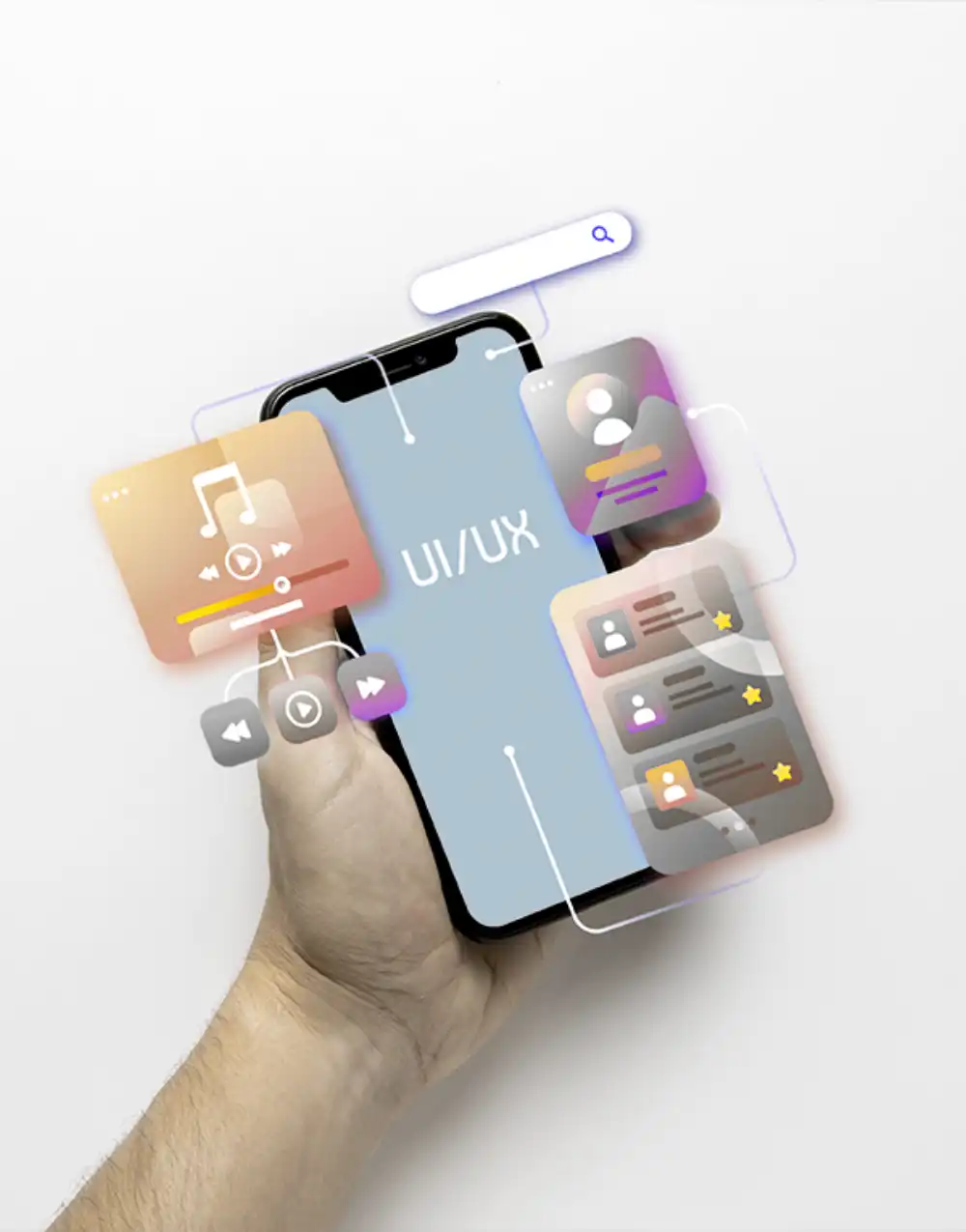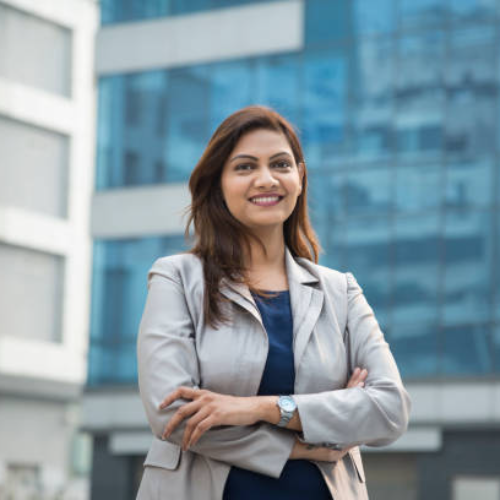 Captured my brand aesthetics and appeal!
"Meta Wibe's graphics designing services in Sargodha are exceptional. Their graphics designers possess unmatched creativity. They transformed our brand's visual identity, leaving a memorable mark. A fantastic team!"
asma ali
Cherat Cement Co. Ltd.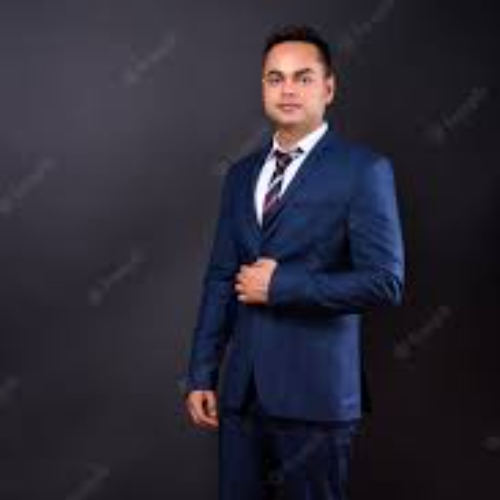 Patient and attentive to my requests!
"We're delighted with Meta Wibe's graphics designing services in Sargodha. Their graphics designers are wizards, crafting stunning visuals that tell our brand's story brilliantly. Truly outstanding work!"
pervez elahi
Cnergyico PK Ltd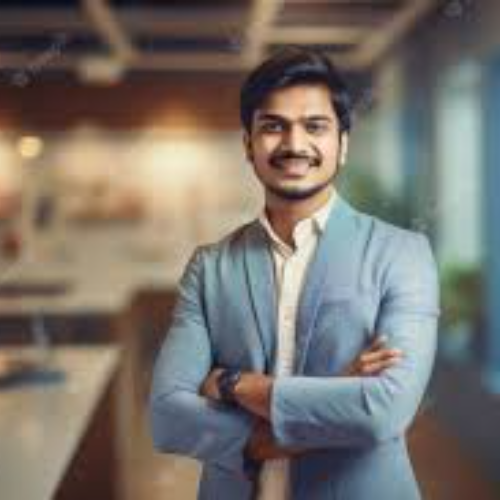 Provided a clean, stylish, and stand-out look!
"Meta Wibe's graphics designing experts in Sargodha are incredible. Their services are transformative, and their graphics designers are visionary artists. Our brand has found its creative partner."
inam
Citi Pharma Ltd.