A digital marketing agency in Peshawar specialized in
logo Design
branding
web design services
ABOUT GRAPHIC DESIGN SERVICES
Unleash Creative Brilliance: Discover the magic of graphics designing with our agency in Peshawar. Our seasoned graphics designers in Peshawar and experts weave artistic wonders, delivering captivating visuals that resonate with your audience. Elevate your brand's image today.
What's Meta Wibe's expertise when it comes to graphic design genres?
Our Graphics Designing Agency Will Craft Graphics That Speak Volumes.
The Art of Forging Impactful Branding Strategies
Customer Satisfaction Takes Center Stage in Our Mission
Well-Structured Actions Geared Toward Customer Assistance
Clients are filling up fast!
Go ahead and register by clicking the button below to begin taking advantage of everything our Peshawar graphic designers have to offer!
Learn the business method and use it.
Project research
Meta Wibe's graphics designing agency in Peshawar project research involves deep analysis, uncovering insights that shape compelling visual strategies, driving engagement and impact.
Sketches and design
As soon as we have all the information we need from you, our graphic designers in Peshawar will start working out ideas for your project. We'll show them to you and ask for your feedback before moving on to the next step.
Selected concept
Based on your design preferences, project requirements, and budget considerations, our graphic designing agency in Peshawar makes a choice and advances it to the development phase.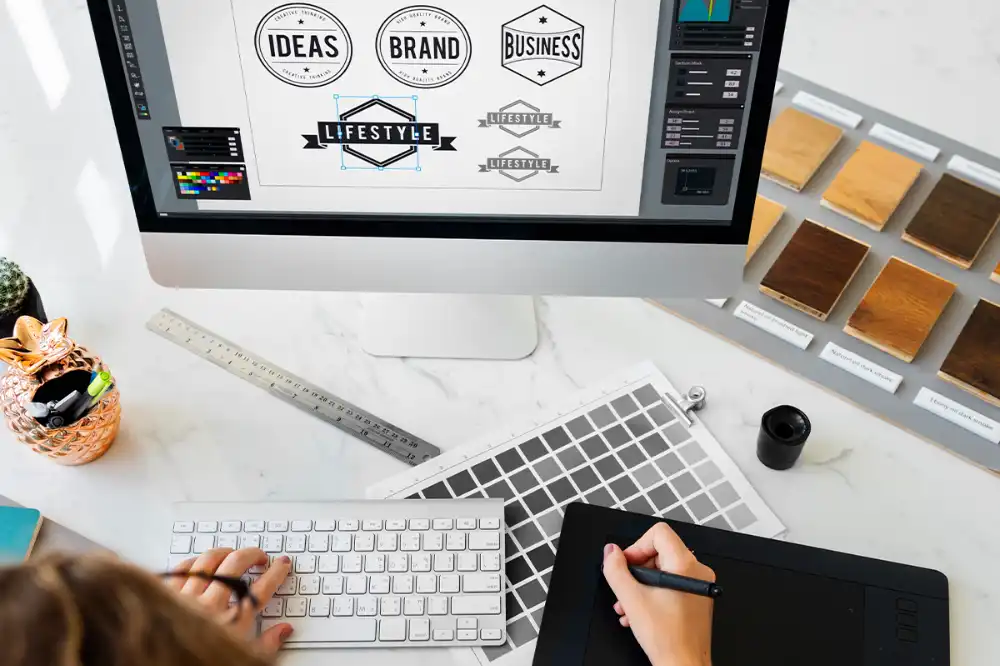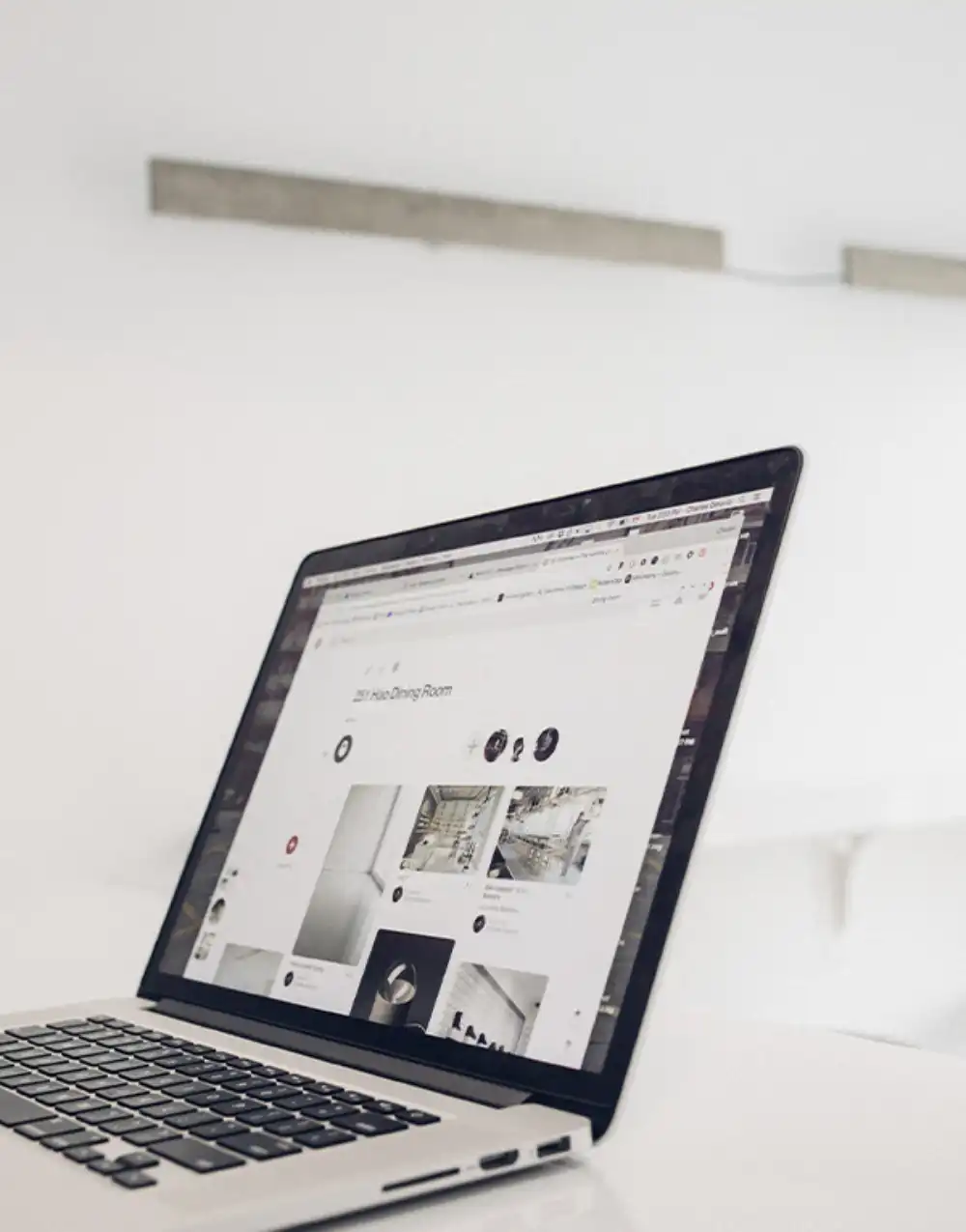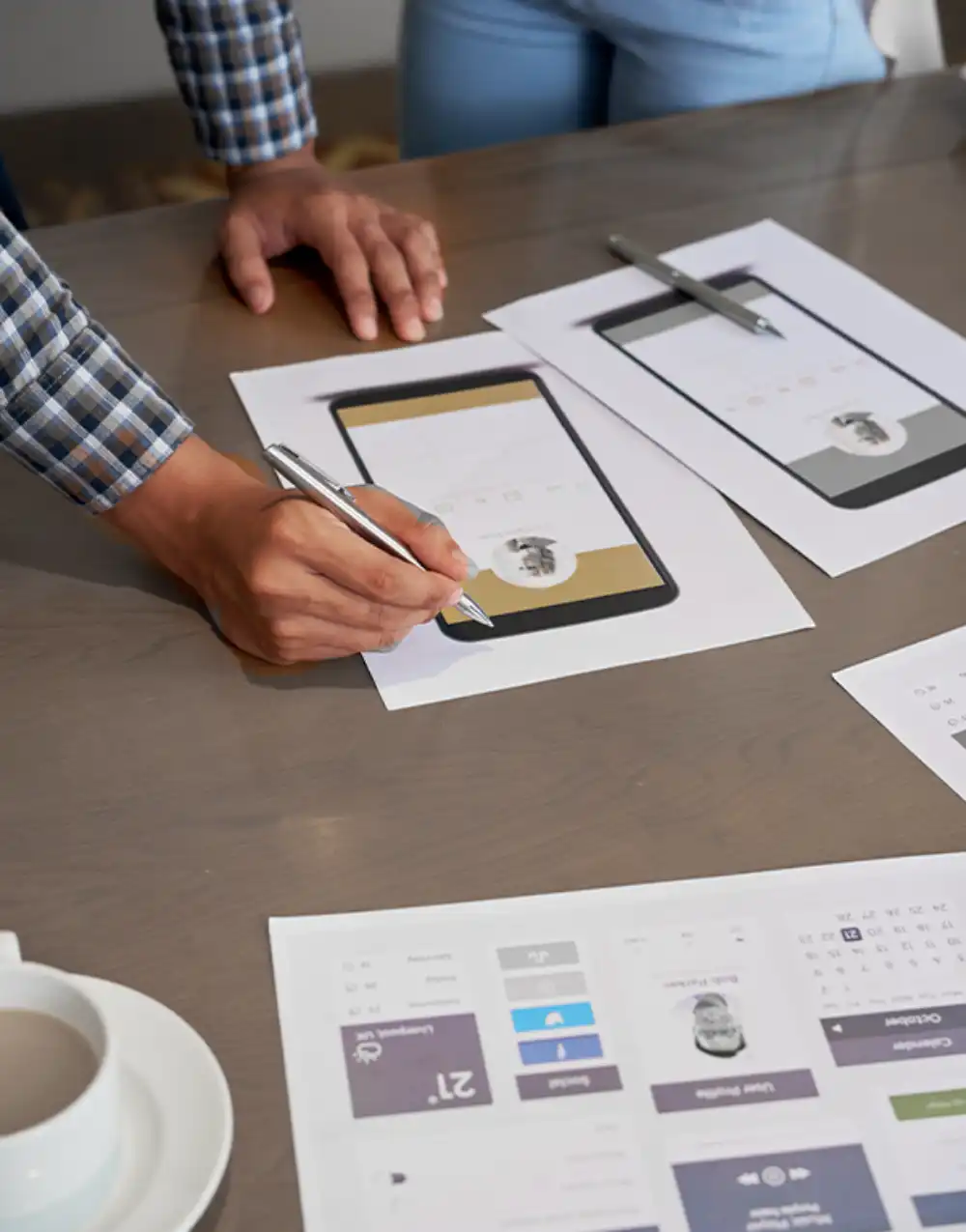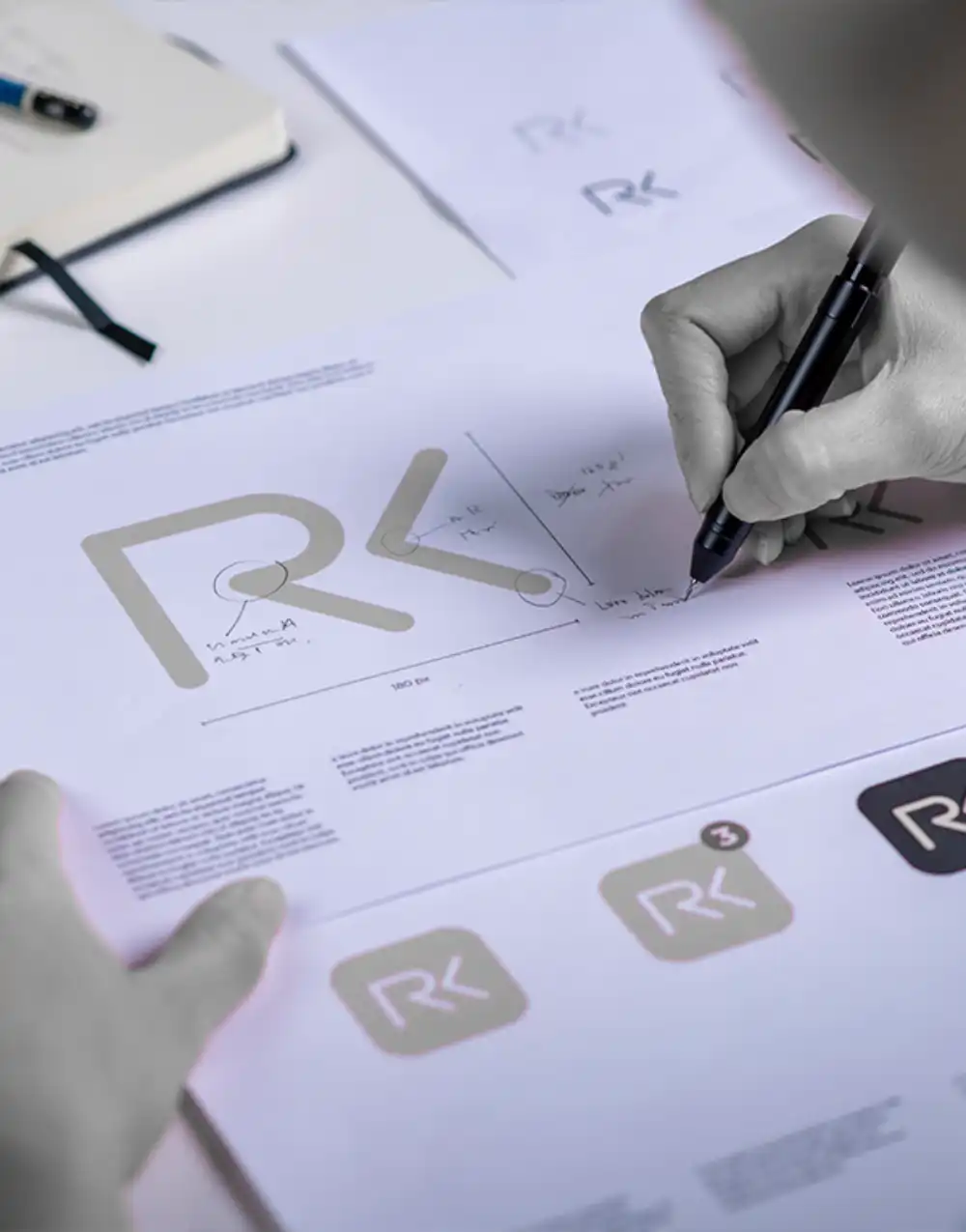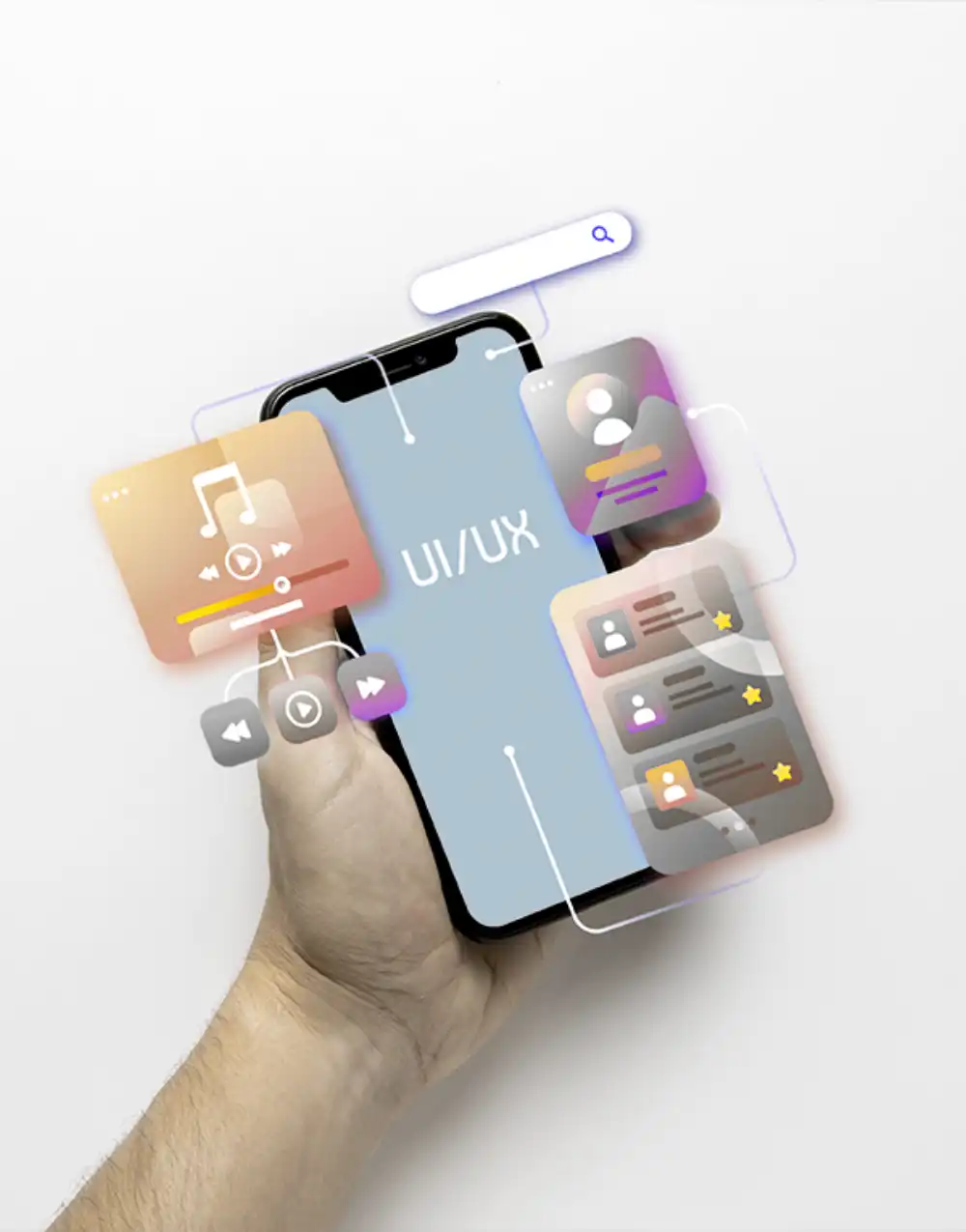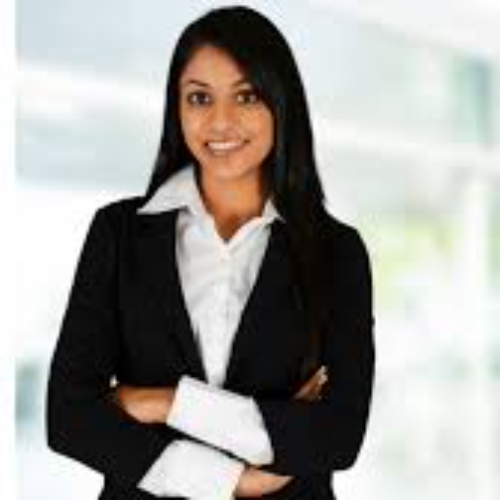 Captured my brand aesthetics and appeal!
"Our collaboration with Meta Wibe's graphics designing services in Peshawar has been extraordinary. Their graphics designers have the Midas touch for visual storytelling, creating lasting impressions."
alisha khan
BECO Steel Ltd.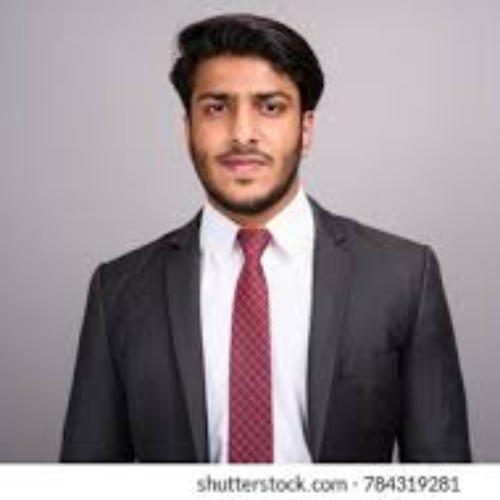 Patient and attentive to my requests!
"Meta Wibe's graphics designing services in Peshawar are a masterpiece. Their graphics designers are exceptional talents, redefining brand aesthetics and creating powerful visual narratives."
ali kohkar
Balochistan Glass Ltd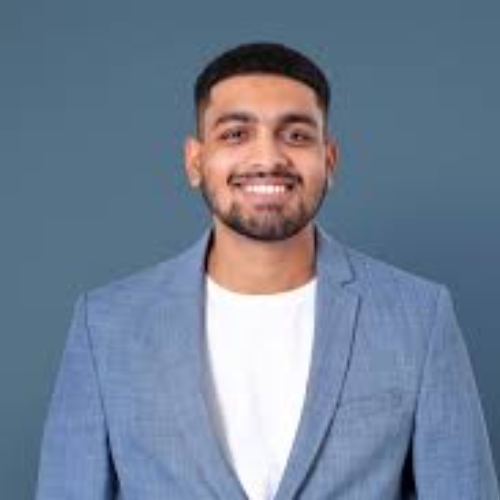 Provided a clean, stylish, and stand-out look!
"Meta Wibe's graphics designers in Peshawar are visionary artists. Their graphics designing services in Peshawar have revitalized our brand, making it stand out with captivating visuals."
arsalan
Biafo Industries Ltd