A digital marketing agency in Gujrat specialized in
Packaging Design
Web Design
Social Media Graphics
ABOUT GRAPHIC DESIGN SERVICES
Meta Wibe, your trusted graphics designing agency in Gujrat, specializes in crafting compelling design solutions. We bring your brand to life through innovative graphics that tell your story with precision and creativity.
Could you outline the graphic design offerings available at Meta Wibe?
Meta Wibe creates stunning designs that elevate your brand and attract new customers.
Proven approaches for brand development.
Our foremost focus is ensuring customer satisfaction.
Well-structured strategies to support customers.
Clients are filling up fast!
Go ahead and click on the below button to register now – Start enjoying everything our graphic designers in Gujrat have to offer!
Understand and apply the business process
Project research
We commence by plunging into project research, immersing ourselves in the graphic design realm. This involves understanding our clients' objectives and acquiring industry knowledge, setting the foundation for creative brilliance.
Sketches and design
Our graphic designers in Gujrat embark on crafting project concepts once we've gathered all your essential information. Your input is integral to our creative process, and we'll present the initial drawings for your feedback before advancing.
Selected concept
Finally, our graphic design agency in Gujrat will carefully assess your design goals, budget, and timeframe. Using this information, we'll choose the most suitable concept, and then we'll proceed to bring your vision to life.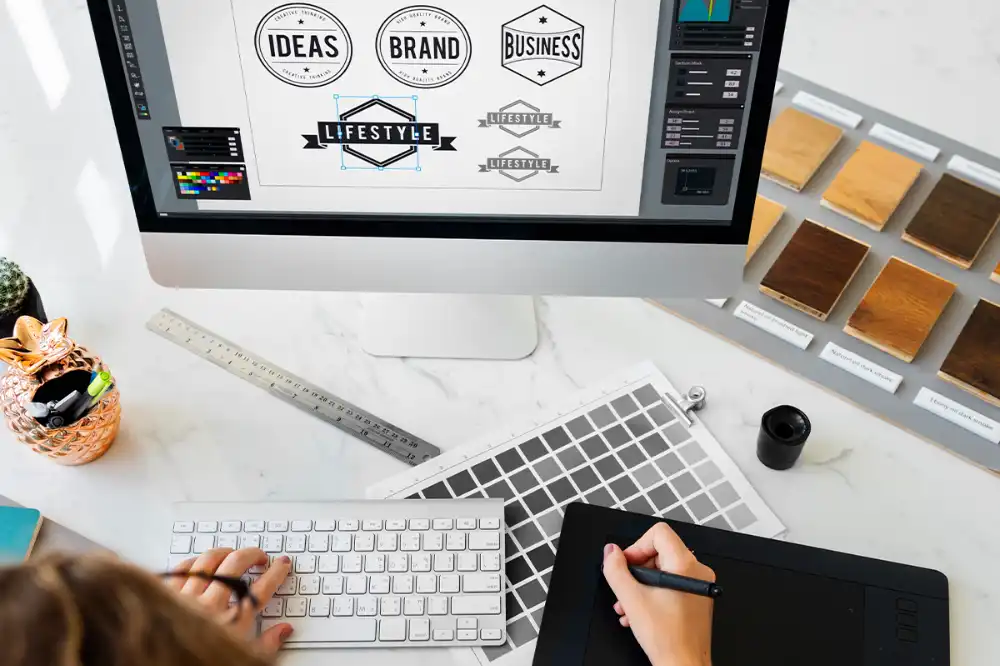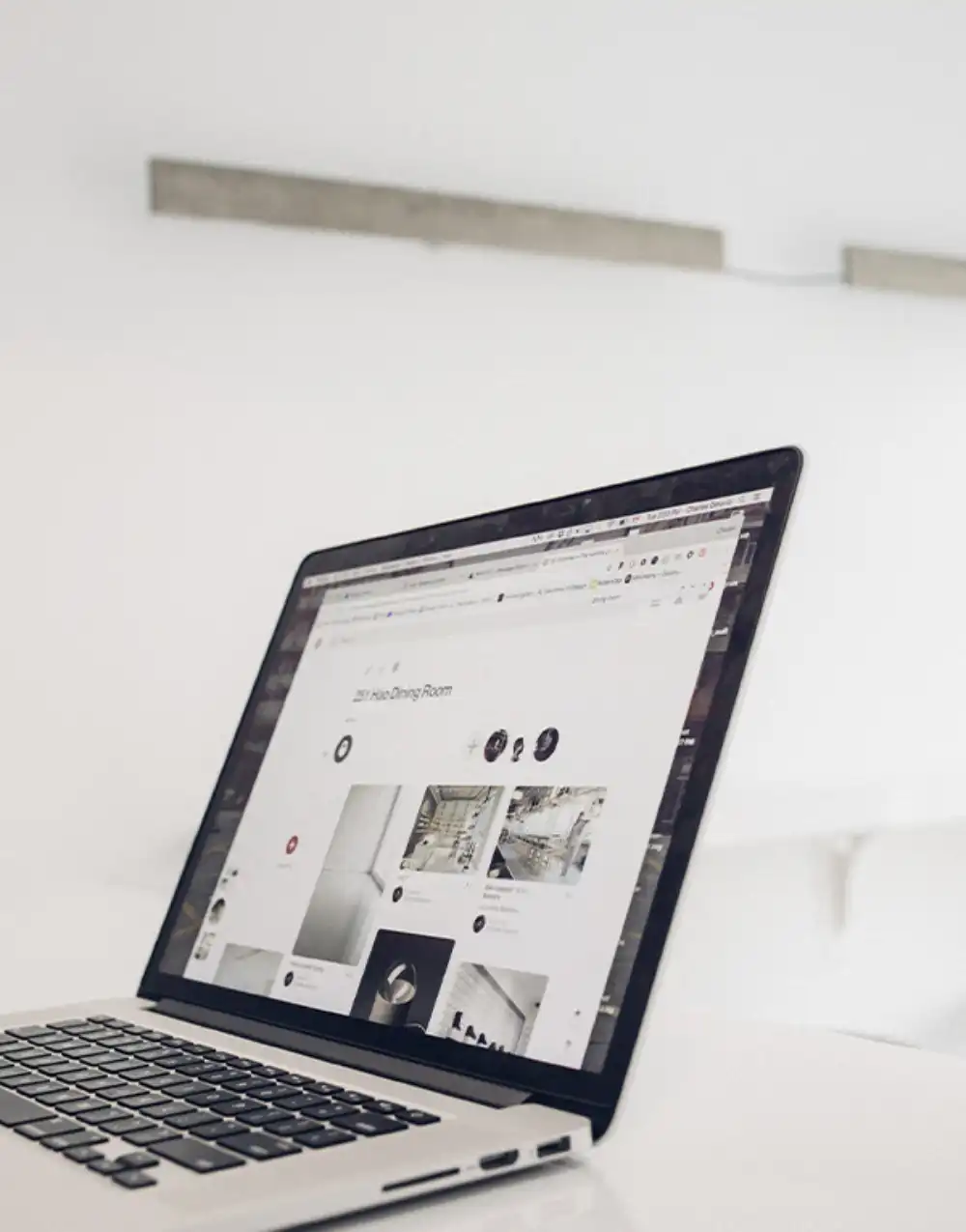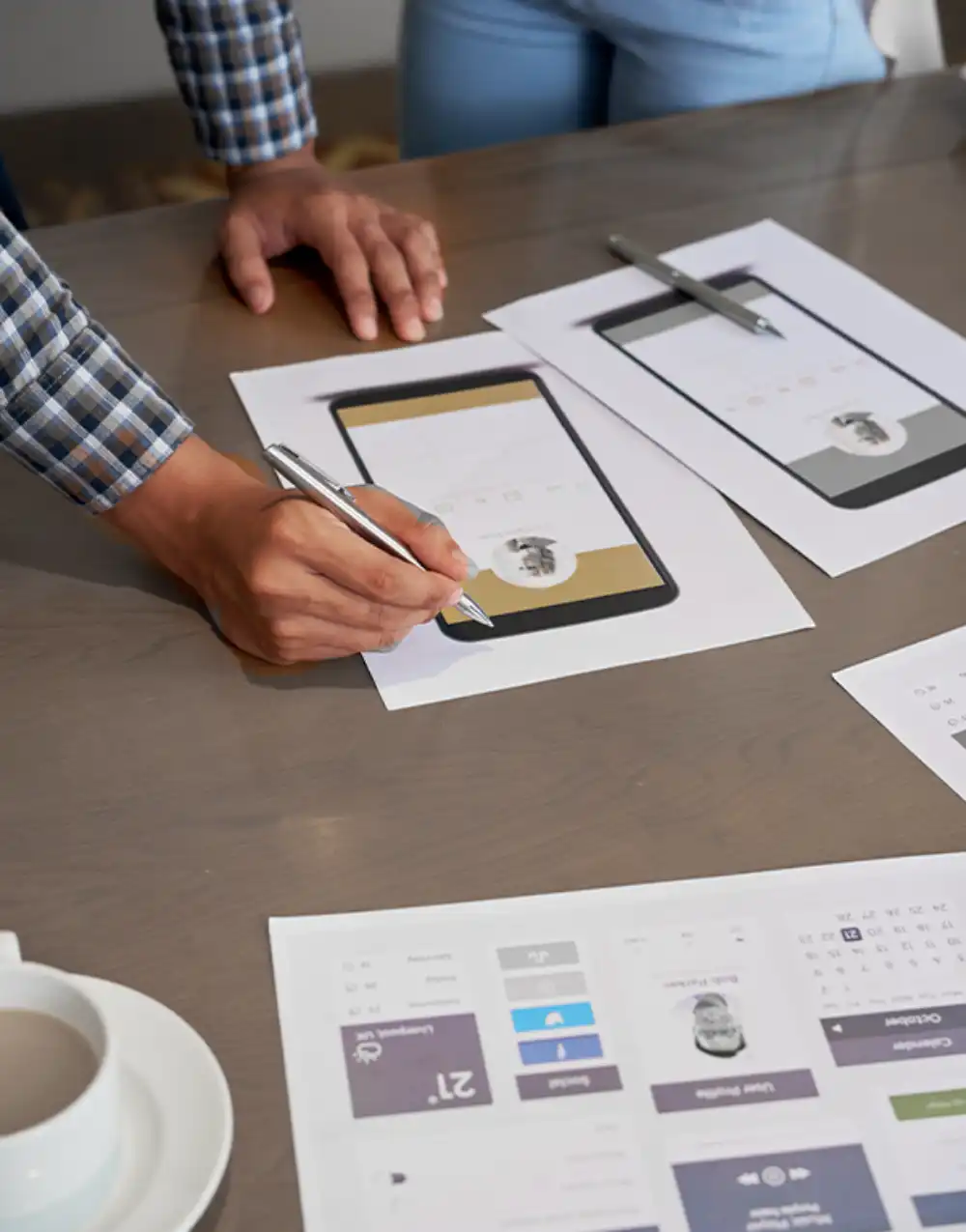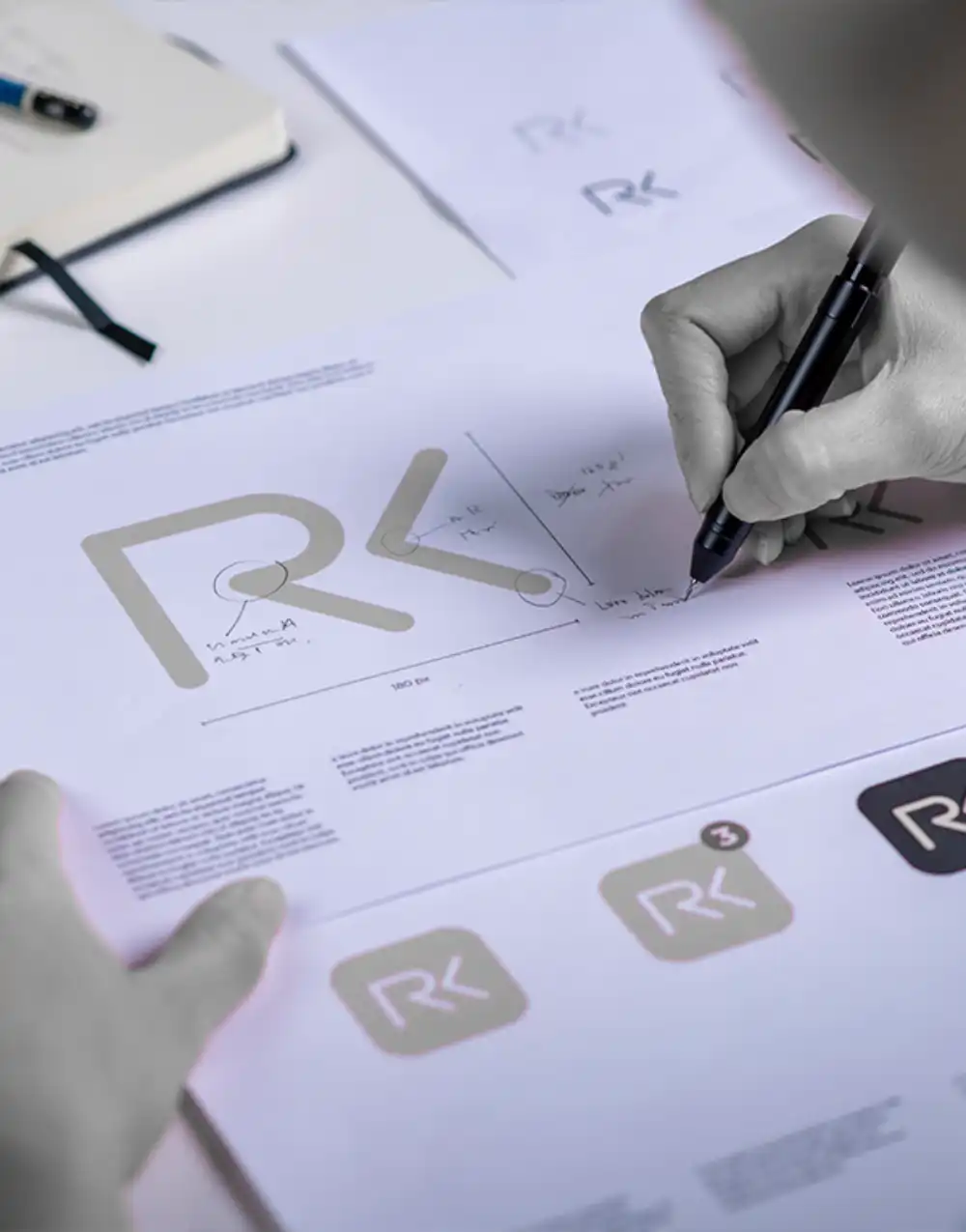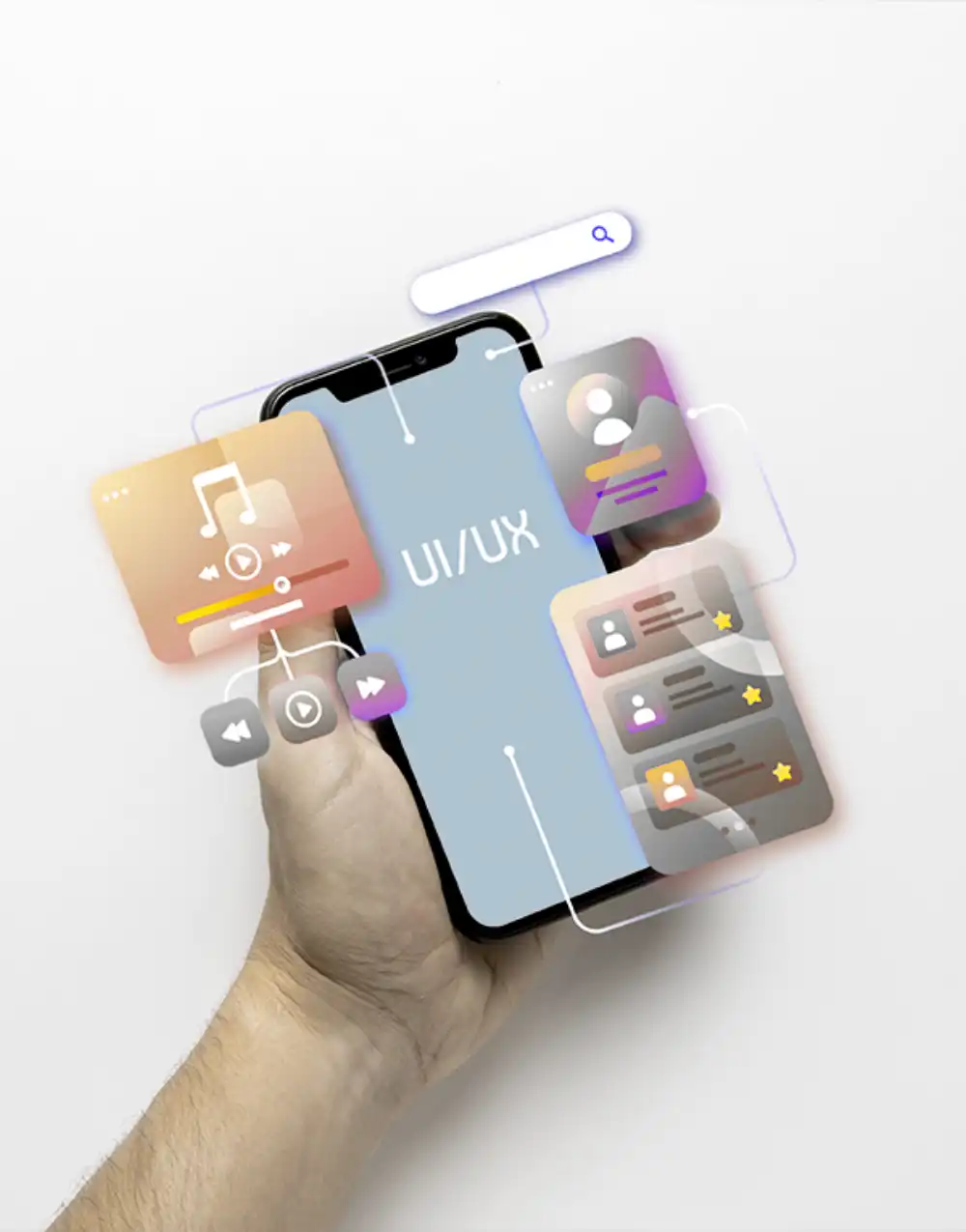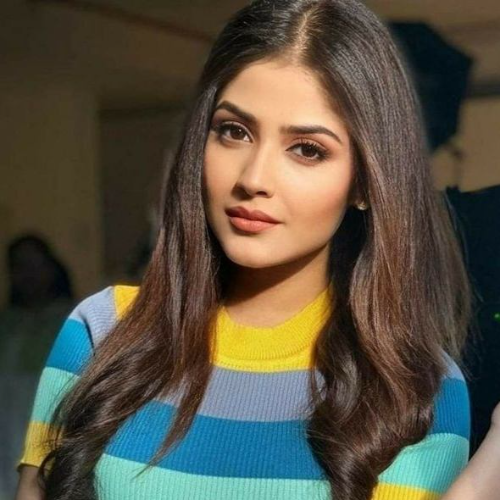 Captured my brand aesthetics and appeal!
"Meta Wibe's graphics designing services in Gujrat are nothing short of outstanding. They transformed our virtual space into a captivating, user-friendly environment. Their ability to blend creativity with functionality is remarkable. We couldn't be happier with the results."
Aliya

Hani
Nishat Chunian Ltd.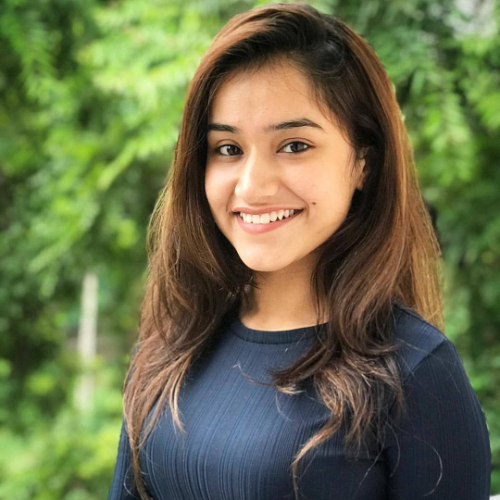 Patient and attentive to my requests!
"Meta Wibe's graphics designing services in Gujrat have been a revelation. They've taken our metaverse project to new heights with their exceptional graphics design. The attention to detail and commitment to delivering top-notch visuals are commendable. Highly recommended!"
Shazia

Qureshi
Sapphire Fibres Ltd.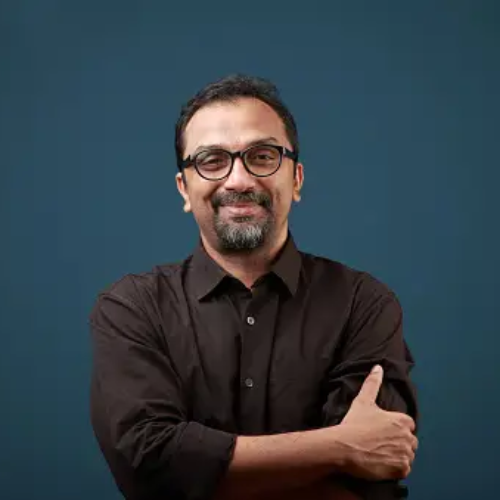 Provided a clean, stylish, and stand-out look!
"Meta Wibe's graphics designing services in Gujrat are a true gem. Their team's creativity knows no bounds, and their dedication to delivering top-quality graphics for the metaverse is unmatched. They've significantly enhanced our virtual presence."
Ali

Parvez
Masood Textile