Digital Marketing Agency
in Faisalabad
What do Meta Wibe's digital marketing services in Faisalabad include?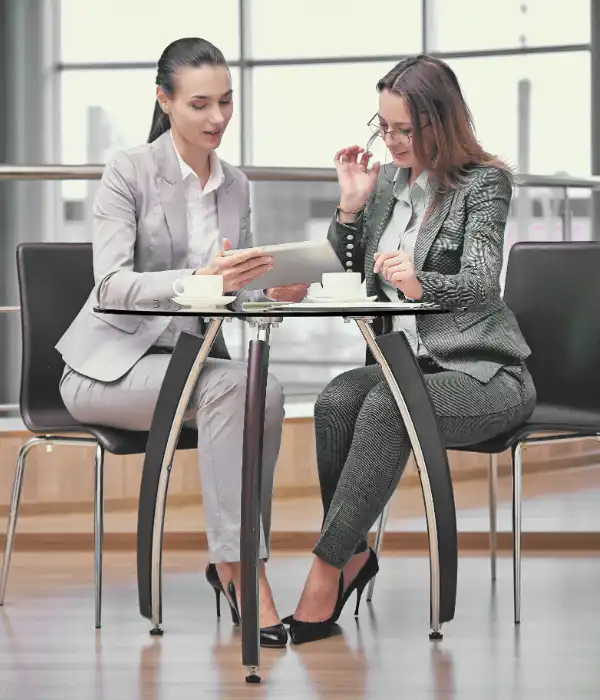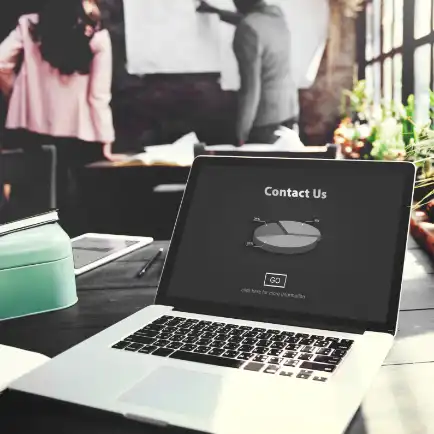 Scientific Website Optimization
We Craft Brand-Centric, Customer-Oriented Digital Experiences
Generating increased revenue
Our team of professionals will do all possible to assist you in reaching new consumers, increasing sales, and improving overall brand awareness
Generating increased revenue
We are dedicated to fostering business expansion by harnessing their pre-existing assets through its array of digital marketing solutions in Faisalabad.
Clients are filling up fast!
Register for your account now, you'll love what Meta Wibe's digital marketing services in Faisalabad have to offer!
Schedule Free Consultation!
Meta Wibe is a digital marketing agency in Faisalabad that helps companies get found online, engage with their customers, and grow.
We offer a full range of digital marketing services in Faisalabad!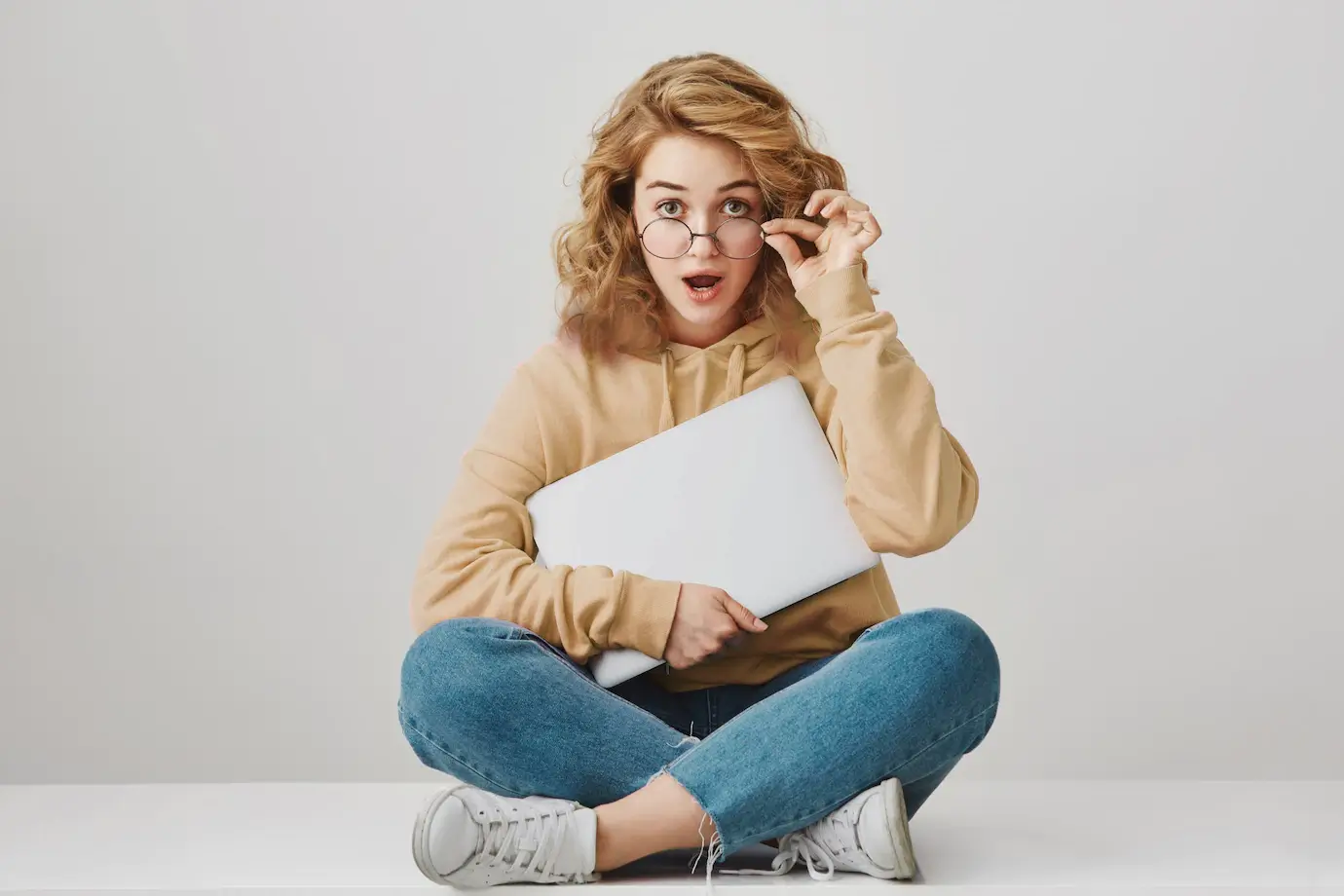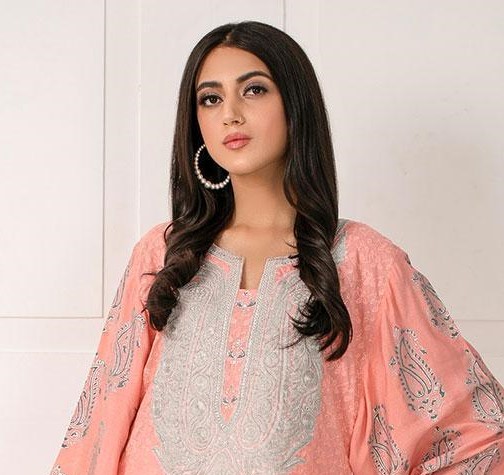 Heightened levels of communication and favorable consumer feedback!
 Meta Wibe, a digital marketing agency located in Faisalabad, stepped in to assist us in reshaping our social media strategy. Their guidance led us to craft compelling content, pinpoint our desired audience in Faisalabad, and expand our reach. The results have been remarkable, with a noticeable surge in engagement and favorable feedback from our customers.
Anabia

Sidique
DEPILEX BEAUTY CLINIC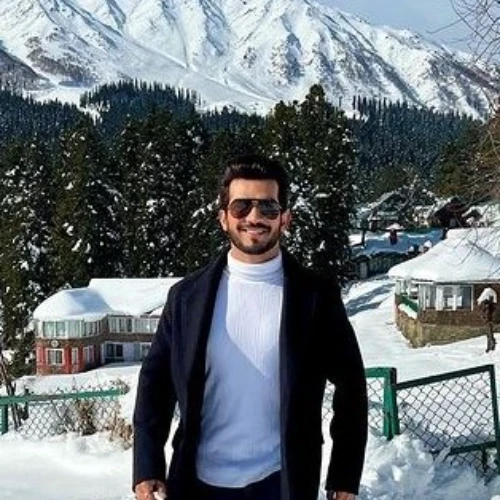 Meta Wibe's creativity knows no bounds – their digital solutions are awe-inspiring
Collaborating with Meta Wibe has been truly rewarding. As a fledgling enterprise based in Faisalabad, their tailored approach has seamlessly synced with our business goals, enabling us to efficiently connect with our local audience. Their adept team, consistently accessible and informed, has driven notable upswings in our social media presence and interaction.
Shahzaib
ePromoters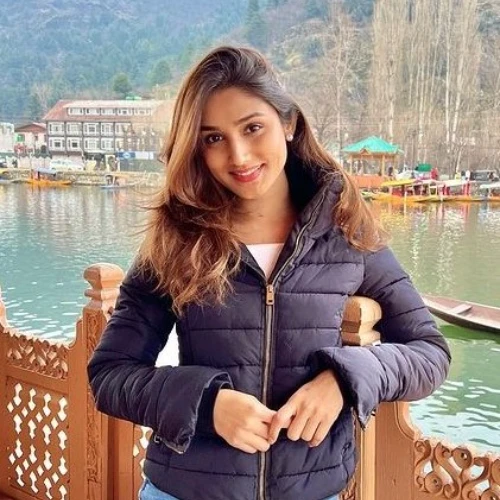 Exceptional service and results
I couldn't be more pleased with the outcomes we got with Meta Wibe. We were a new, modest business in Faisalabad. They worked with us to create a thorough social media strategy that supports our corporate goals and has improved how we connect with our regional audience. Any Faisalabad companies seeking to enhance their digital marketing efforts should seek out their assistance, in our opinion.
Aafreen
Mind Merge Data Recovery