Get Help from Our Professional Consultants
Our consultation services are perfect to get started on your digital marketing plan. We'll work with you to ensure your business is ready for the future and understand exactly what you're looking for in terms of growth and success.
We started this company 10 years ago to design and build amazing things.
At Meta Wibe, we offer consultation services to help you get the most out of your digital marketing efforts. We can help you design and implement a strategy tailored to your business, and then we'll teach you how to keep up with it once it's in place.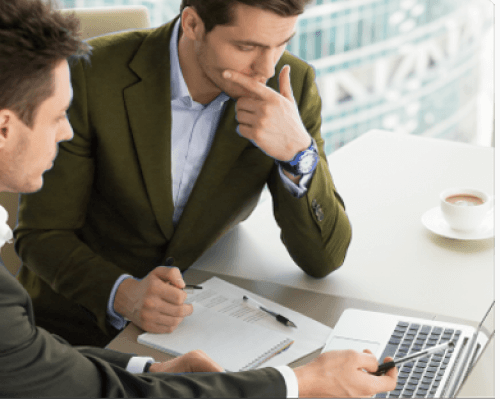 About digital agency
Consultation services are a great way to get your digital marketing agency up and running. Our Online Marketing Consultants can help you define your goals and strategy and ensure that your company is ready to get customers.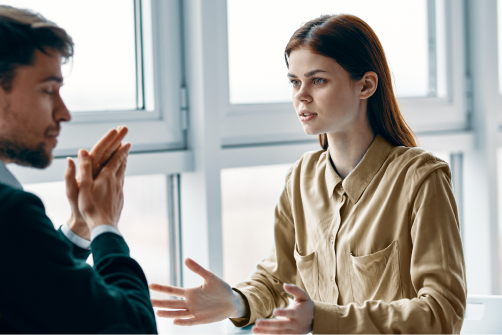 01
An Effective Digital Marketing Strategy
Our Online Marketing Consultants will work with you to develop an effective digital marketing strategy that will drive results for your business.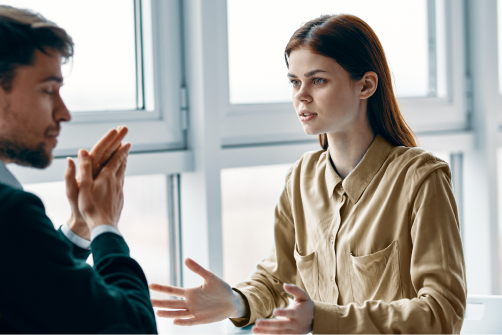 02
Create a High Sales Strategy
Our Growth Marketing will help you determine your business's services, what customers need and want, and how to communicate with them to increase sales.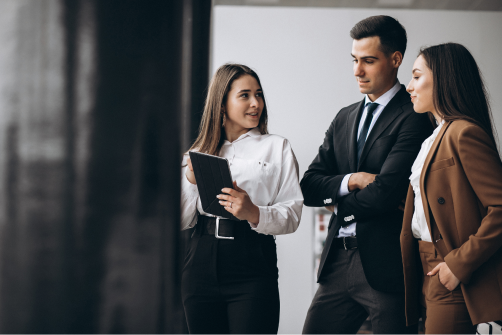 03
Establish Useful KPIs
We understand that every business is different, so our Digital Marketing Consultants offer consultation services to help you establish valuable KPIs that will help you grow your business and reach your goals.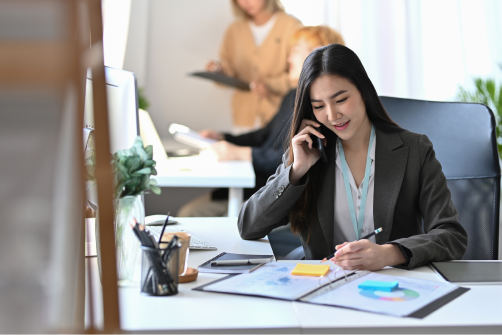 04
Suggest Innovative Ideas
We'll also work with our clients on innovative ideas; if there's a problem in your industry that needs solving or a new technology that could be helpful, Online Marketing Consultants will find it!
Digital Marketing Consultancy
driven by results
get more leads
rank higher in search egines
Our Digital Marketing Consultants have worked with companies in many industries, including manufacturing, technology, hospitality, education, retail, and more.
A digital marketing consultaion company that can produce anything
Effective strategies for building your brand
Happy customers are our priority
Coherent action plan to assist customers

10 years
we have created websites for global brands. Our success story!
Incredible consulting services to grow your online presence
As a small business owner, I was overwhelmed by the prospect of managing multiple digital marketing channels. Meta Wibe provided me with personalized digital marketing consulting services that helped me prioritize my efforts and get the most out of my limited budget. They were patient, knowledgeable, and always available to answer my questions and provide guidance. With their help, I increased my online presence and grew my customer base significantly.
Alejandro Ramirez
EuroStream Industries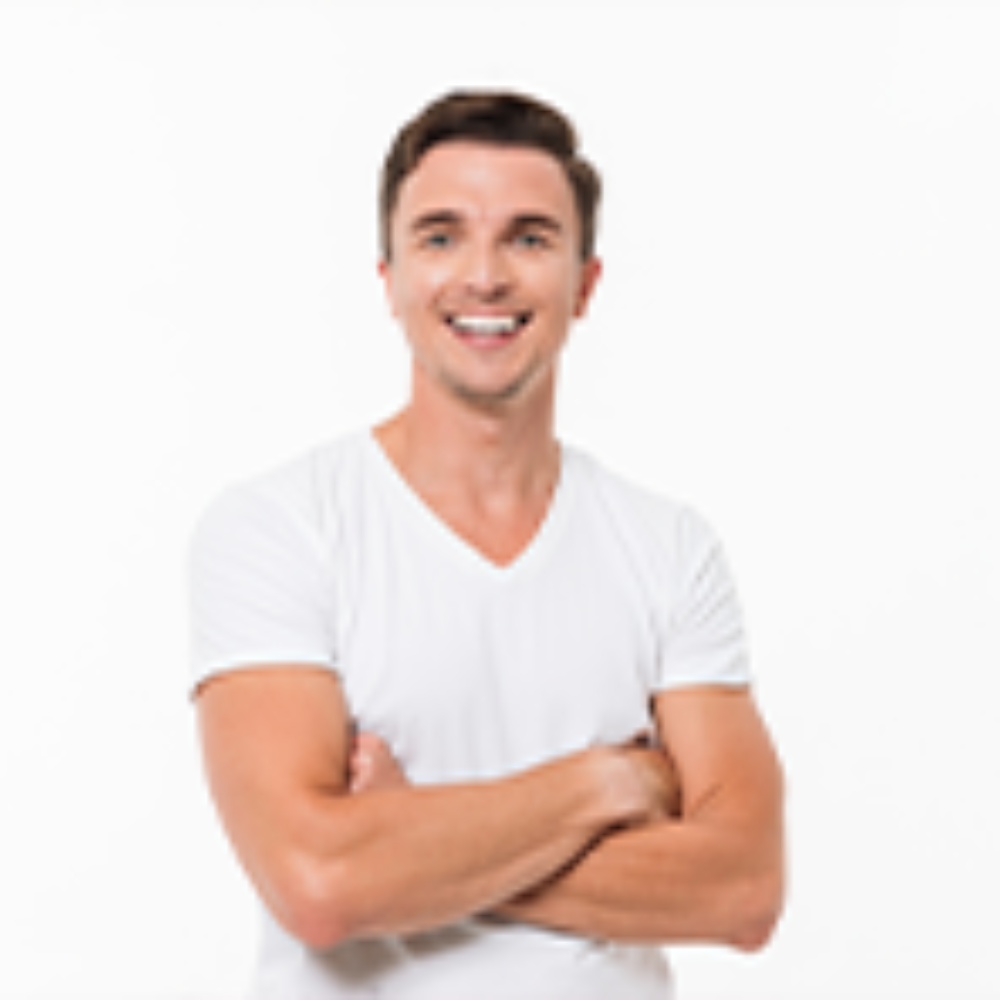 Just love their design for all stunning details!
We struggled to increase our online visibility and drive more traffic to our website but needed to figure out where to start. Meta Wibe Digital marketing consultancy provided a comprehensive digital marketing plan that included SEO, PPC advertising, social media marketing, and email marketing. They worked closely with us to implement the plan and provided ongoing support and guidance. Within a few months, we saw a significant increase in website traffic and conversions. We couldn't be happier with the results.
Michelle Perez
Sunburst Innovations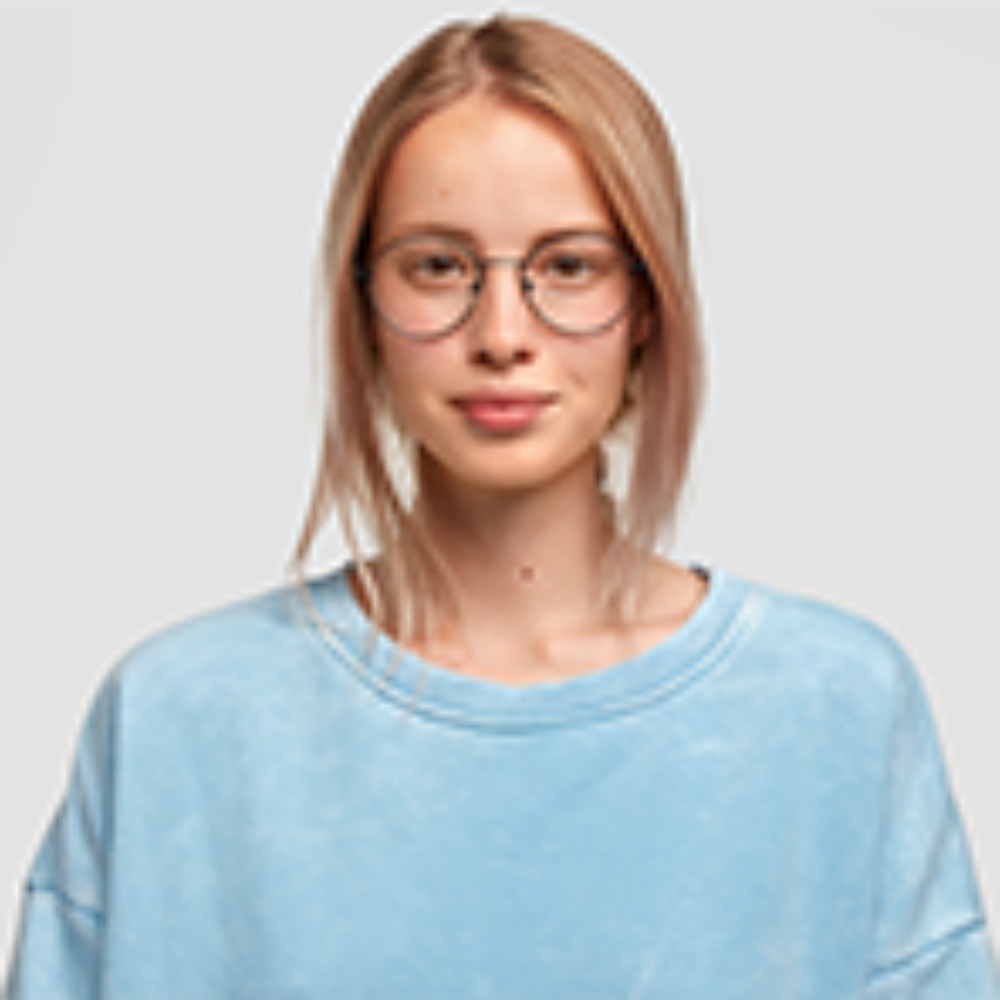 Eceeded our expectation with immediate results
We needed to revamp our digital marketing strategy and were looking for a partner who could provide us with a fresh perspective and creative ideas. Meta Wibe consultancy services exceeded our expectations by providing a comprehensive digital marketing audit that identified our strengths and weaknesses and provided us with actionable recommendations. They then worked with us to develop and implement a new strategy aligned with our business goals and brand identity. We saw immediate results and have continued to see significant growth in our online presence and revenue.
Emilia Costa
AlfaTech Systems
Attractive articles updated daily basis
Why Choose Our Digital Marketing Agency?