Digital Marketing Agency in Rawalpindi
What do Meta Wibe's digital marketing services in Rawalpindi include?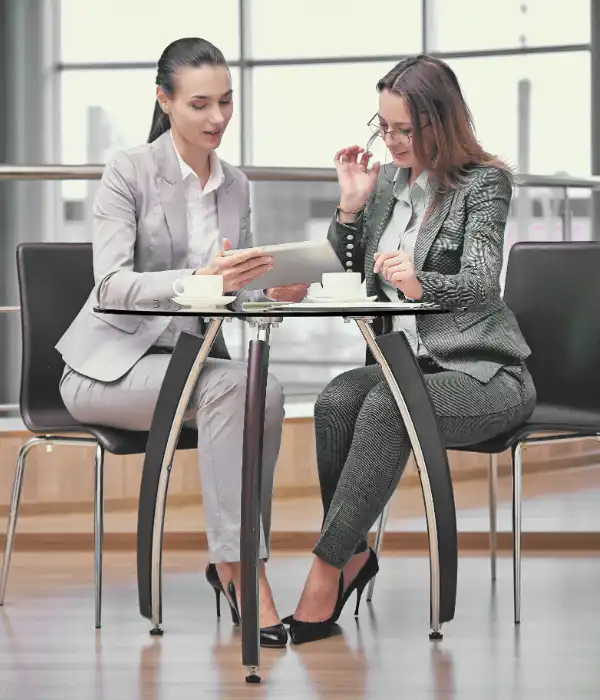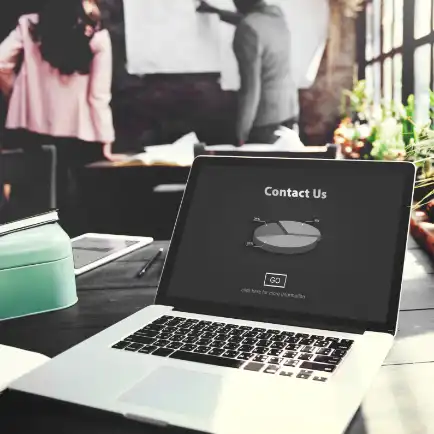 Scientific Website Optimization
We Craft Brand-Centric, Customer-Oriented Digital Experiences
Generating increased revenue
Our team of professionals will do all possible to assist you in reaching new consumers in Rawalpindi, increasing your sales, and improving overall brand awareness
Generating increased revenue
We are dedicated to fostering business expansion by harnessing their pre-existing assets through its array of digital marketing solutions in Rawalpindi.
Clients are filling up fast!
Register for your account now, you'll love what Meta Wibe's digital marketing services in Rawalpindi have to offer!
Schedule Free Consultation!
Meta Wibe is a digital marketing agency in Rawalpindi that helps companies get found online, engage with their customers, and grow.
We offer a full range of digital marketing services in Rawalpindi!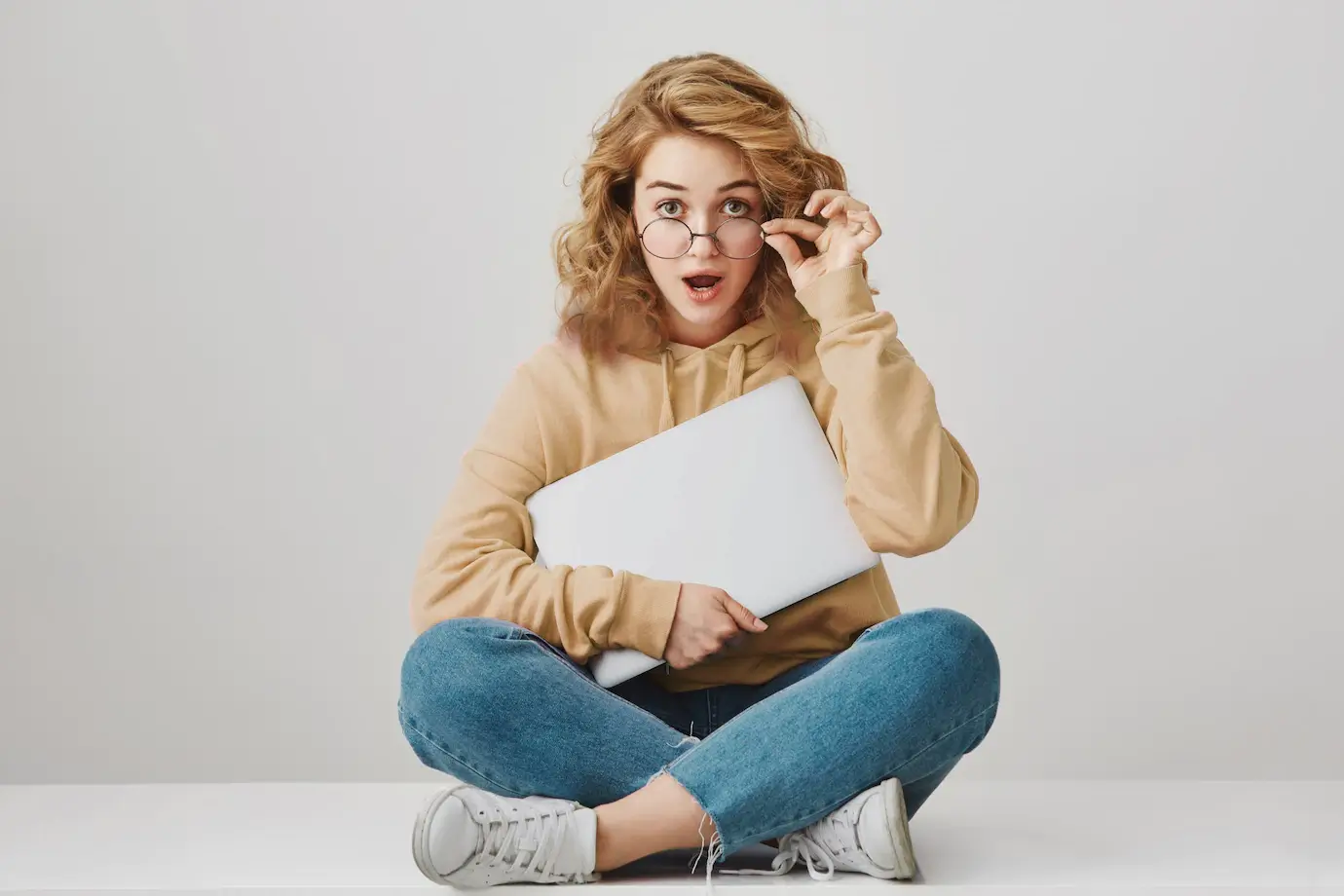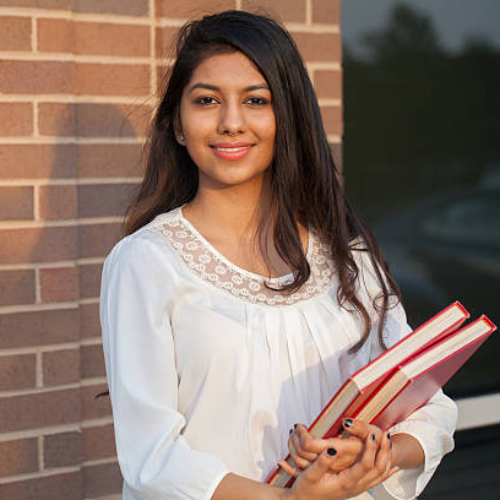 Heightened interaction and favorable customer responses!
We faced challenges in boosting interaction across our social media channels and were in dire need of a new method. The digital marketing firm, Meta Wibe, located in Rawalpindi, came to our aid by assisting us in overhauling our social media game plan. Their expertise led us in crafting captivating content, pinpointing our desired audience in Rawalpindi, and growing our social media followers.
Aliya

Mujahid
Aroma Surgical Co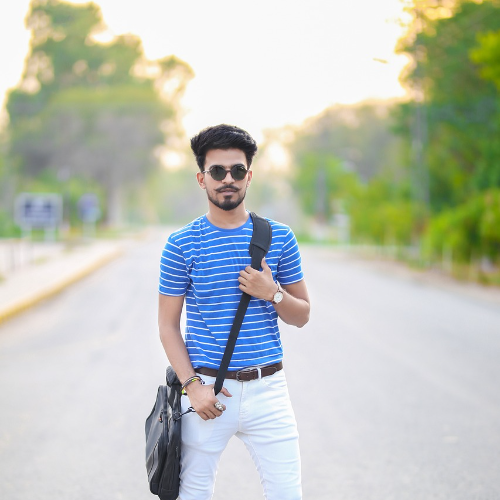 Highly recoomed for all social media marketing needs!
Partnering with Meta Wibe has proven to be highly advantageous. As a burgeoning business situated in Rawalpindi, their customized strategy has effortlessly aligned with our objectives, facilitating effective engagement with our community.
Abbas

Ahmad
Softileo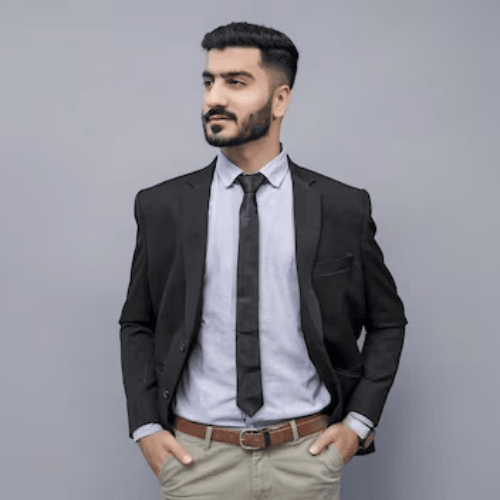 Comprehensive social media strategy that aligns with our business objectives!
The outcomes we've attained through our association with Meta Wibe have brought immense satisfaction. Originating as a modest startup located in Rawalpindi, we've partnered closely to formulate an all-encompassing social media approach that harmonizes with our commercial goals, consequently enhancing our outreach to the local community. We wholeheartedly endorse their services to enterprises in Rawalpindi seeking to enhance their social media marketing endeavors.
Shahid

Nadeem
Galaxians