A digital marketing agency in Islamabad specialized in
logo Design
Photo Editing
Presentation Design
ABOUT GRAPHIC DESIGN SERVICES
Explore limitless creativity with Meta Wibe, a dynamic graphics designing agency in Islamabad. Our team of skilled designers is committed to turning your concepts into visually stunning masterpieces that leave a lasting impact.
What are the graphic design service options offered by Meta Wibe?
Meta Wibe's design mastery attracts fresh customers to your brand.
Building our brand through effective tactics.
Placing happy customers at the forefront is our key aim.
Systematic action plans to assist our clients.
Clients are filling up fast!
Go ahead and click on the below button to register now – Start enjoying everything our graphic designers in Islamabad have to offer!
Understand and apply the business process
Project research
At the project's onset, we dive deep into research, immersing in graphic design's universe. This involves grasping our clients' ambitions and acquiring industry insights as our guiding stars.
Sketches and design
As your project's visual ideas take shape, our graphics designers in Islamabad labor diligently on the drawings. Your feedback is of utmost importance, guiding us before we transition to the next project phase.
Selected concept
Once we've grasped your design aspirations, financial considerations, and timeline, we'll make an informed choice among the concepts. From there, we'll initiate the design creation process.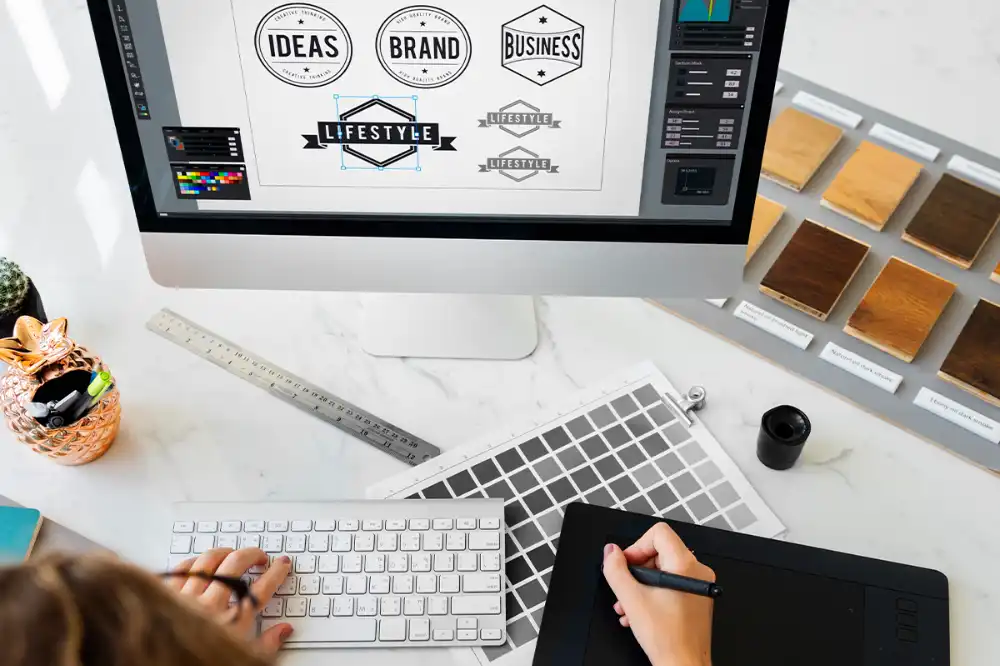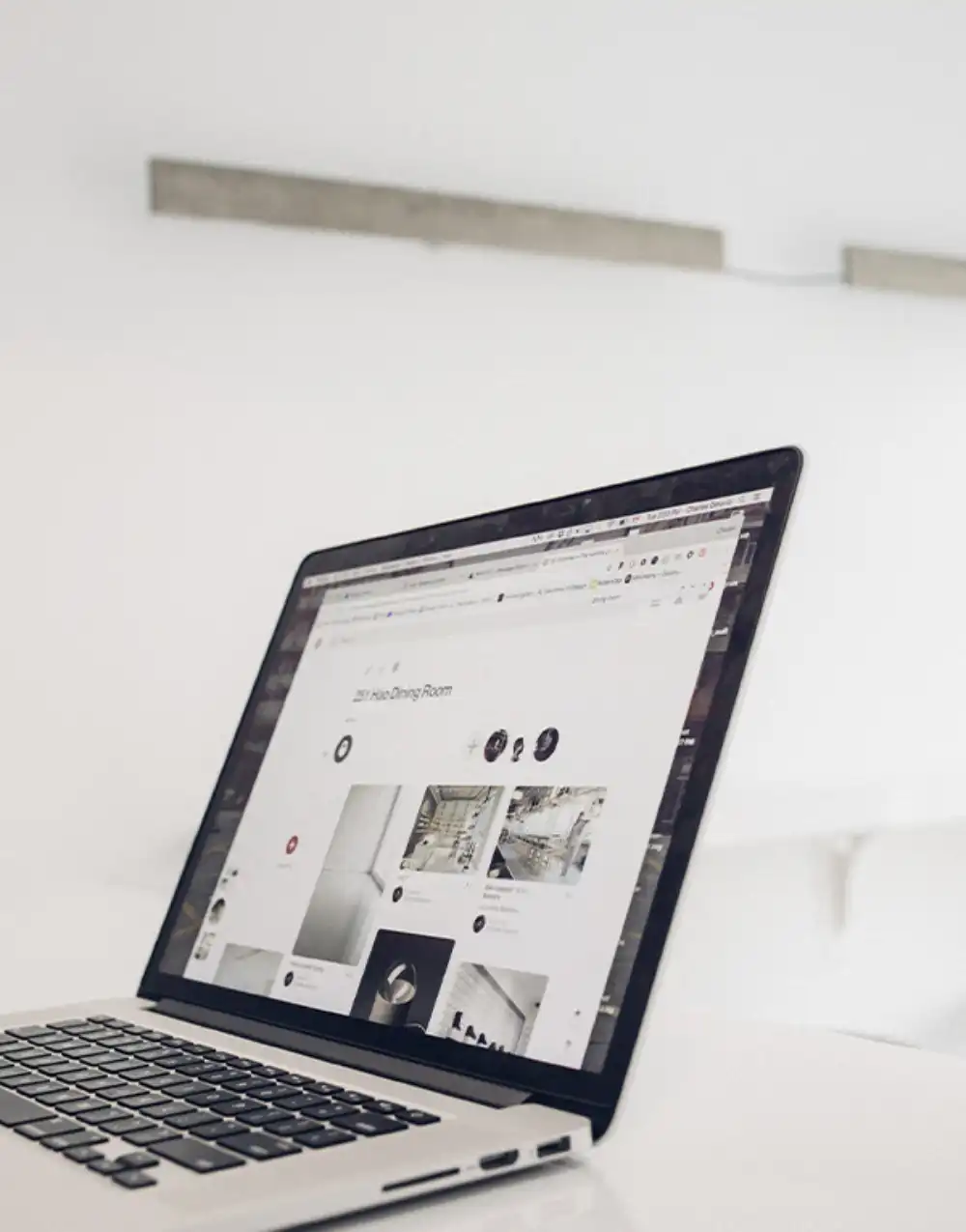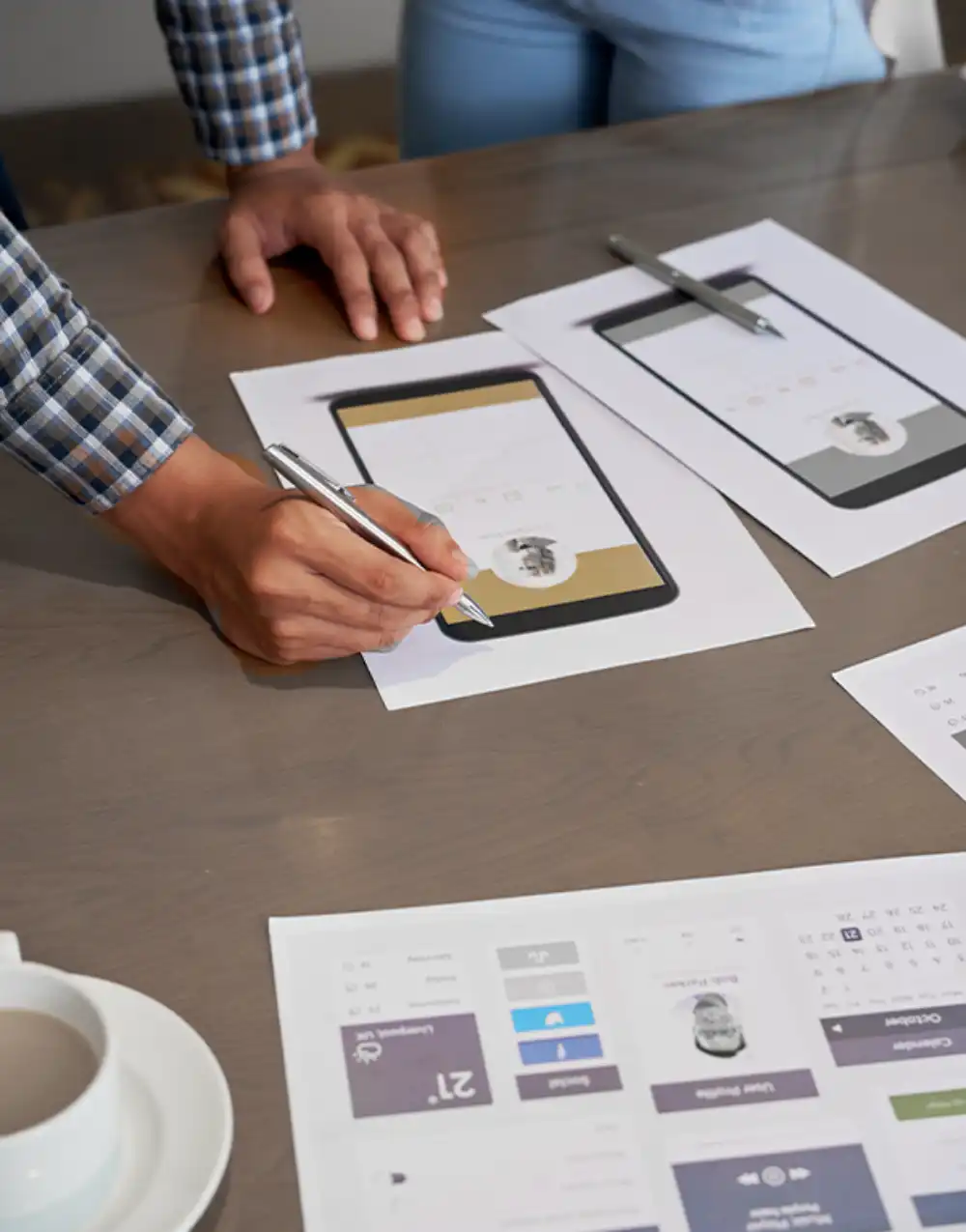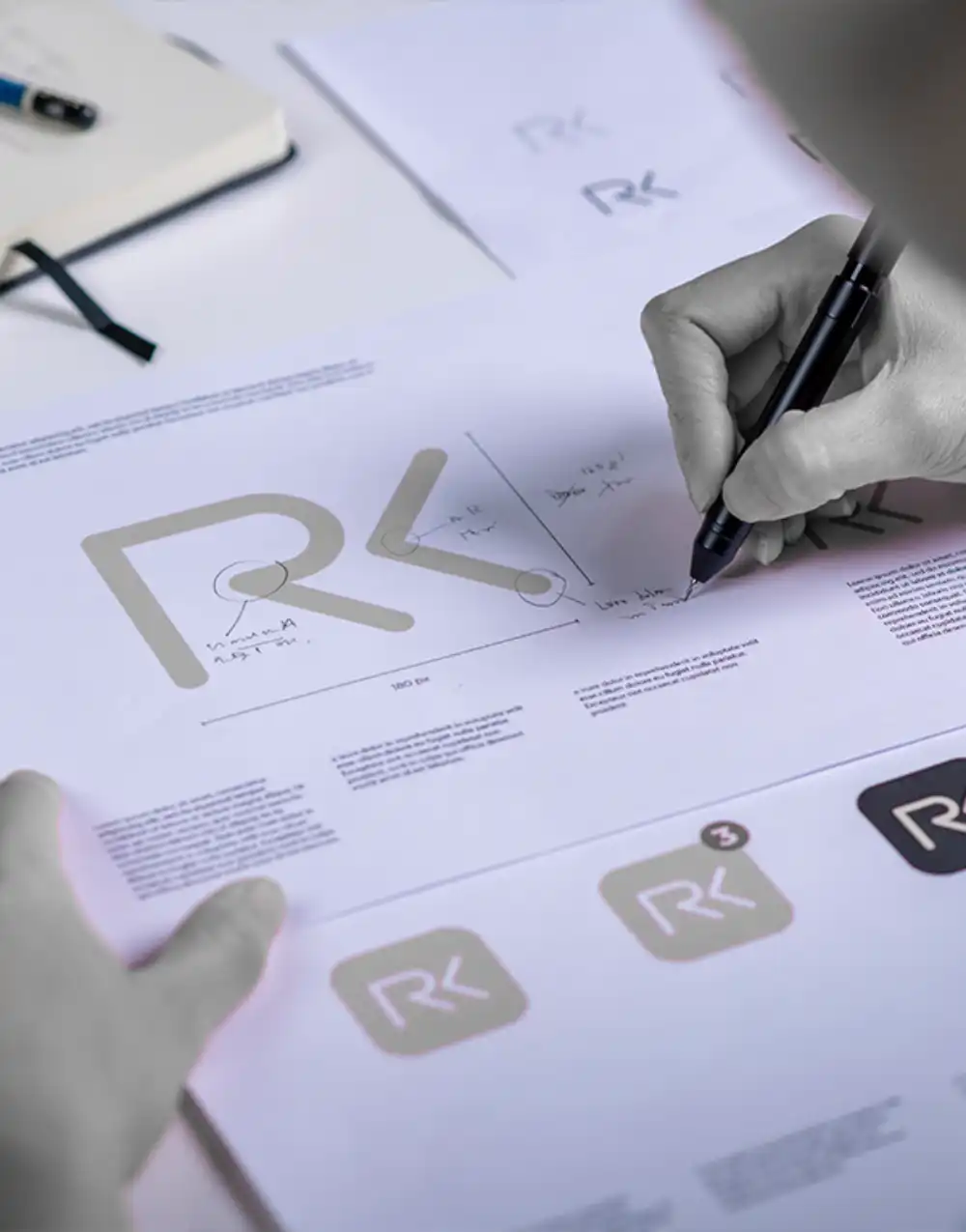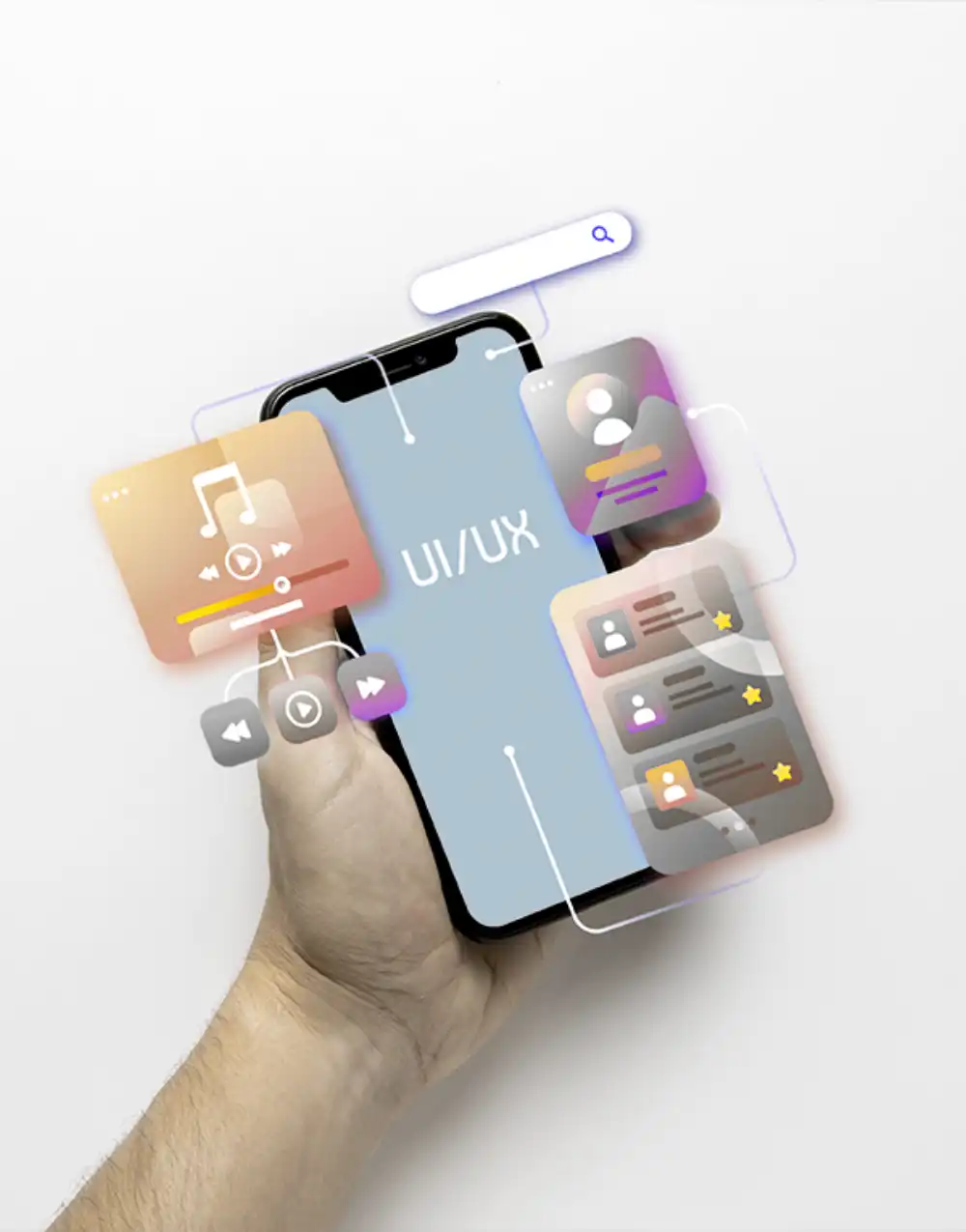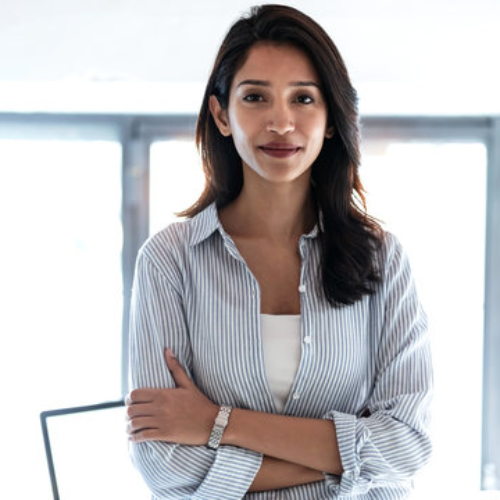 Captured my brand aesthetics and appeal!
"Choosing Meta Wibe for graphics designing services in Islamabad was a brilliant decision. They crafted graphics that perfectly aligned with our metaverse vision. Their ability to combine aesthetics with functionality is a testament to their expertise."
Inam
Agritech Limited
Patient and attentive to my requests!
"Meta Wibe's graphics designing services in Islamabad have been pivotal in our metaverse journey. Their team's expertise and commitment to excellence shine through in every project. They have an innate ability to breathe life into virtual spaces."
Shamim

Butt
AGP Limited.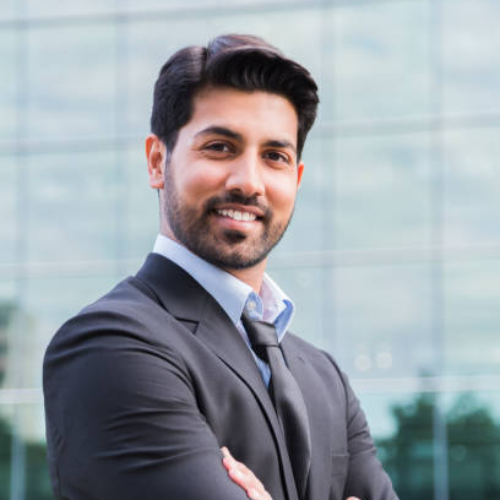 Provided a clean, stylish, and stand-out look!
"We're ecstatic about Meta Wibe's graphics designing services in Islamabad. They've transformed our metaverse experience with their exceptional graphics. Their creative prowess and attention to detail set them apart in the world of metaverse graphics design."
Hashir

Tanvir
B.R.R Guardian Limited