We make every effort to create a campaign that suits your demands!
Unlock the true potential of PPC with Meta Wibe, the PPC agency in Karachi that understands your unique needs. Our data-driven approach and expert team make us the perfect choice to supercharge your online advertising. From clicks to conversions, Meta Wibe is your strategic PPC agency partner for remarkable results.
Customize your ads to match your target audience's needs
What PPC Services Does Meta Wibe Offer?
Click to Success: Let PPC Propel Your Brand!
Developing your brand with potent strategies.
Prioritizing the contentment of our customers.
Logical plans designed to help customers.
Let our PPC Gurus help you fashion tailored ads that connect seamlessly with your audience.
Marketing strategy
Achieve your marketing objectives
Innovative solutions
Apply different innovative strategies
Clients are filling up fast!
Join our community of lead generation experts in Karachi by registering today!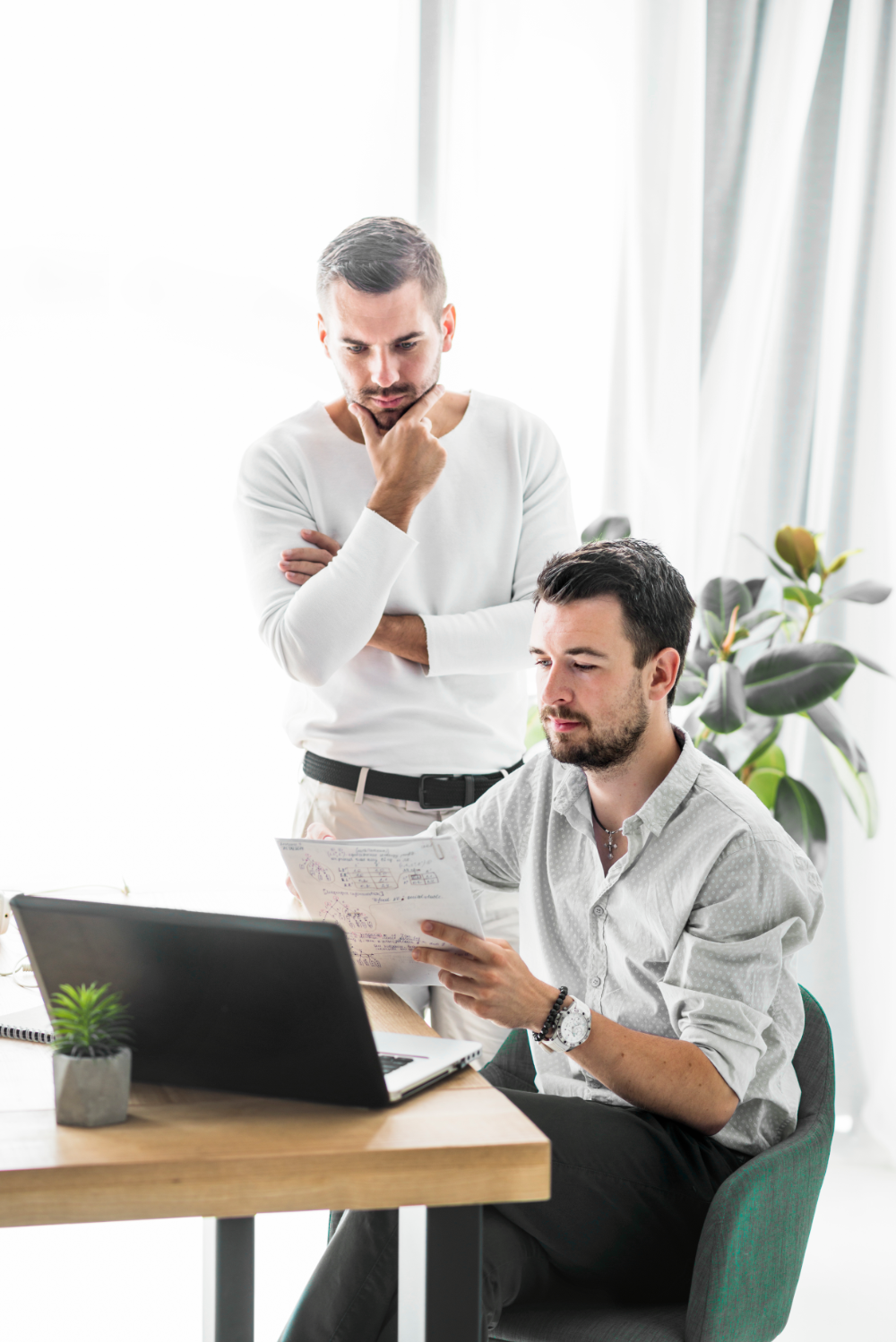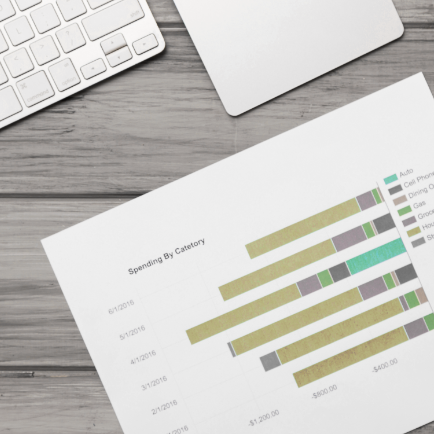 Developing superior keywords, ads, and landing pages for your business and continuously evaluating their results.
We at Meta Wibe are excited about supporting businesses of all sizes in attaining their goals with our lead generating services in Karachi. We understand that you want to see results, which is why we are here to help you achieve your objectives.
Generate increased revenue with targeted PPC campaigns!
Experience the best with our PPC services in Karachi. Our expertise ensures we effectively optimize outcomes for your organization, making us the top choice in PPC marketing.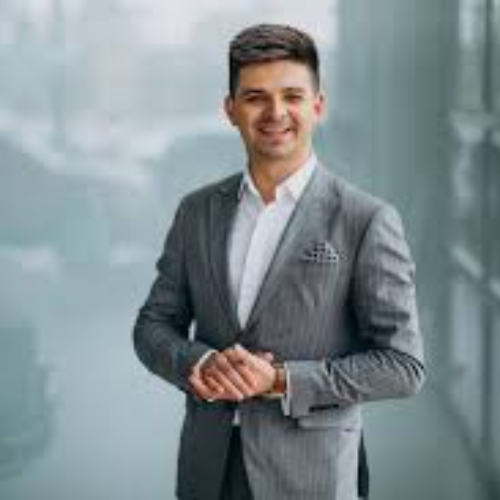 Highly recommed for all PPC marketing needs!
"Meta Wibe's PPC experts in Karachi are true industry leaders. Their PPC services in Karachi are characterized by precision and excellence. Their campaigns, crafted for our specific goals, have consistently delivered outstanding ROI. We highly recommend Meta Wibe as a PPC agency for anyone looking to take their digital presence to the next level."
umair quershi
Waves Home Appliances Ltd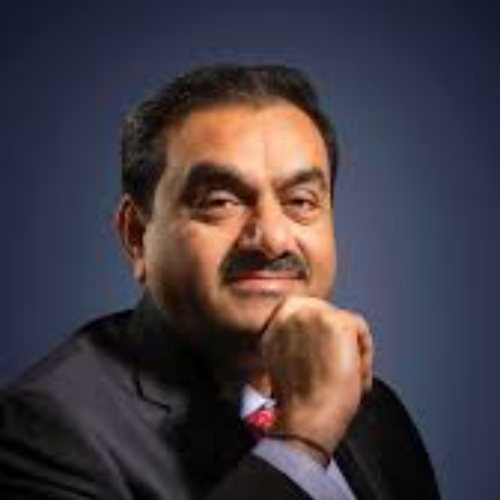 Resposive and easy to communicate with!
"Meta Wibe's PPC services in Karachi have been a revelation for our business. Their PPC experts have a deep understanding of our industry, and it shows in the campaigns they create. Their keyword research and ad optimization are top-notch. As a PPC agency in Karachi, they've been instrumental in our online success."
ahad ali
Yousaf Weaving Mills Ltd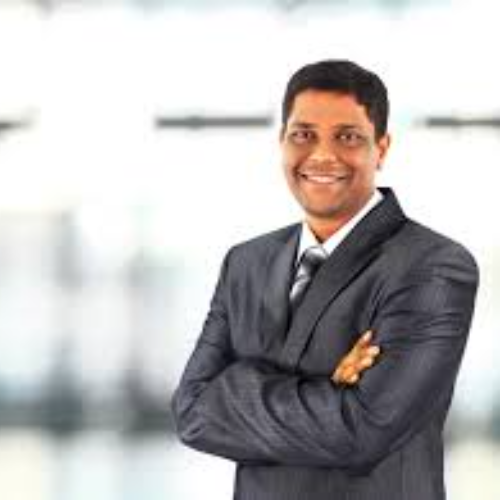 Proactive and attentive PPC marketing services!
"Choosing Meta Wibe as our PPC agency in Karachi has been one of the best decisions we've made. Their PPC services, led by their talented PPC experts in Karachi, have transformed our online presence. Their campaigns are not only effective but also tailored to our unique needs. We couldn't be happier with the results."
saboor ahmed
TPL Insurance Ltd