A digital marketing agency in Abbottabad specialized in
Environmental Design
Branding
Product Mockups
ABOUT GRAPHIC DESIGN SERVICES
Meta Wibe is more than just a graphics designing agency in Abbottabad; we're your partners in visual storytelling. Join us on a journey to transform your brand through captivating graphics that speak to your audience.
What design solutions does Meta Wibe offer?
Our graphic designing services in Abbottabad can help you create a design to highlight your brand.
Efficient methods to strengthen our brand.
Our top commitment is to have contented customers.
Coherent action plans to assist customers
Clients are filling up fast!
Go ahead and click on the below button to register now – Start enjoying everything our graphic designers in Abbottabad have to offer!
Understand and apply the business process
Project research
We initiate each project by immersing ourselves in research, venturing into the world of graphic design. Understanding our clients' goals and industry dynamics lays the groundwork for our creative journey.
Sketches and design
Gathering essential details, our graphic designers in Abbottabad bring project concepts to life. We'll show them to you for your input before moving forward.
Selected concept
Our graphic design agency in Abbottabad will consider your design preferences, budget, and timeframe before selecting the most fitting concept. Then, we'll dive into the creative process, turning your vision into reality.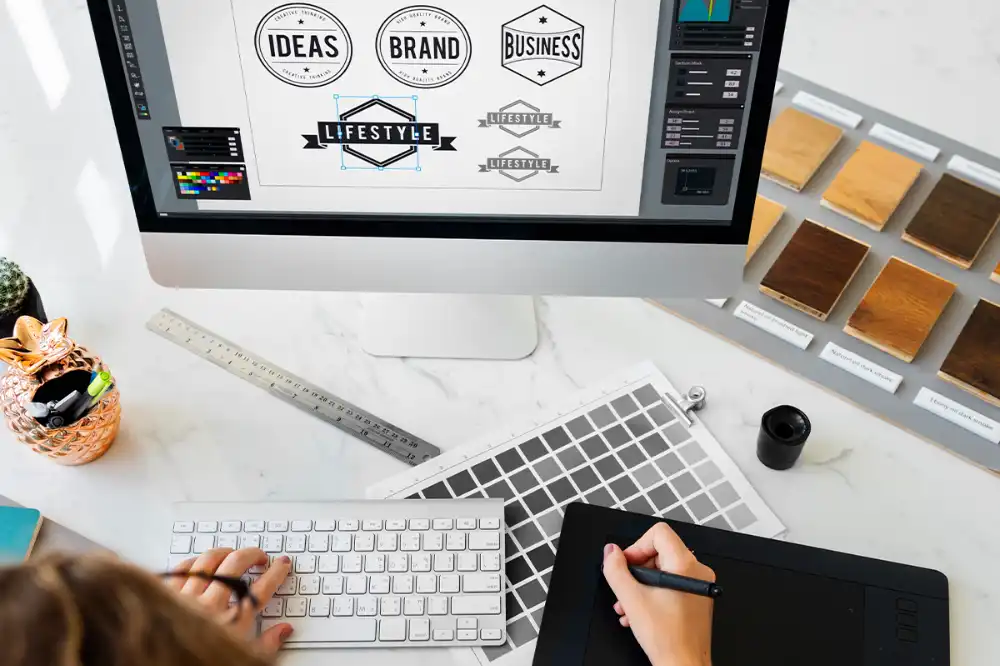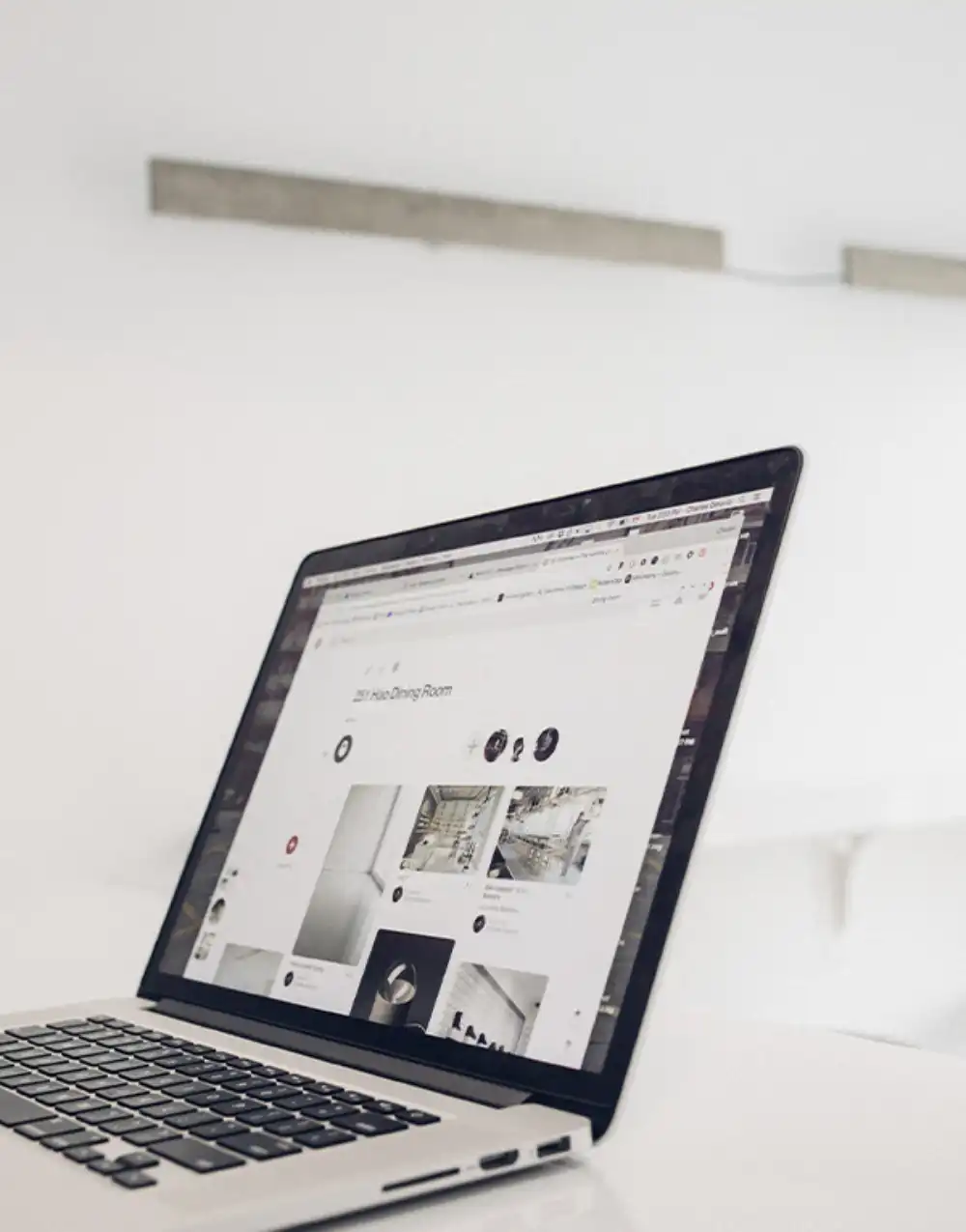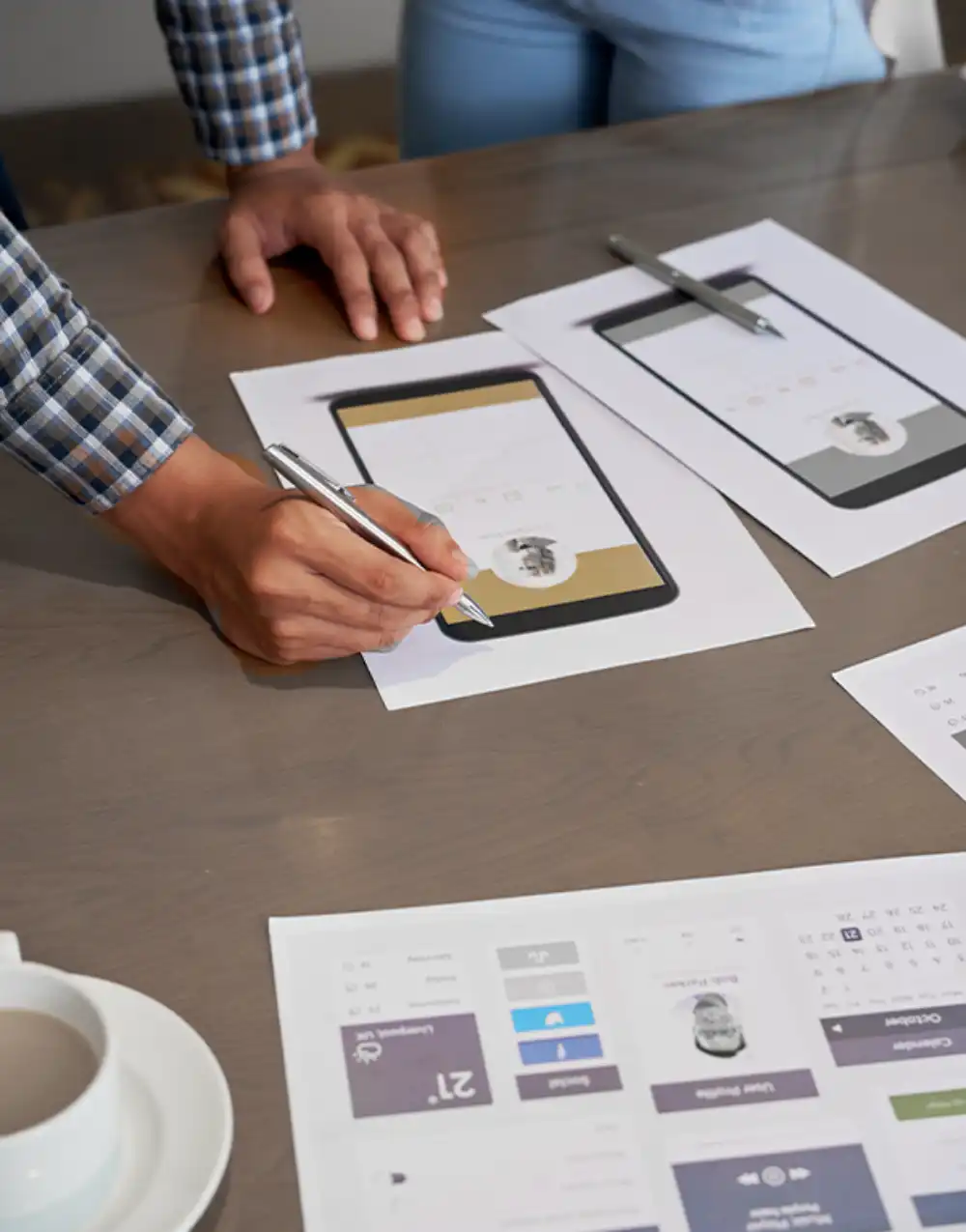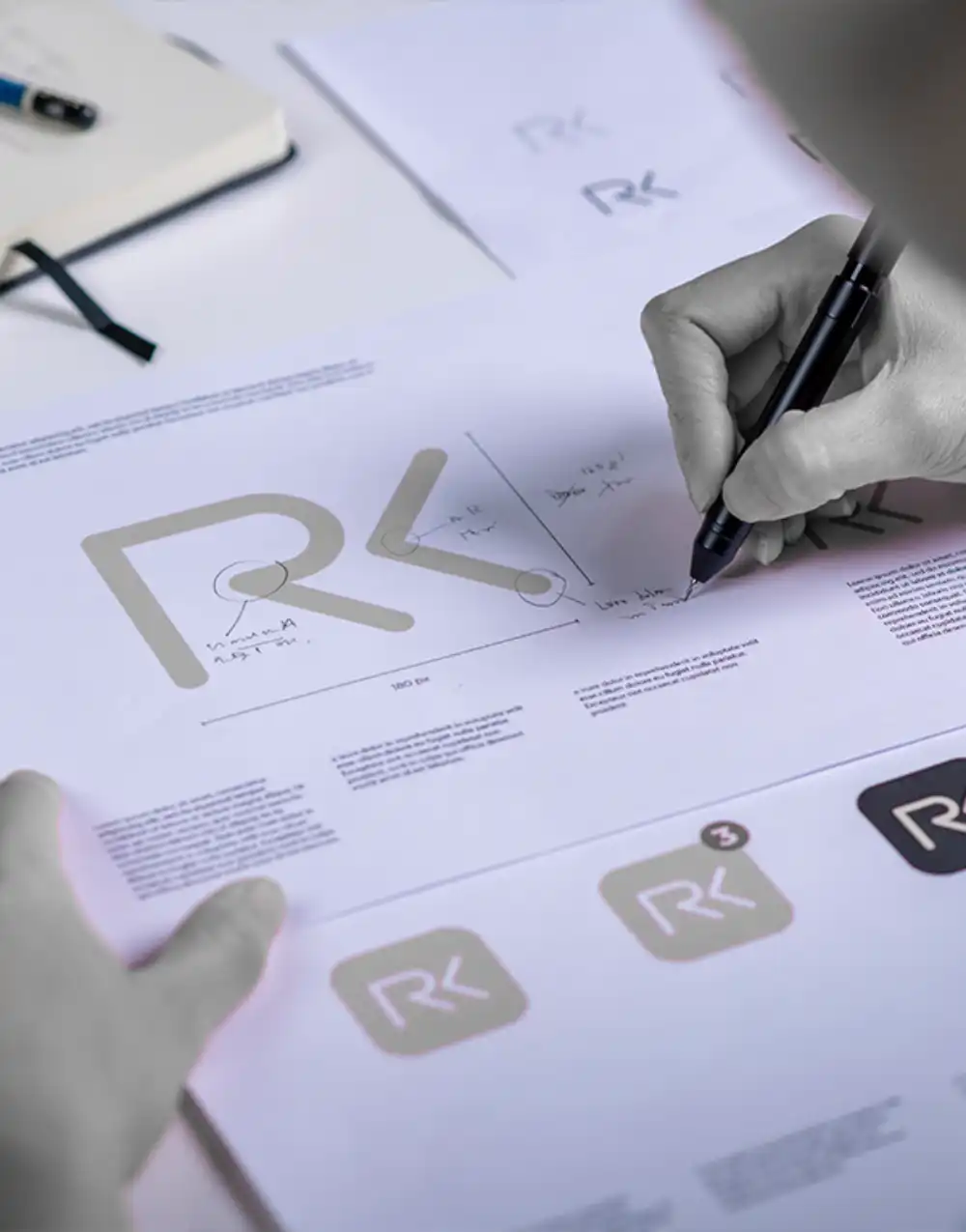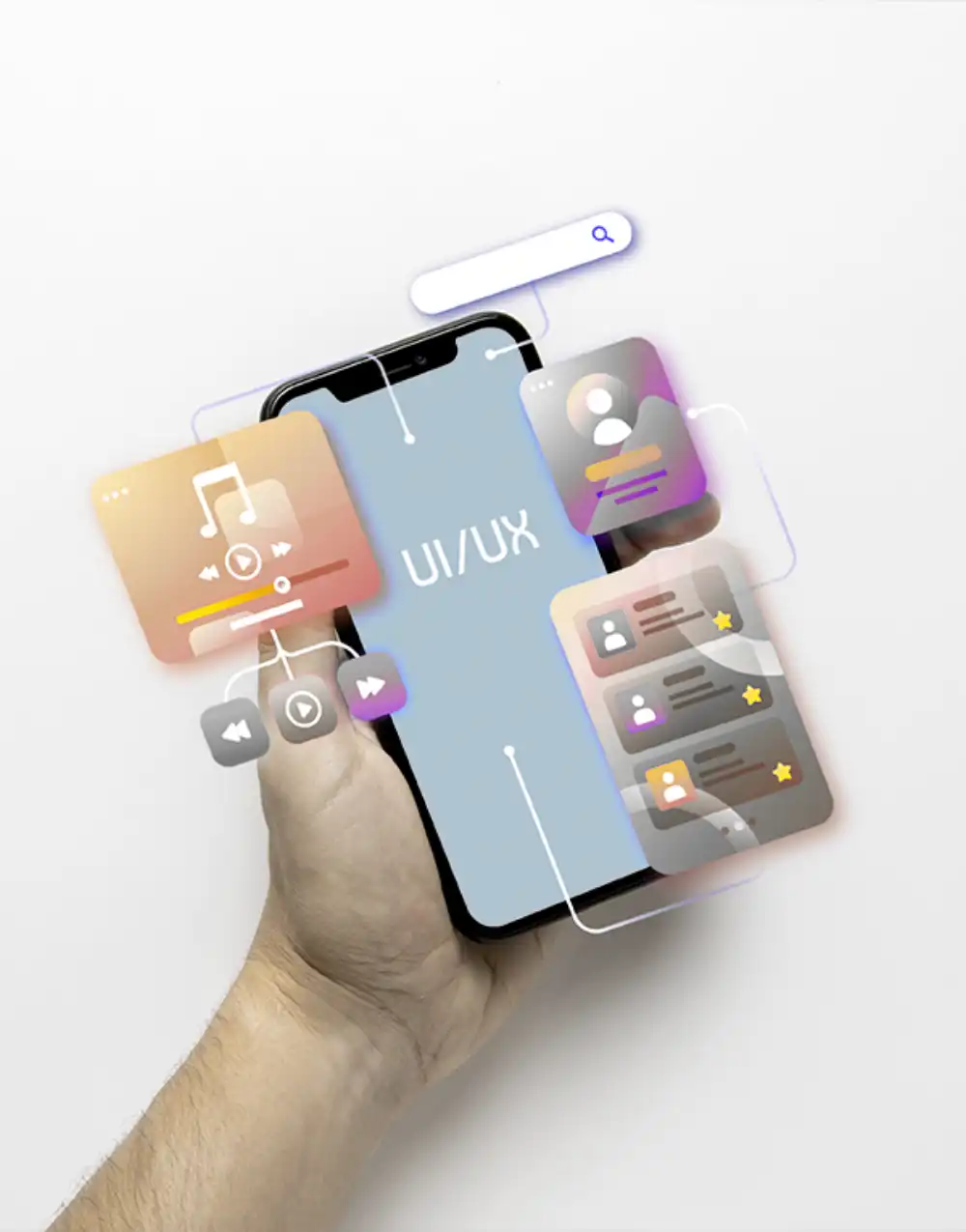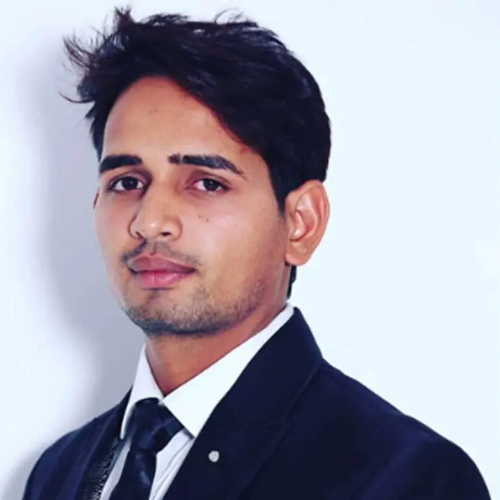 Captured my brand aesthetics and appeal!
"Meta Wibe's graphics designing services in Abbottabad have exceeded our expectations. They've added a layer of depth and immersion to our metaverse project that's truly remarkable. Their commitment to delivering high-quality graphics is truly commendable."
Adnan
Advantech Co. Ltd.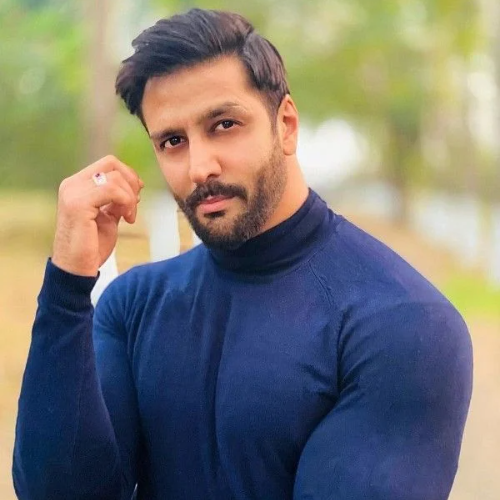 Patient and attentive to my requests!
"Meta Wibe's graphics designing services in Abbottabad have been a game-changer for us. Their graphics have transformed our metaverse presence, making it visually stunning and engaging. Their dedication to delivering top-tier design is truly impressive."
MALIK

TAIMOOR
WorldCall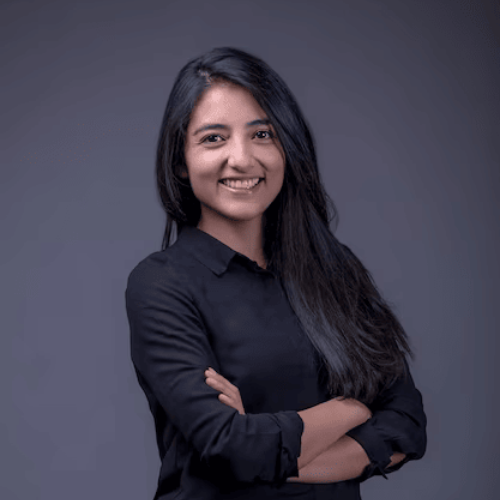 Provided a clean, stylish, and stand-out look!
"Meta Wibe's graphics designing services in Abbottabad have been instrumental in our metaverse success. Their team's ability to translate our ideas into stunning graphics is unparalleled. They've elevated our virtual presence to new heights."
Malaika

Naqvi
Eutelsat Communications