A digital marketing agency in Multan specialized in
logo Design
branding
web design services
ABOUT GRAPHIC DESIGN SERVICES
Where Imagination Meets Precision: Join us on a journey through the world of graphics designing services in Multan. Our agency houses a team of designers in Multan and experts who blend creativity with expertise to deliver graphics services in Multan that leave a lasting impact.
The niches within graphic design where Meta Wibe thrives?
Graphic Design Services in Multan, Where Imagination Meets Precision in Design.
Mastering the Alchemy of Brand Enhancement Strategies
Our Commitment to Customer Joy Is Unwavering
Implementing Coherent Strategies to Serve Customers
Clients are filling up fast!
Go ahead and click on the below button to register now – Start enjoying everything our graphic designers in Multan have to offer!
Learn how to do business and use it.
Project research
Meta Wibe's graphics designing agency commences projects with meticulous research, unearthing unique perspectives that breathe life into designs, leaving lasting impressions.
Sketches and design
After gathering your input, our talented graphic designers commence crafting custom designs for your project. We prioritize your feedback, ensuring a collaborative and iterative approach to achieve the desired results.
Selected concept
Finally, our graphic design agency makes a decision based on your design preferences, project details, and budget constraints before moving forward with development.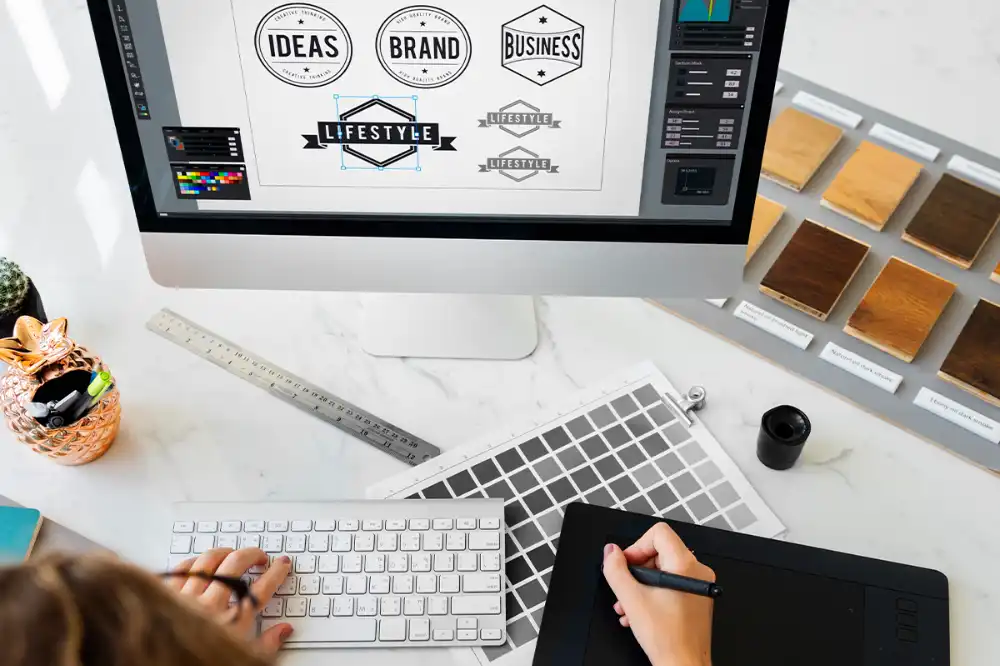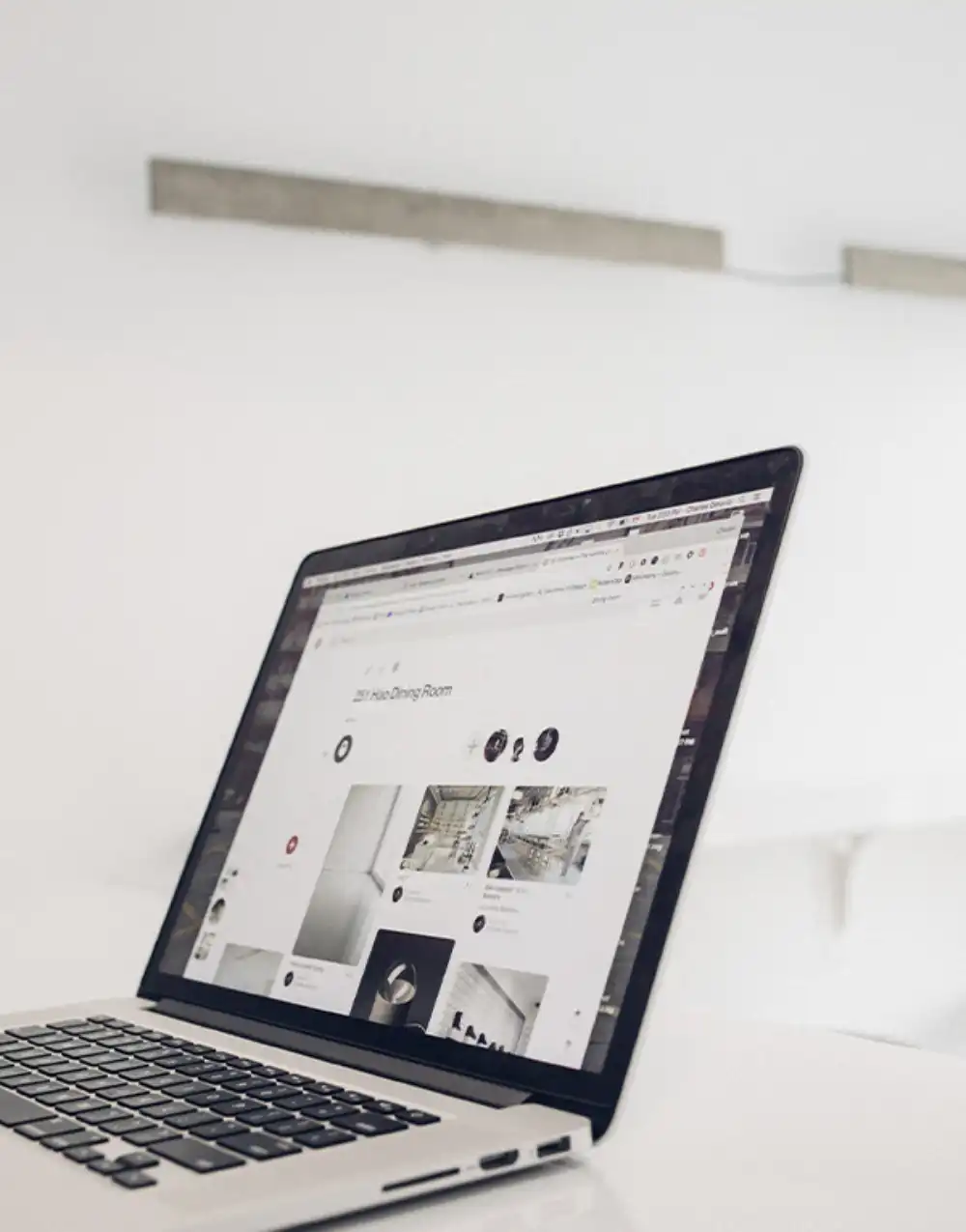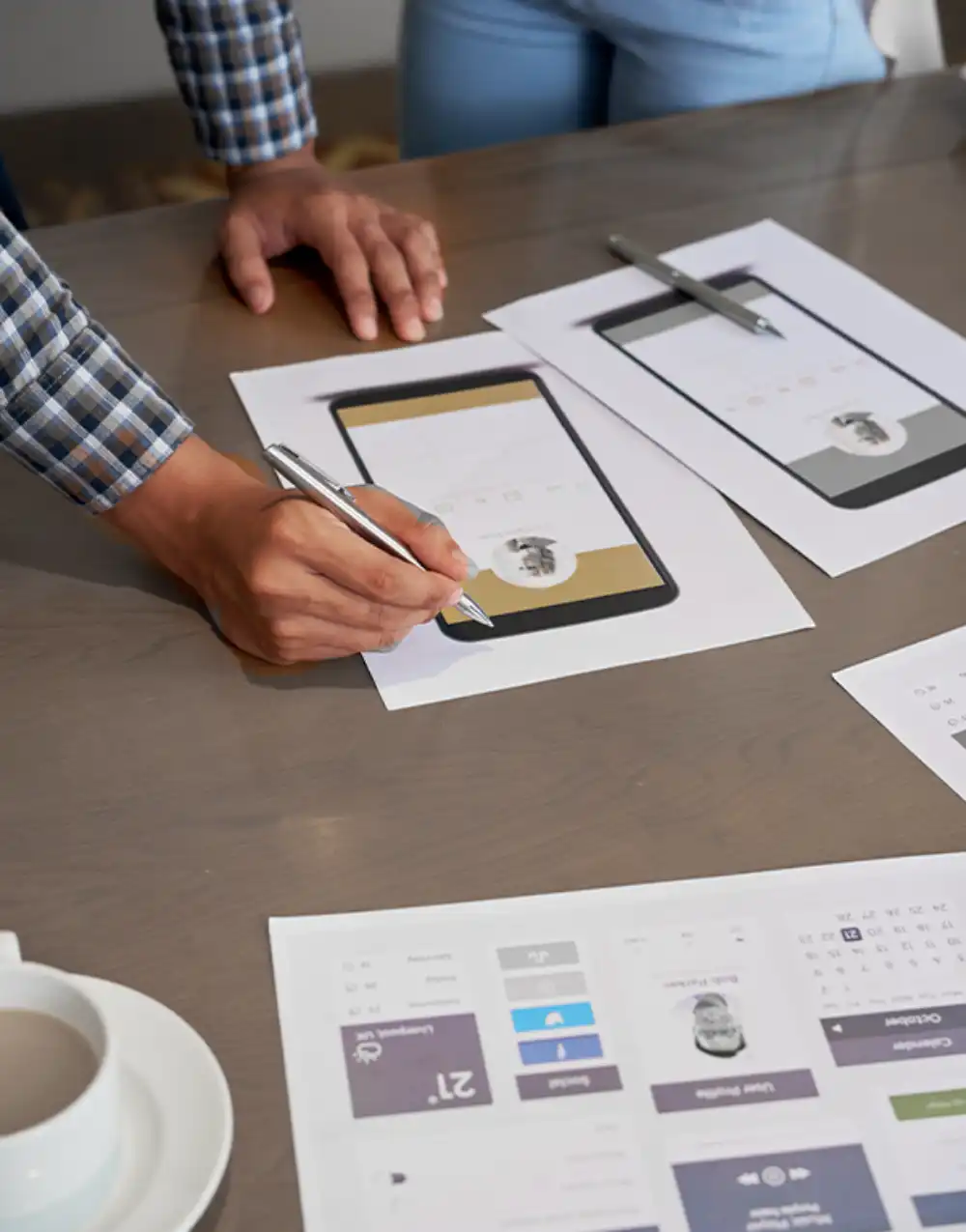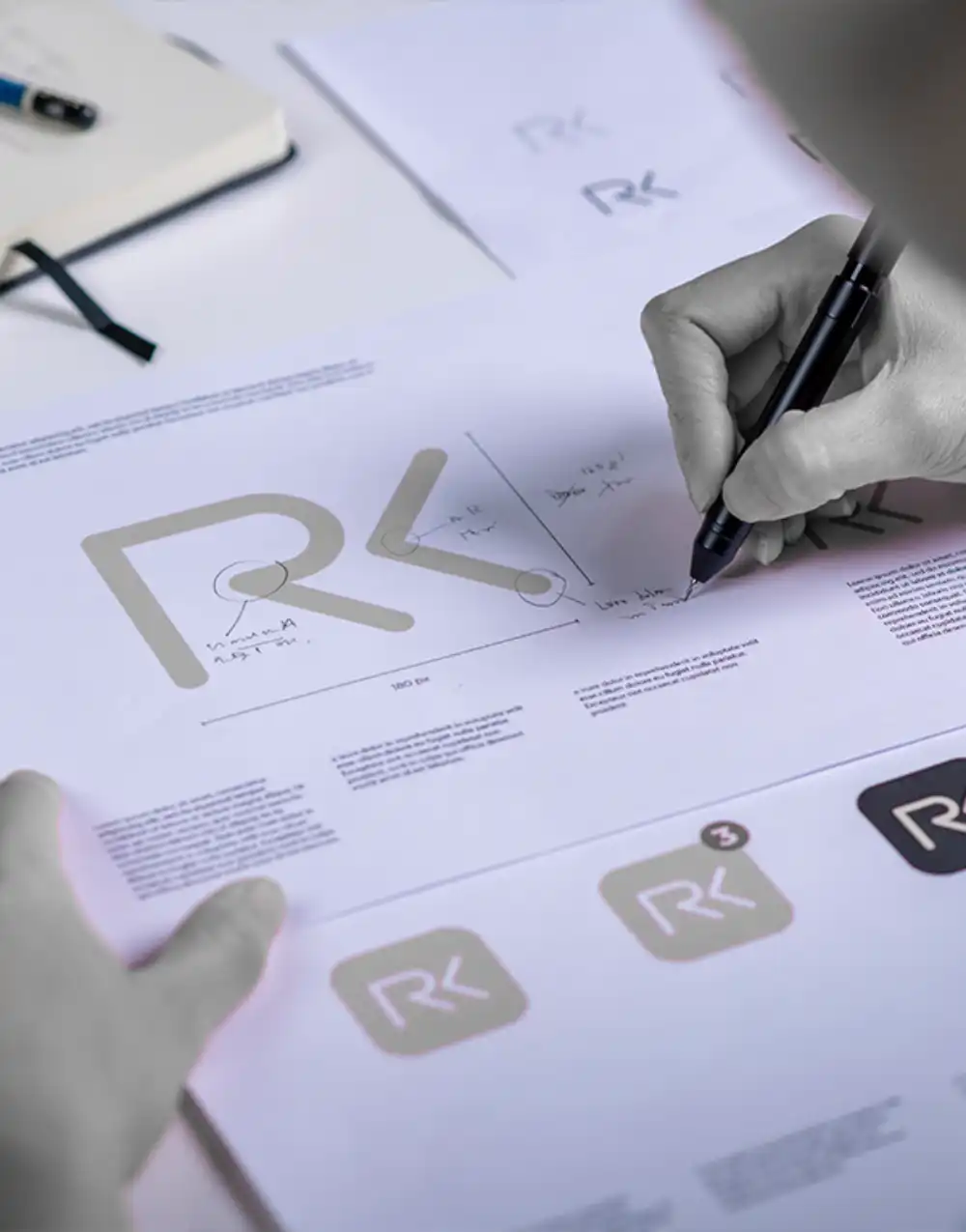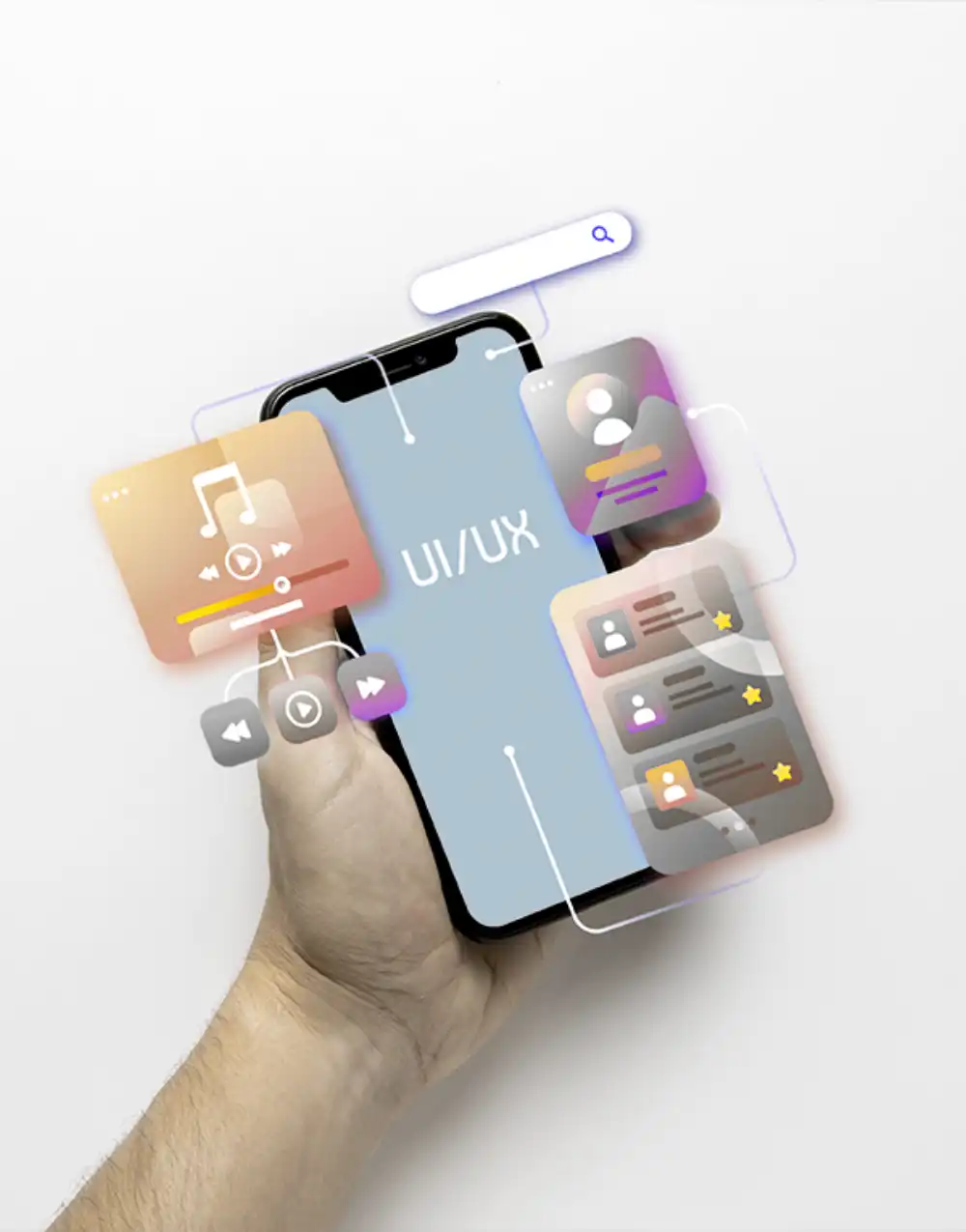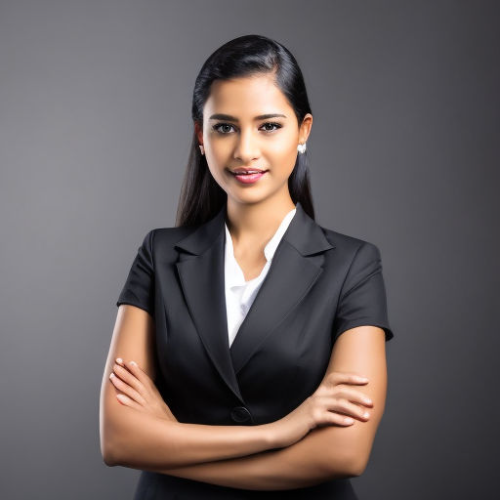 Captured the look and feel of my brand!
"Our partnership with Meta Wibe's graphics designing services in Multan has been a revelation. Their graphics designers in Multan have redefined our brand's visual identity, making it unforgettable."
eman gul
Ahmad Hassan Textile Mills Ltd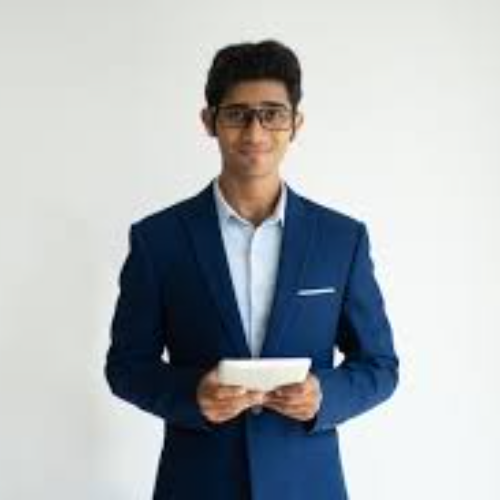 Patient and attentive to my requests!
"Meta Wibe's graphics designing experts in Multan are outstanding. Their services are a masterpiece. Their graphics designers possess the Midas touch for visual storytelling."
zubair ahmed
AEL Textiles Ltd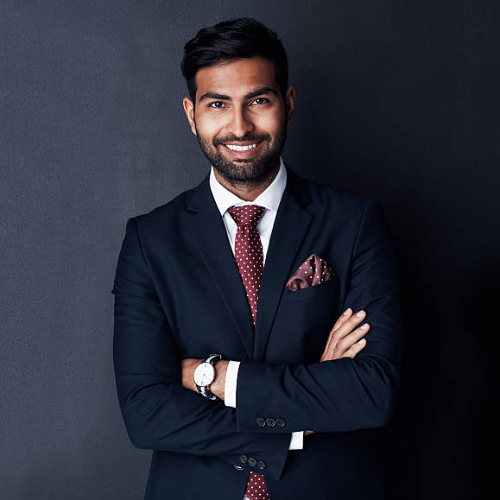 Provided a clean, stylish, and stand-out look!
"Meta Wibe's graphics designing services in Multan are the best investment we've made. Their graphics designers have taken our brand visuals to new heights. Exceptional creativity and vision!"
hadi butt
Buxly Paints Ltd