A digital marketing agency in Sialkot specialized in
logo Design
branding
web design services
ABOUT GRAPHIC DESIGN SERVICES
Elevate Your Brand with Our Graphics Designing Services in Sialkot: Our team of dedicated graphics designers in Sialkot is ready to transform your vision into stunning visual masterpieces. Explore the world of creativity and innovation with our graphics designing experts.
The specific domains of graphic design that Meta Wibe excels in?
Our graphic designing services in Sialkot can Redefine Creativity in Graphics Design.
Pioneering Tactics for Building Our Brand
Delighting Customers Is Our Primary Focus
Coherent action plans to assist customers
Clients are filling up fast!
Go ahead and click on the below button to register now – Start enjoying everything our graphic designers in Sialkot have to offer!
Understand and apply the business process
Project research
Research is the foundation of Meta Wibe's graphics designing agency in Sialkot, informing design decisions, crafting visuals that excel in conveying brand messages.
Sketches and design
Upon receiving your project information, our creative graphic designers in Sialkot begin sketching designs. We value your input immensely, sharing these initial drafts to foster collaboration in refining them.
Selected concept
Our graphic design agency in Sialkot takes into account your design preferences, project specifics, and budget, selecting a design for further development.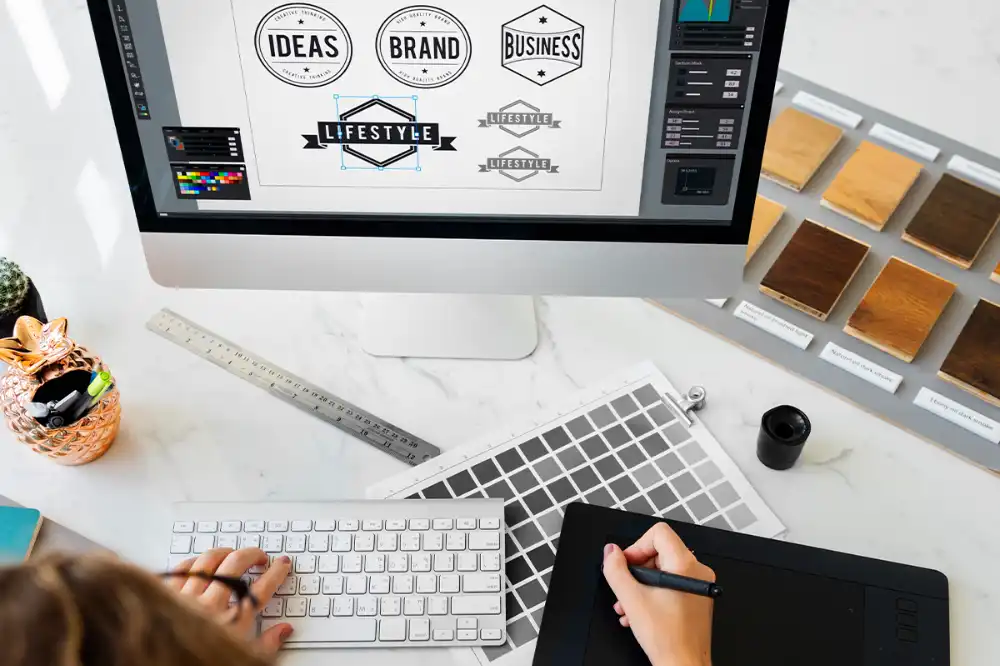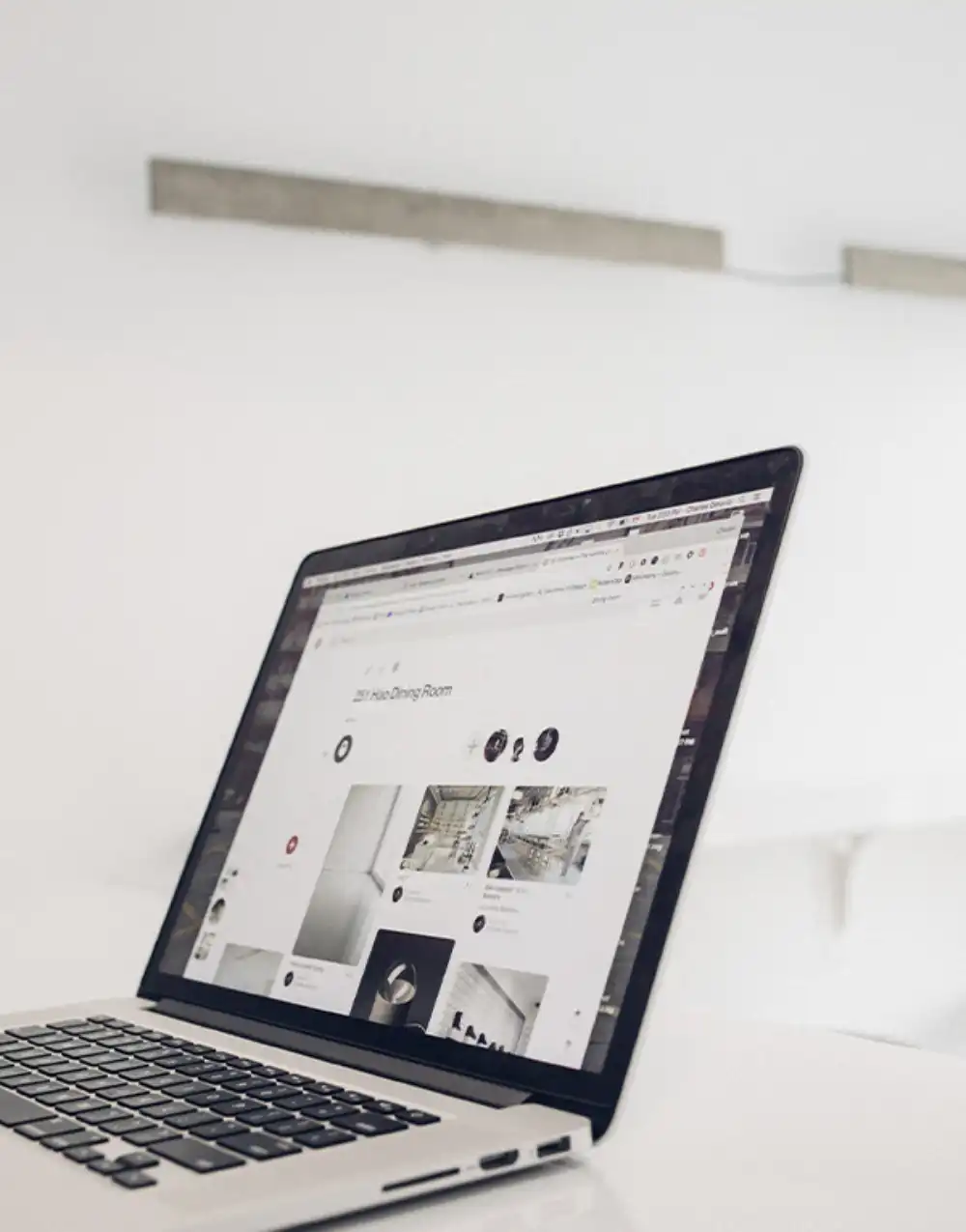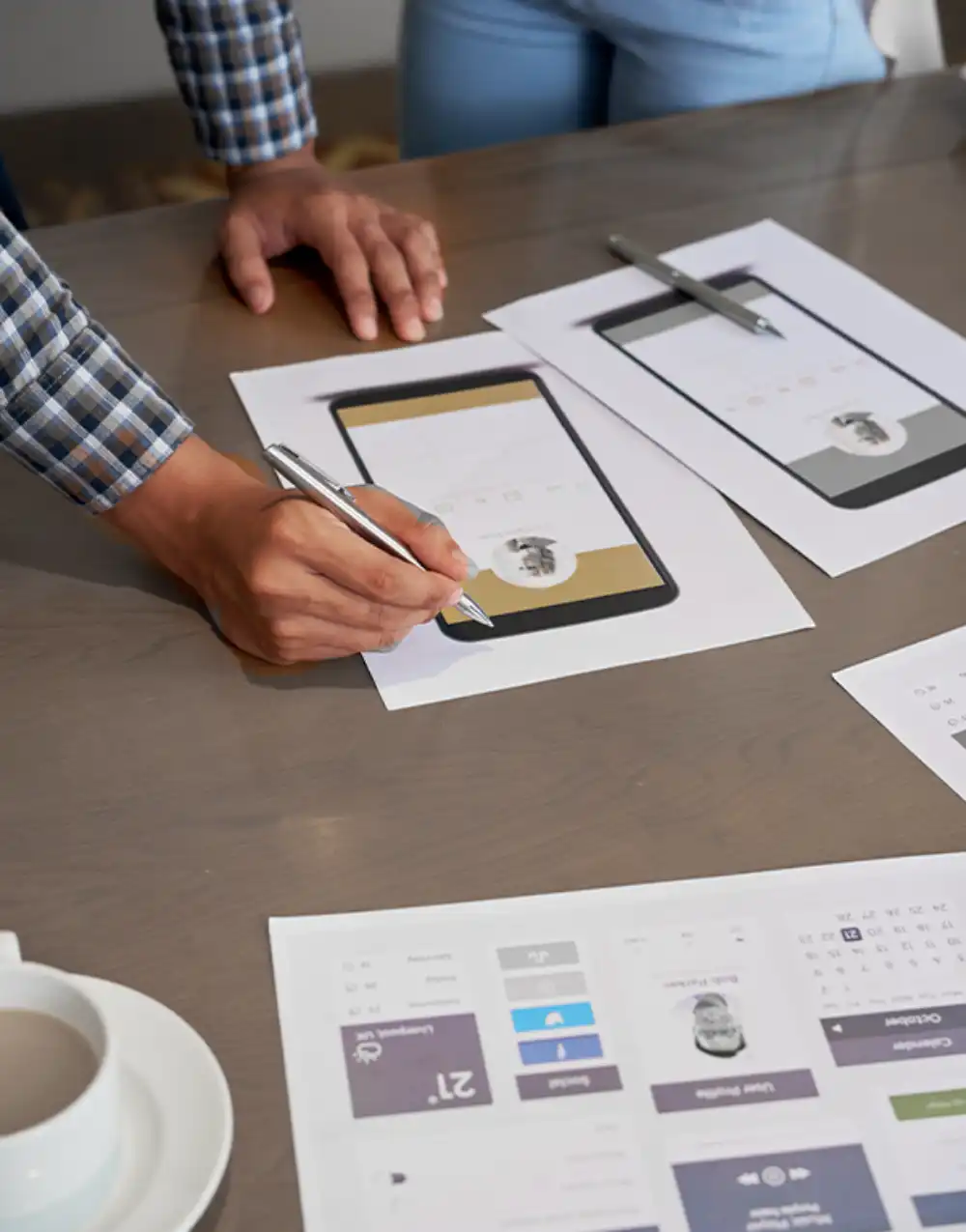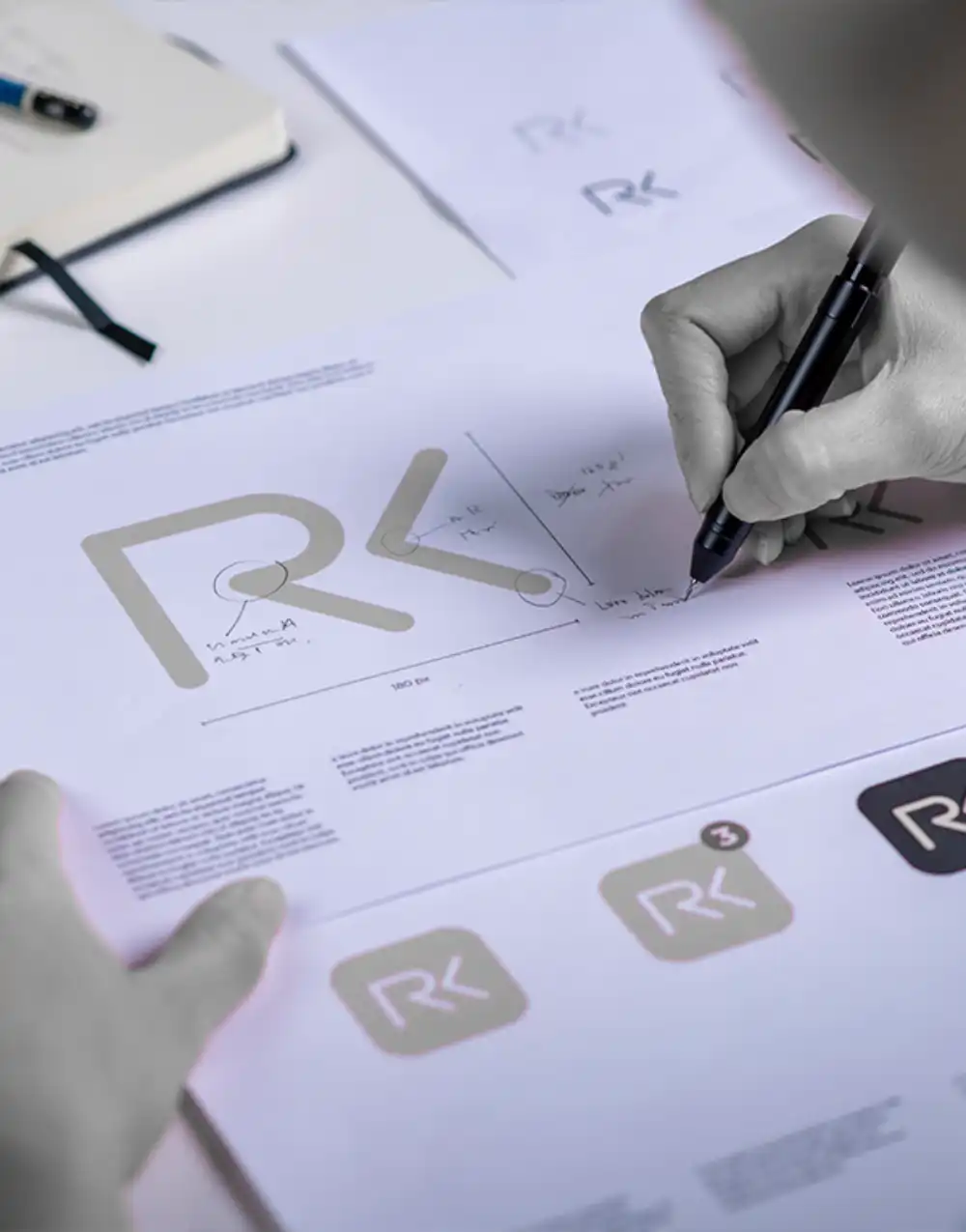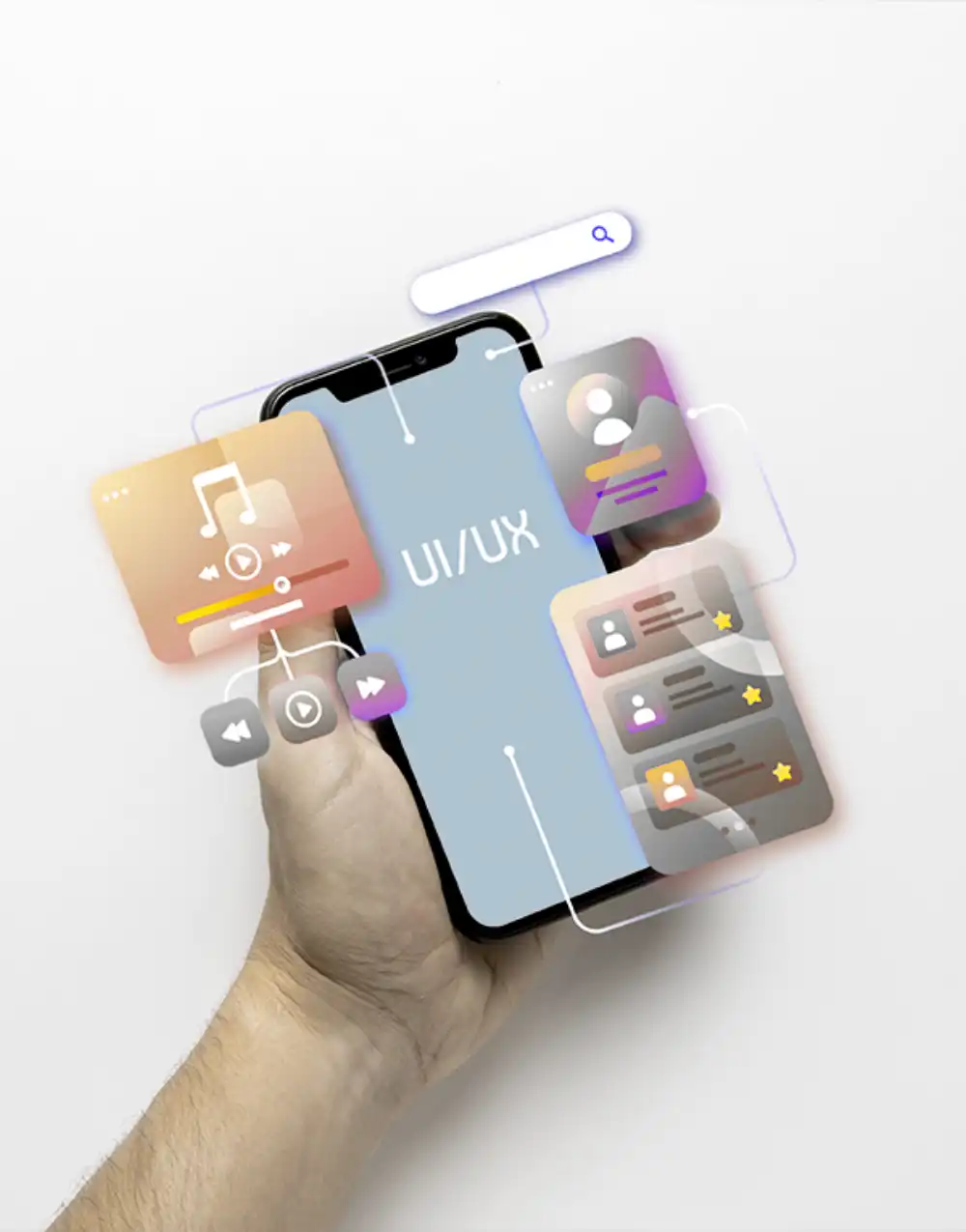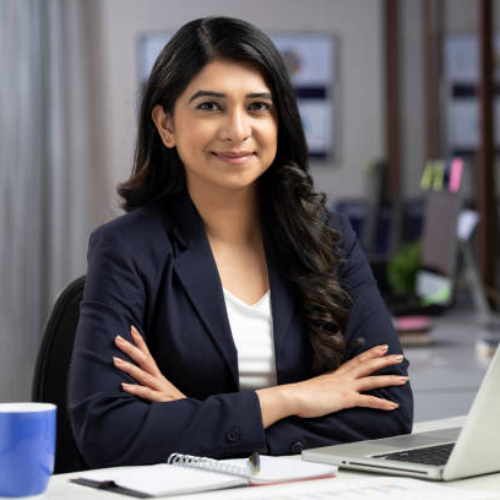 Captured my brand aesthetics and appeal!
"Meta Wibe's graphics designing services in Sialkot have been a game-changer. Their graphics designers are true professionals, turning ideas into captivating visuals. Highly recommended for brand transformation!"
shahnaz
Exide Pakistan Ltd XD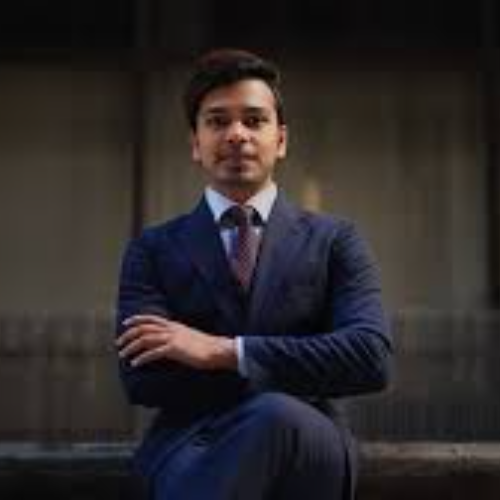 Patient and attentive to my requests!
"Kudos to Meta Wibe's graphics designers! Their graphics designing services in Sialkot are a revelation. They breathe life into our brand, captivating and engaging our audience effectively."
hammad quershi
East West Insurance Co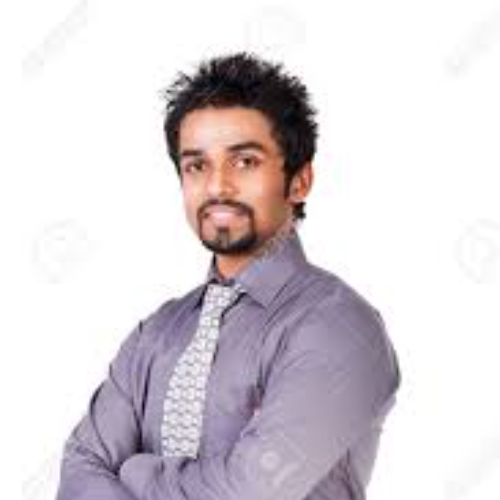 Provided a clean, stylish, and stand-out look!
"Meta Wibe's graphics designing services are top-notch. Their graphics designers in Sialkot are masters of their craft, bringing fresh perspectives to brand aesthetics. Exceptional work, and our audience loves it!"
umer butt
Engro Corporation Ltd