MetaWibe is a digital marketing agency that helps companies get found online, engage with their customers, and grow.
We offer a full range of digital marketing services!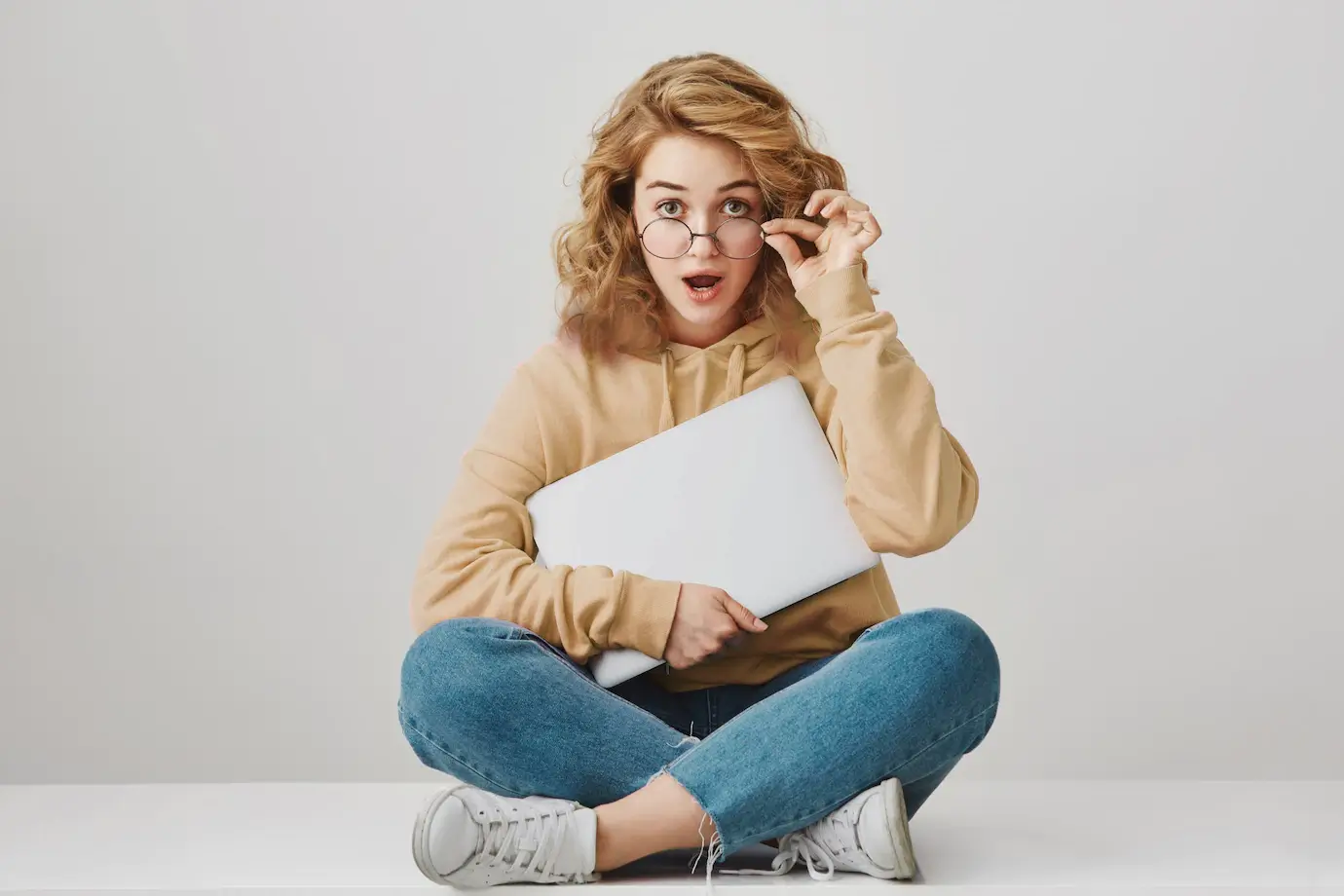 MetaWibe is a digital marketing agency that helps businesses grow their online presence, brand awareness, and sales.
10 years
we have designed digital marketing strategies for global brands. Our success story.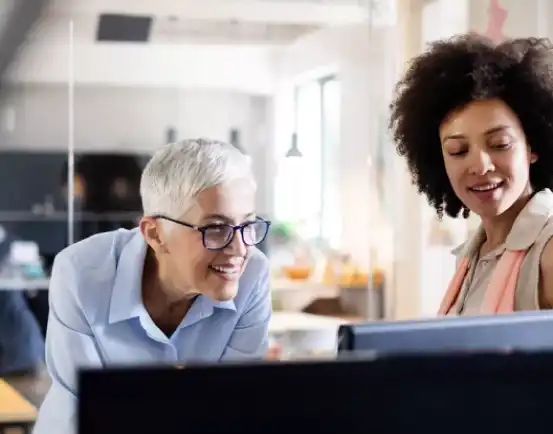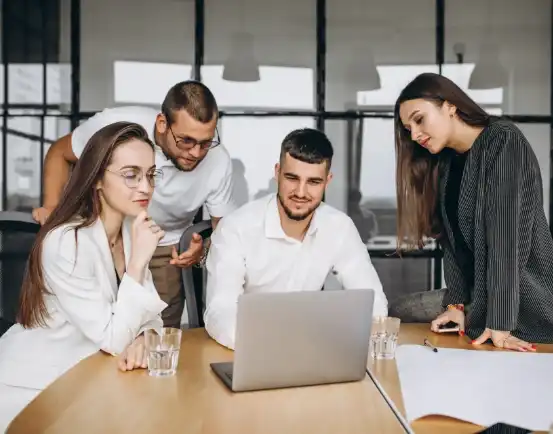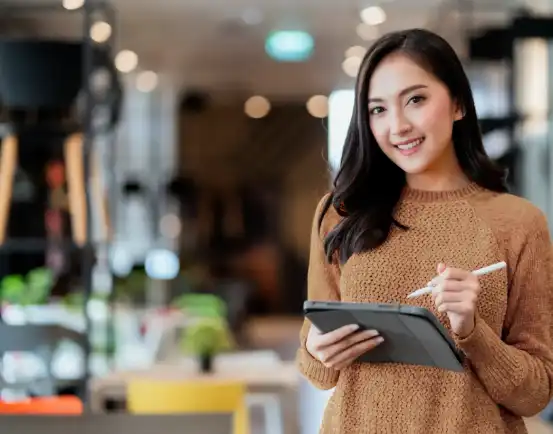 MetaWibe Team - It is teamwork that makes the dream work.
Our team is passionate to help  with a personalized service that fits your needs, whether it's growing your email list, increasing conversions on your website, or establishing a social media presence; we work hard to ensure that happens. Our team of experts includes the following:
Our team of digital marketing experts has been working together for years, and we're committed to delivering quality work every time.
We're a team of marketing specialists passionate about what we do, so you know your project will be handled with care and expertise.
We believe in the power of teamwork, so we ensure that each team member is trained in all aspects of digital marketing to contribute their best.
Creative thinkers,
clever developer and marketing superheroes apply for work with us.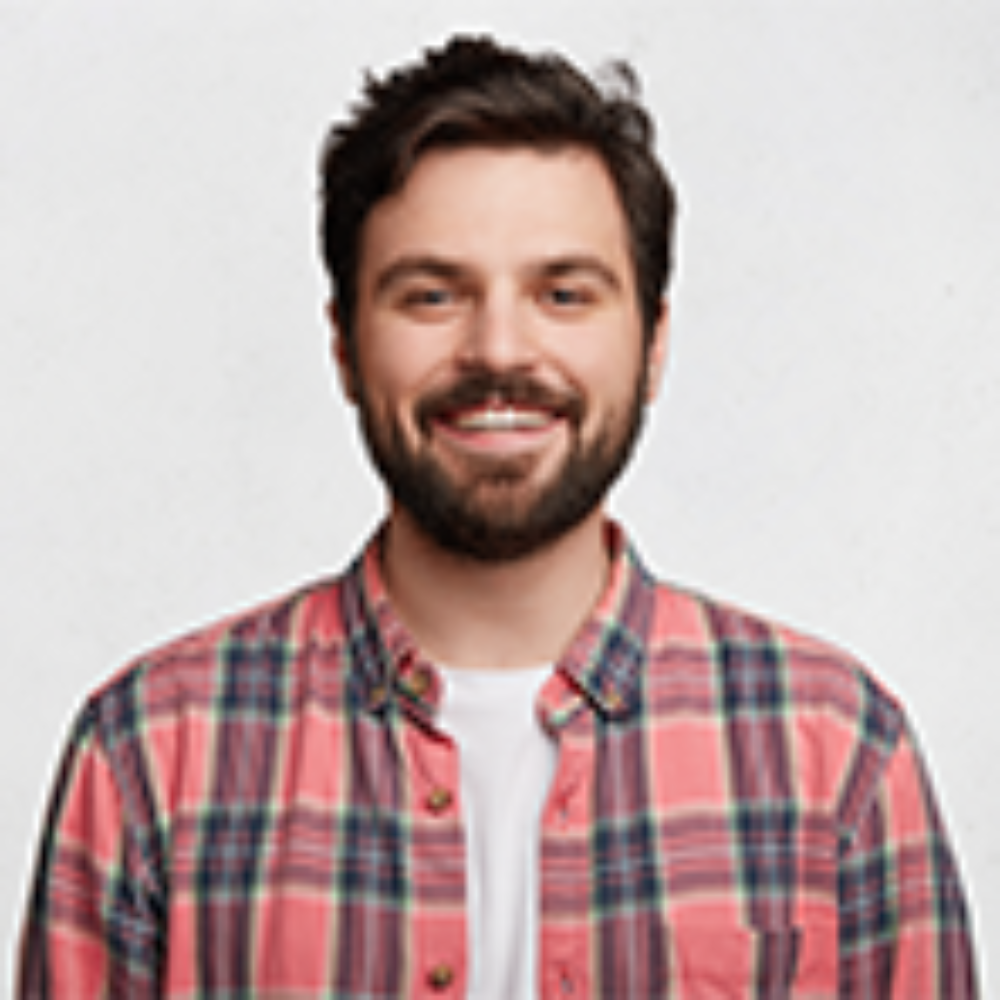 One of the best partners to work with!
Working with Meta Wibe has been a game changer for our business. Their team of experts provided us with a comprehensive digital marketing strategy that increased our website traffic and, ultimately, our sales. We highly recommend their services!
Richard Hall
Wilmar International Limited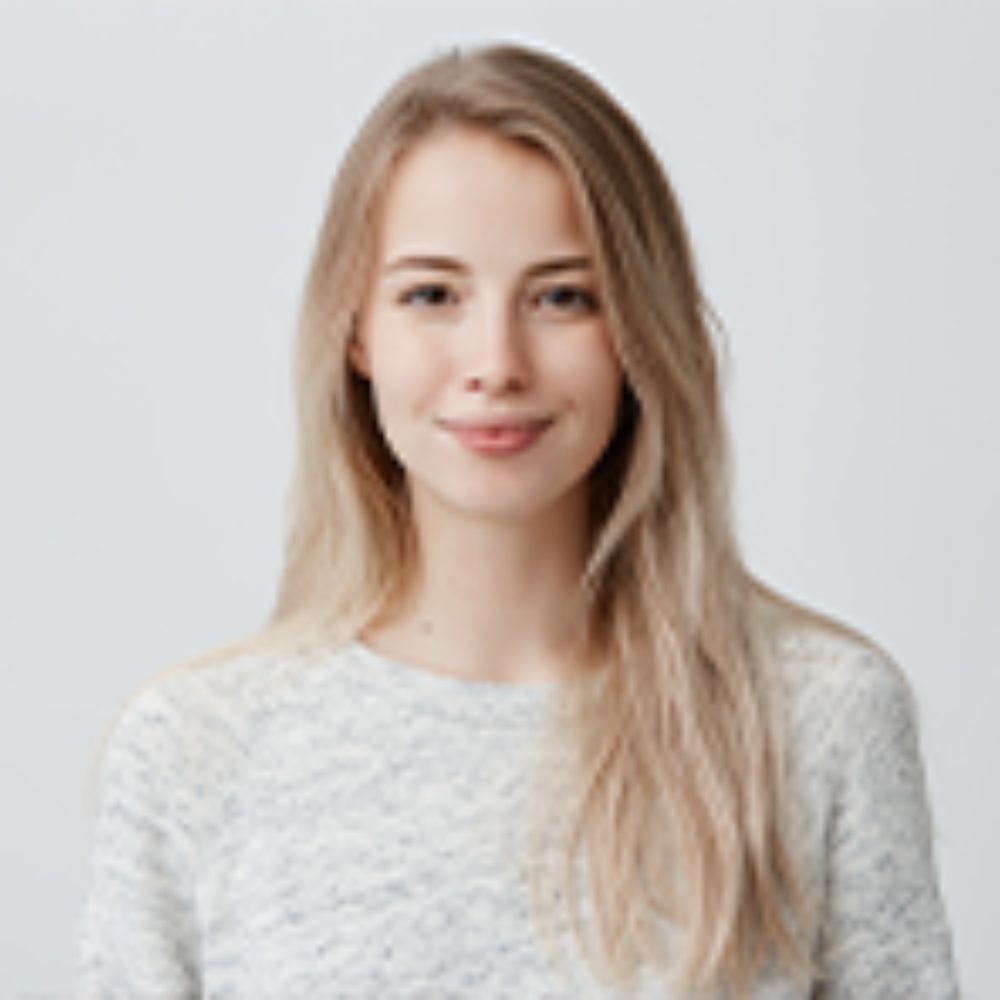 Seamless execution of the digital marketing strategies
Thanks to Meta Wibe, we expanded our digital reach and connected with more potential customers. Their team provided us with creative content that engaged our audience and helped to build our brand. We couldn't be happier with the results they delivered!
Emily Young
Terumo Corporation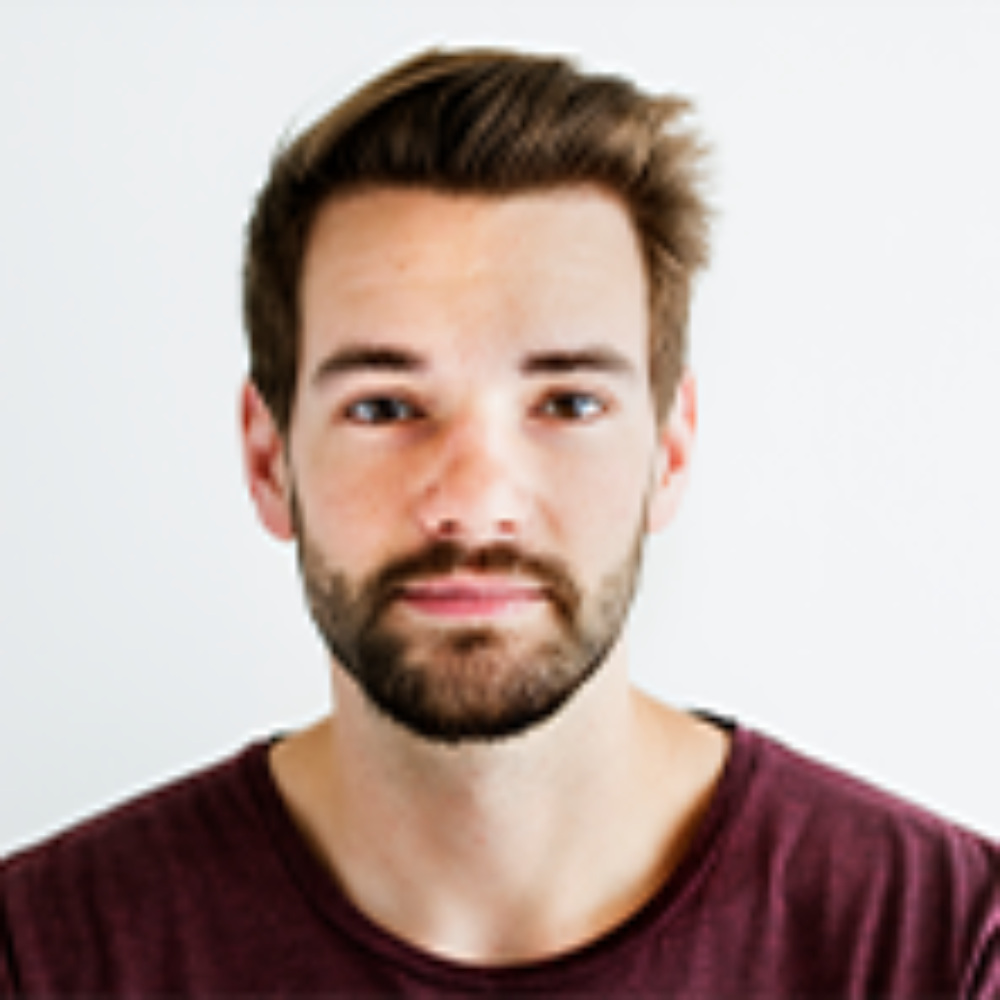 Easy and stress-free process!
I was hesitant to hire a digital marketing agency, but Meta Wibe made the process easy and stress-free. Their team took the time to explain their strategies and the results we could expect. We significantly increased our online visibility and have received positive customer feedback. I highly recommend their services.
Daniel Wright
GWA Group Limited
Attractive articles updated daily basis
Browse amazing social media features
What's trending on Insta?