Our objective is to develop a campaign that aligns with your specific requirements.
Meta Wibe is your distinguished Pay-Per-Click agency, committed to navigating the digital landscape with precision. Our expertise in Faisalabad ensures your PPC campaigns maximize ROI, outperform competitors, and secure your brand's online prominence. Discover the Meta Wibe advantage and take your digital marketing to the next level.
Customize your ads to match your target audience's needs
What are the offerings of Meta Wibe in terms of PPC services?
PPC Perfected: Elevate Your Clicks to Conversions!
Crafting successful tactics for brand development.
Our focus is on ensuring customer satisfaction.
Well-structured strategies to aid customers.
Harness the magic of our PPC Wizards to sculpt ads that perfectly fit your audience's desires.
Marketing strategy
Achieve your marketing objectives
Innovative solutions
Apply different innovative strategies
Clients are filling up fast!
Join our community of lead generation experts in Faisalabad by registering today!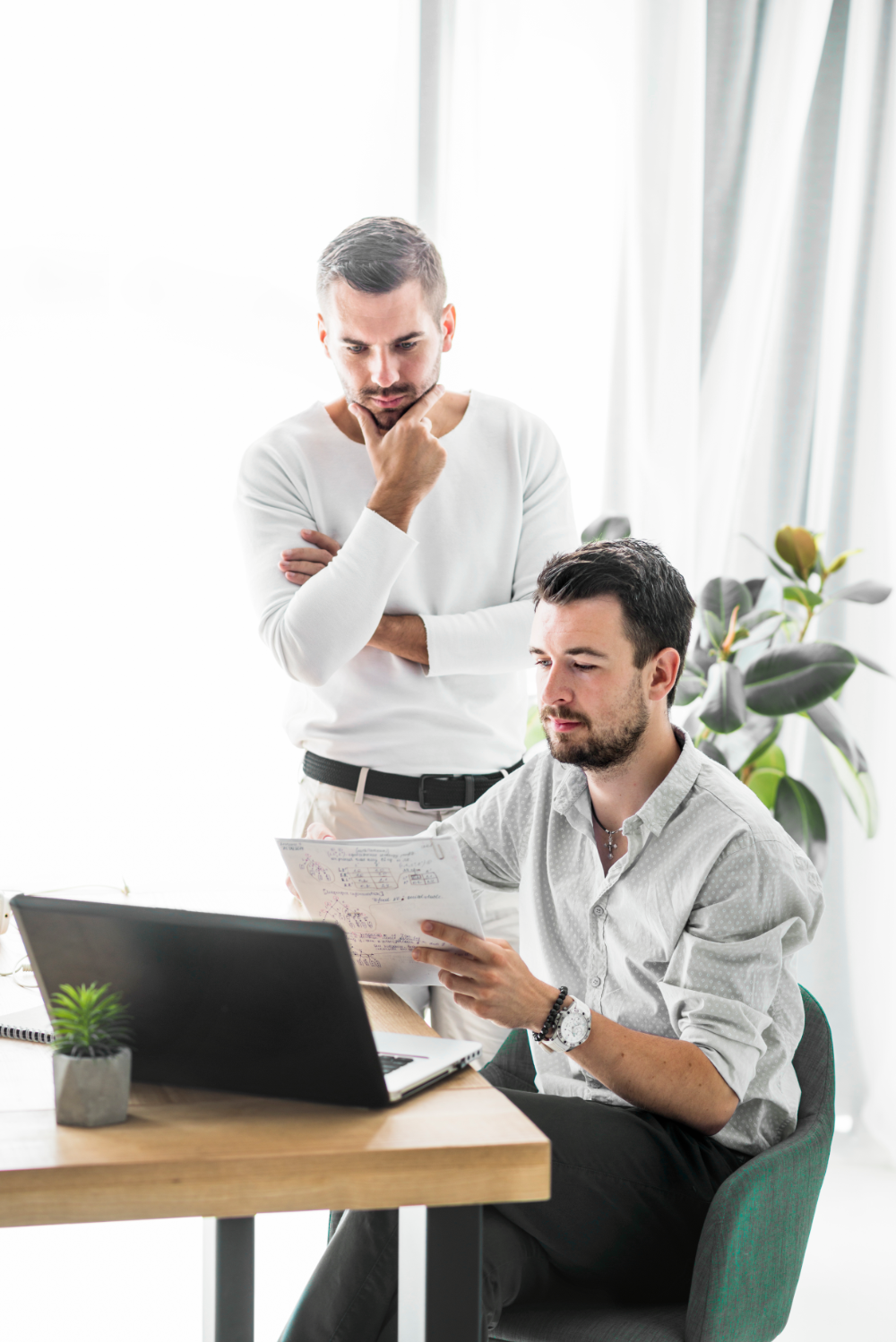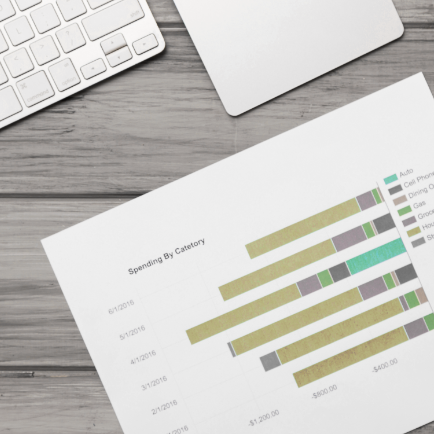 Crafting high-quality keywords, ads, and landing pages for your business and tracking their effectiveness.
Meta Wibe is your premier PPC agency in Faisalabad, dedicated to elevating your digital success. With a team of experts, we craft precision PPC campaigns that propel your brand to new heights. Trust us to turn clicks into conversions and make your online presence truly remarkable.
Generate increased revenue with targeted PPC campaigns!
Our PPC services in Faisalabad stand out for their excellence. With extensive PPC experience, we optimize outcomes for your organization, ensuring your campaigns achieve the best results possible.
Most common questions regarding PPC services in Faisalabad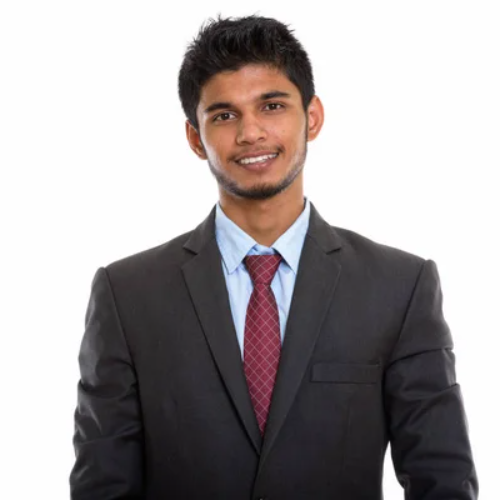 Highly recommed for all PPC marketing needs!
"Meta Wibe's PPC services in Faisalabad are truly exceptional. Their team of PPC experts in Faisalabad has been instrumental in transforming our digital presence. Their data-driven strategies, creative ad campaigns, and in-depth keyword research have exceeded our expectations. They've proven that they are not just a PPC agency but a strategic partner in our success."
jamil asghar
Zephyr Textiles Ltd.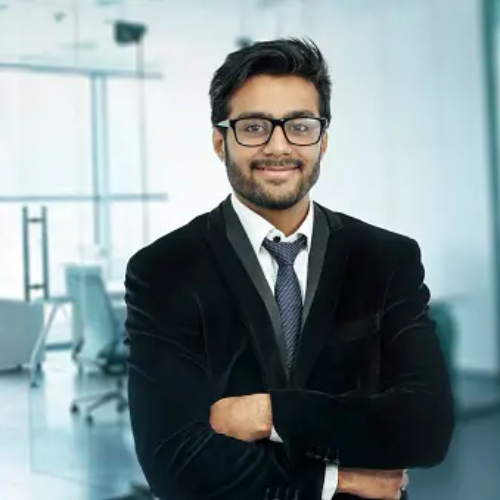 Resposive and easy to communicate with!
"As a business owner, I can't emphasize enough how Meta Wibe's PPC services in Faisalabad i have changed the game for us. Their expertise as a PPC agency is unmatched. Their PPC experts in Fasialabad consistently deliver outstanding results through well-crafted campaigns and meticulous optimization. I highly recommend their services to anyone looking for exceptional ROI."
rafique anjum
WorldCall Telecom Ltd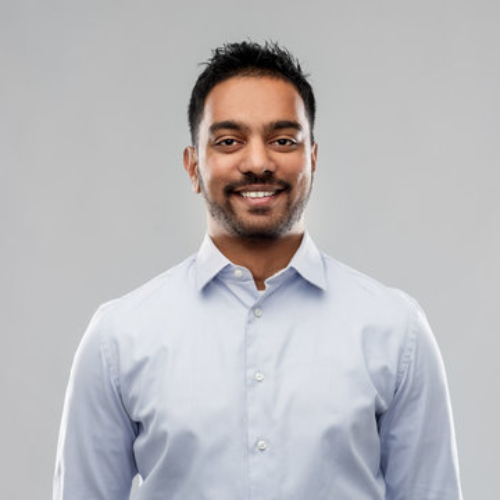 Proactive and attentive PPC marketing services!
"Meta Wibe's PPC services in Faisalabad have been a game-changer for our brand. Their PPC experts in Faisalabad have a deep understanding of the industry, which is reflected in their precise keyword targeting and conversion-focused campaigns. Their dedication to our success is evident, making them our go-to PPC agency for driving exceptional results." 
zamir abbas
Wah-Noble Chemicals Ltd