A digital marketing agency in Karachi specialized in
logo Design
Event Graphics
Illustration
ABOUT GRAPHIC DESIGN SERVICES
Welcome to Meta Wibe, where innovation meets imagination in the world of graphic design. As a leading graphics designing agency in Karachi, we are dedicated to transforming your ideas into captivating visuals that resonate with your audience.
What types of graphic design services are provided by Meta Wibe?
Meta Wibe's designs highlight your brand and draw in new customers.
Strategies that work for brand growth.
Prioritizing delighted customers is our primary goal.
Clear-cut plans to aid our clientele.
Clients are filling up fast!
Go ahead and click on the below button to register now – Start enjoying everything our graphic designers in Karachi have to offer!
Recognize and implement the business process
Project research
Our journey commences with an immersive dive into project research. In graphic design, this entails grasping our clients' aspirations and delving into industry insights, the compass guiding our creative course.
Sketches and design
Armed with your project specifics, our Graphics designers in Karachi set to work on preliminary sketches. Your input plays a pivotal role in shaping the project's direction and ensuring it aligns with your vision.
Selected concept
After understanding your design objectives, budget, and time constraints, our Graphics designing agency in Karachi will make a strategic choice among the concepts. Once decided, we'll embark on crafting your unique design.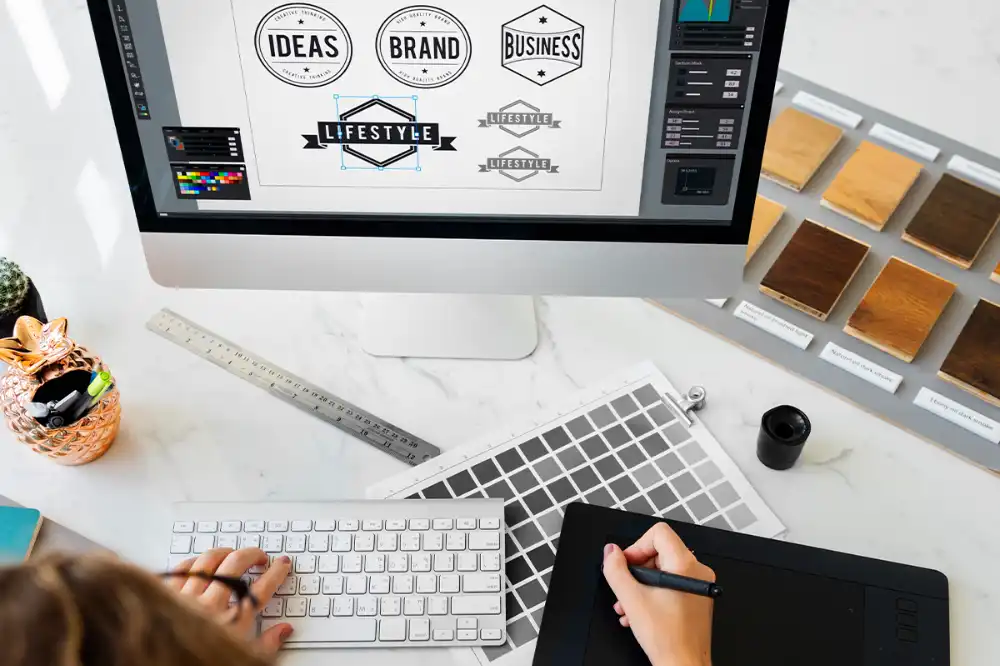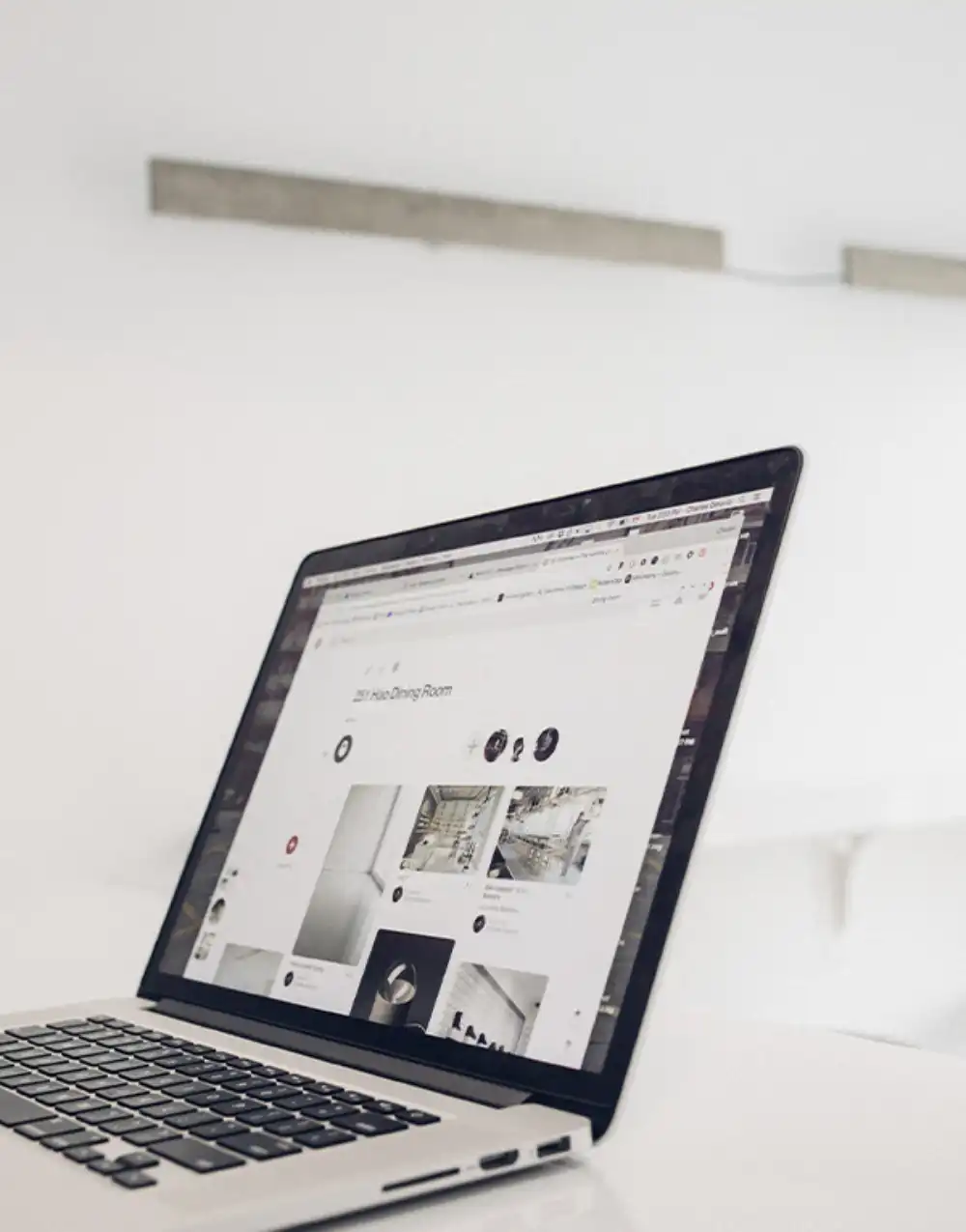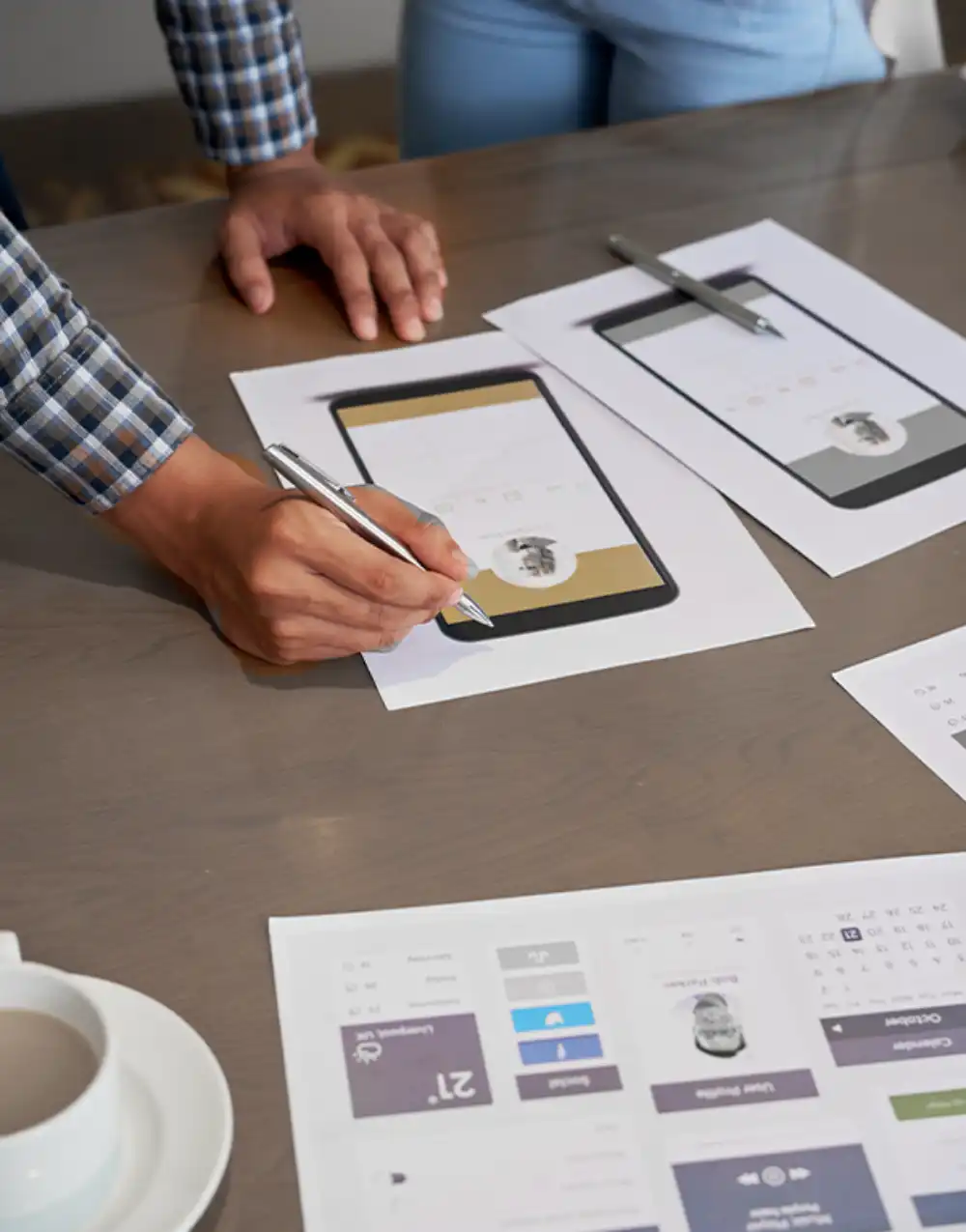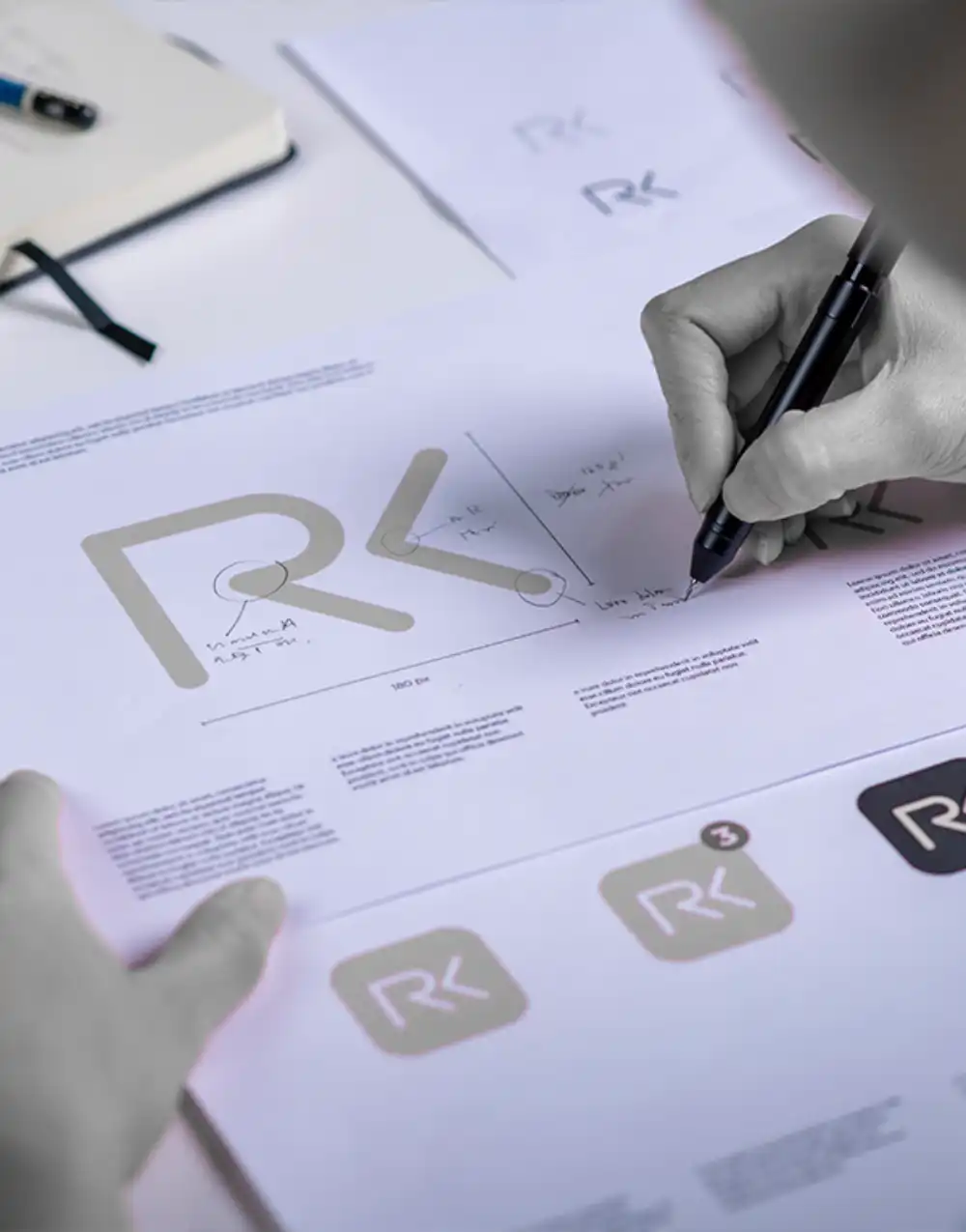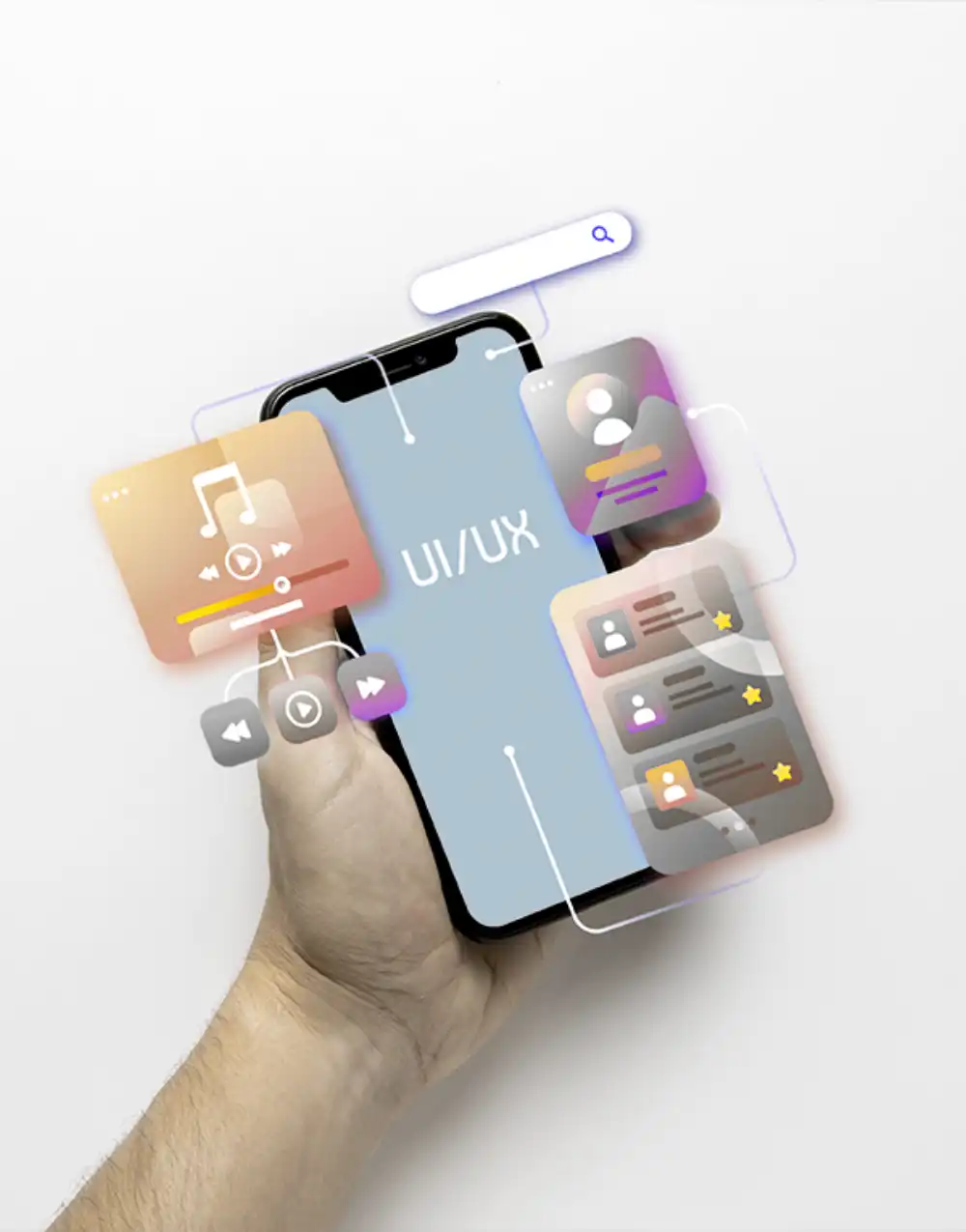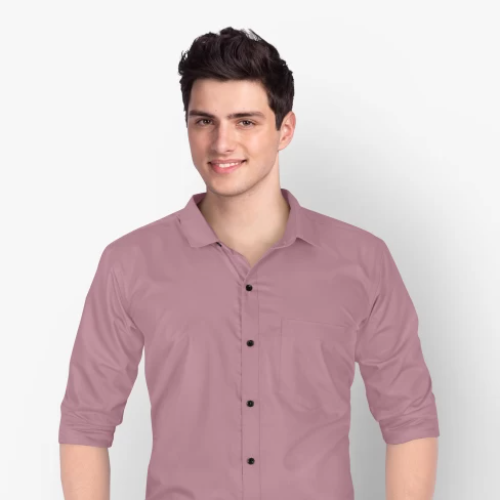 Captured my brand aesthetics and appeal!
"Meta Wibe's graphics designing services in Karachi are a game-changer. They brilliantly captured our brand's essence and seamlessly integrated it into the metaverse. Their attention to detail and creative flair make them a top choice for anyone seeking exceptional graphics design."
huzaifa abbas
Air Link Communication.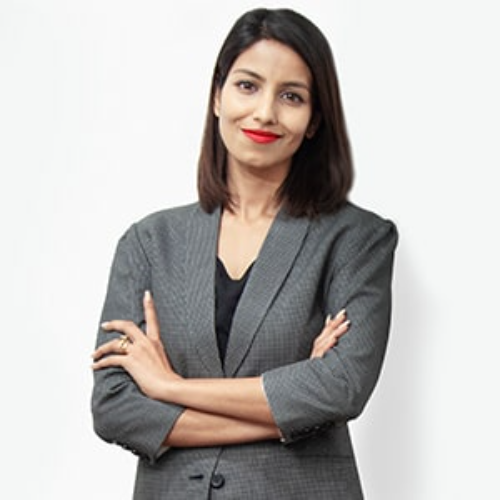 Patient and attentive to my requests!
"Meta Wibe's graphics designing services in Karachi have been instrumental in elevating our virtual presence. Their talented team brought our ideas to life with visually stunning and immersive graphics. They truly excel in the world of graphics design for the metaverse."
noor ali
AGP Limited.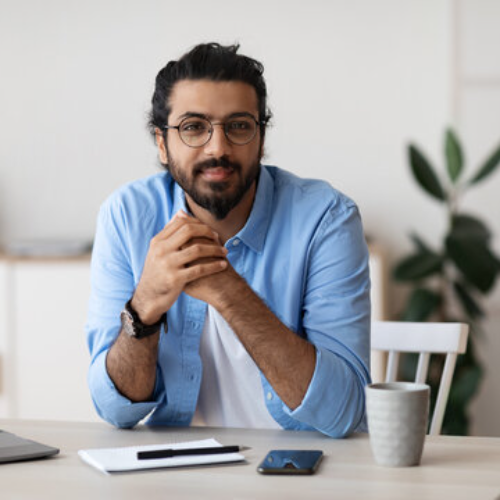 Provided a clean, stylish, and stand-out look!
"We're beyond thrilled with Meta Wibe's graphics designing services in Karachi. They skillfully crafted graphics that perfectly match our metaverse objectives. Their dedication to quality and innovation sets them apart in the competitive world of metaverse graphics design."
aliyan ajmal
Agriauto Industries Ltd