#1 Ranking For Your Keywords With Premium SEO Services
You need our good SEO services in Lahore to get your business in front of people! MetaWibe's SEO Services in Lahore are designed to help you get more visibility on Google by improving your website's organic rankings.
We'll help you optimize your site for the keywords that matter most for your business and the audience you're trying to reach.
Get a Free SEO Audit And Know Where Your Website Stands!
Let us analyze your website's current situation and get a customized report.
An SEO agency that helps you improve user experience, increase brand awareness and boost conversions.
Effective strategies for building your brand
Happy customers are our top priority
Coherent action plan to assist customers
Clients are filling up fast!
Signup today and achieve your goals by leveraging our SEO marketing services!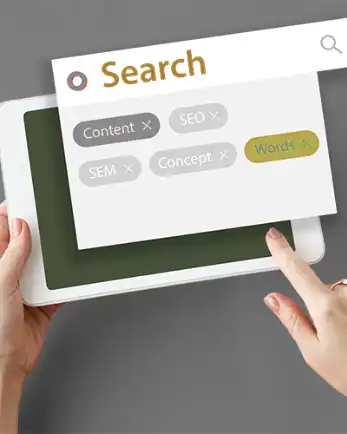 Our services in Lahore are focused on improving the website's relevance, authority, and user experience, all of which can help improve its search engine ranking.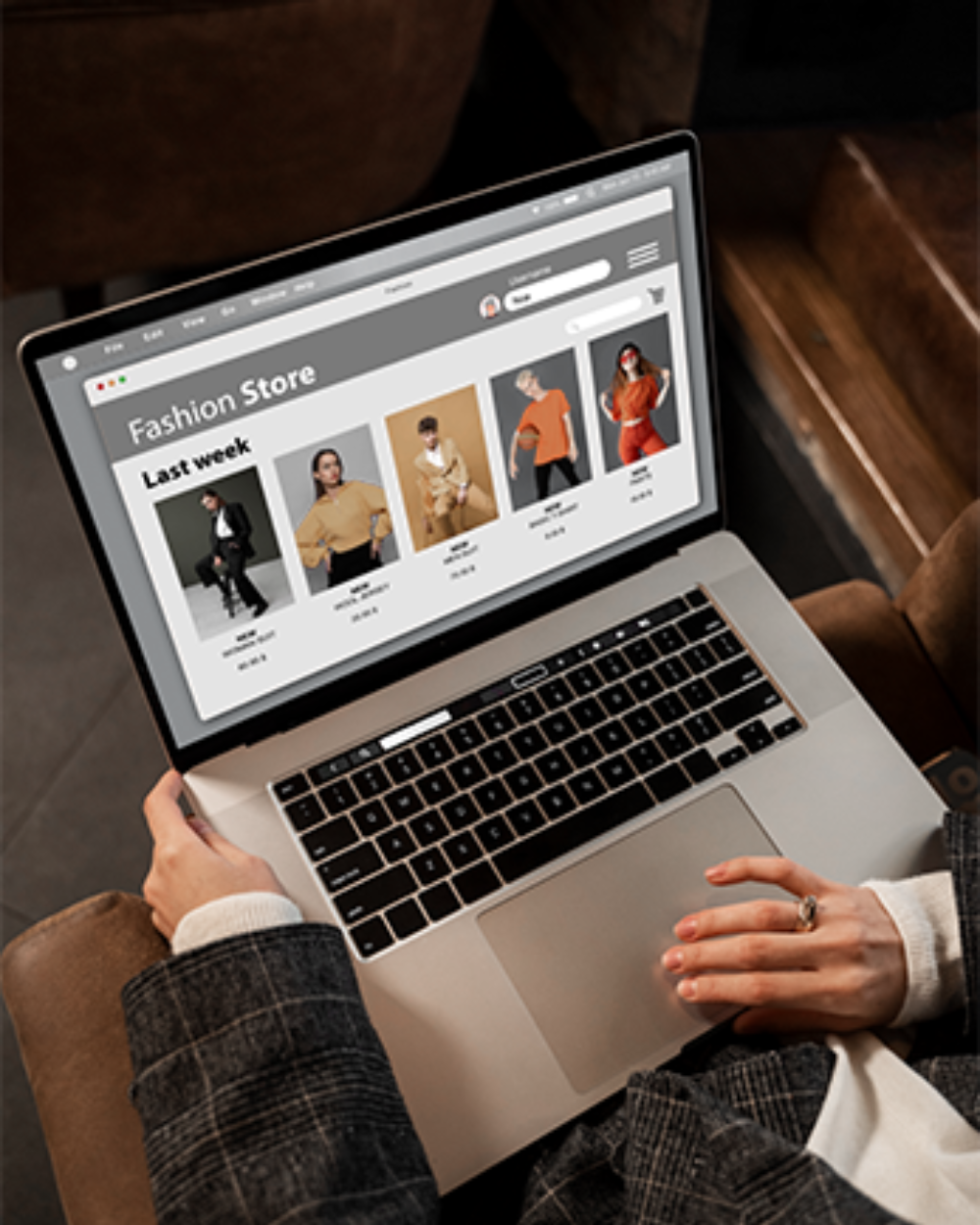 Our SEO services in Lahore focus on improving the website's relevance, authority, and user experience, which can help improve its search engine ranking.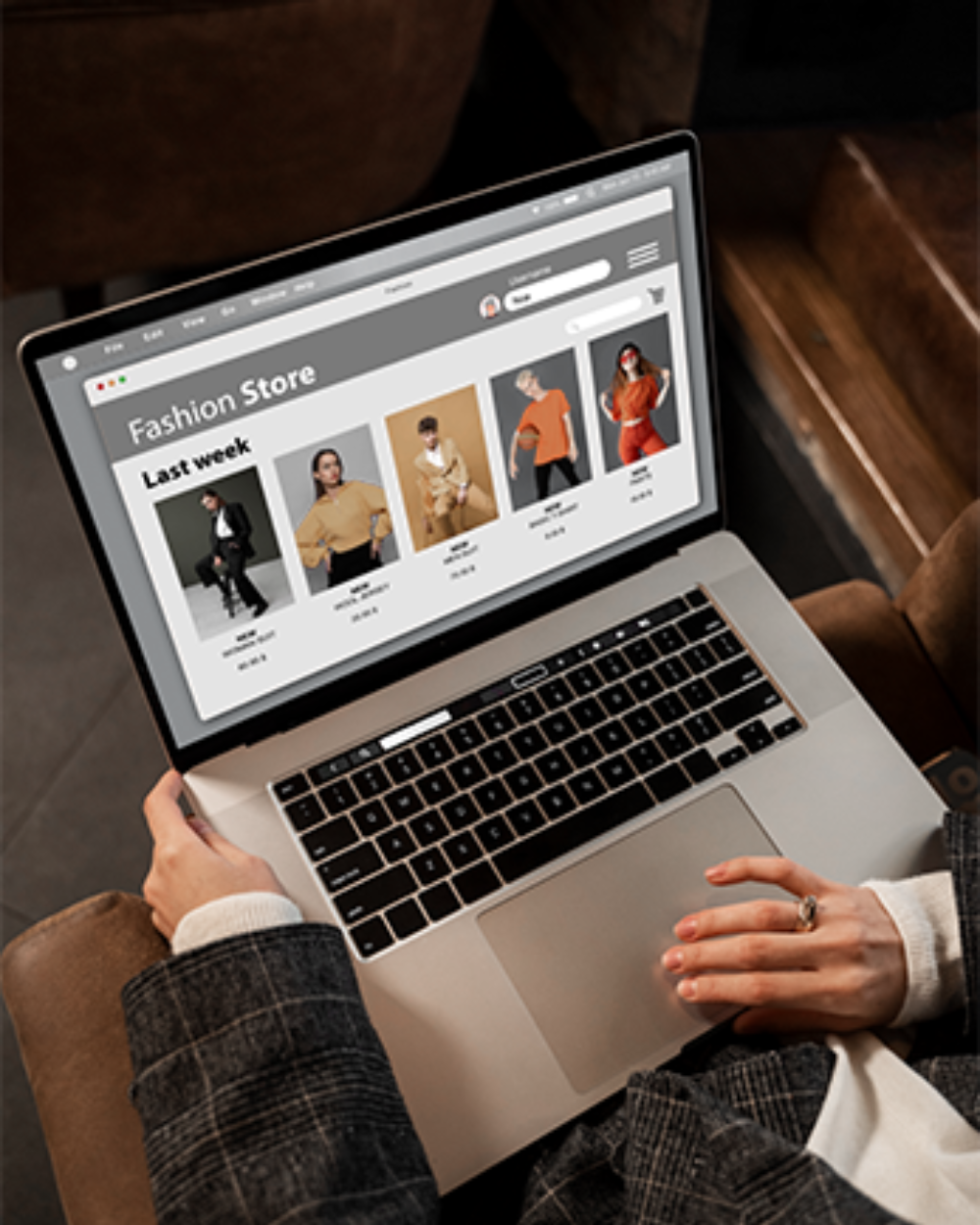 Our SEO company help to improve the relevancy and authority of website content, making it more visible to search engines and more engaging for users.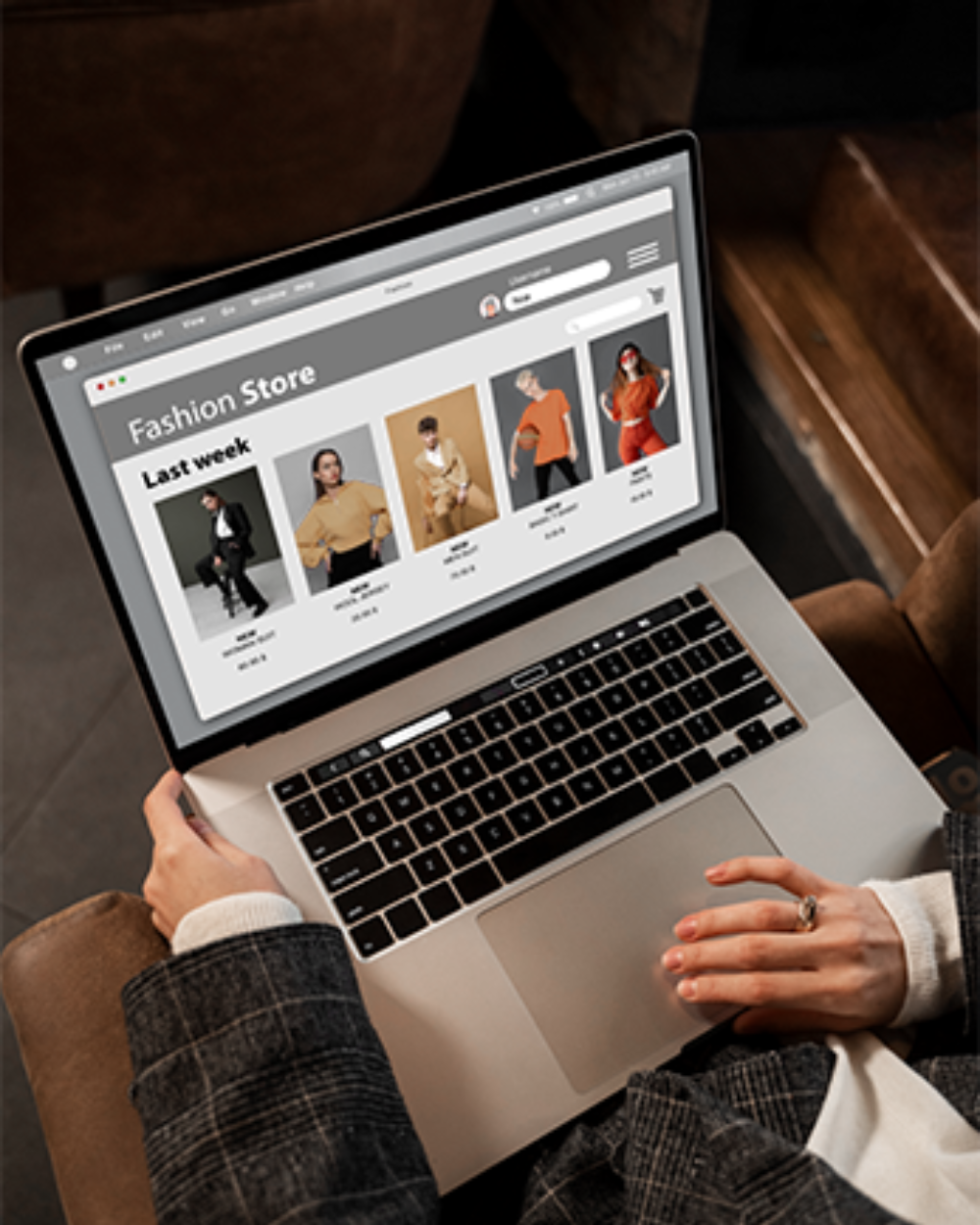 We help to improve the website's authority and credibility with search engines by building strong relationships with other websites in the industry.
Off-site Authority Building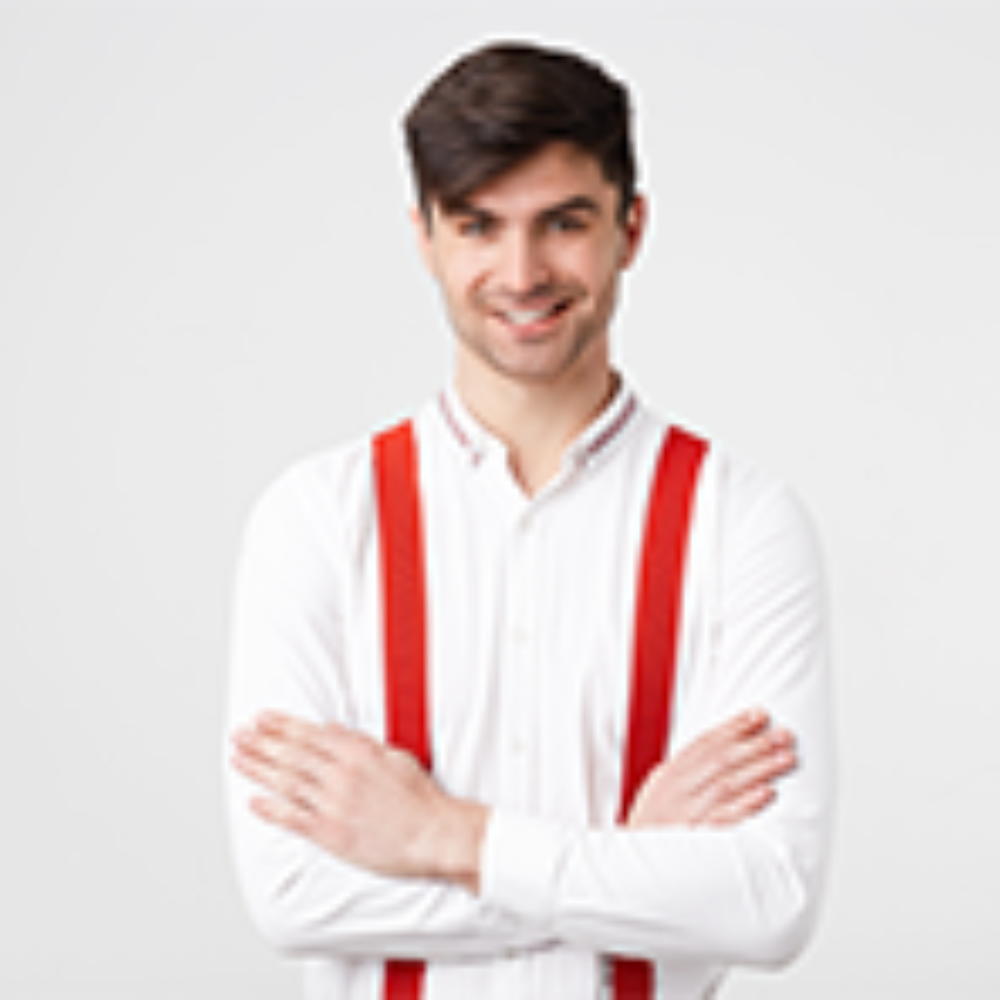 Unmatched experise and in-depth tehnical SEO audit
We were struggling with our website's technical SEO and couldn't seem to get it right. Meta Wibe came in and provided us with an in-depth technical SEO audit and identified areas for improvement. They then implemented a comprehensive plan to fix the issues, and we've seen a significant improvement in our website's performance. Their expertise in technical SEO is unmatched, and we highly recommend their services to anyone looking to improve their website's technical SEO.
William Davis
Methanex Corporation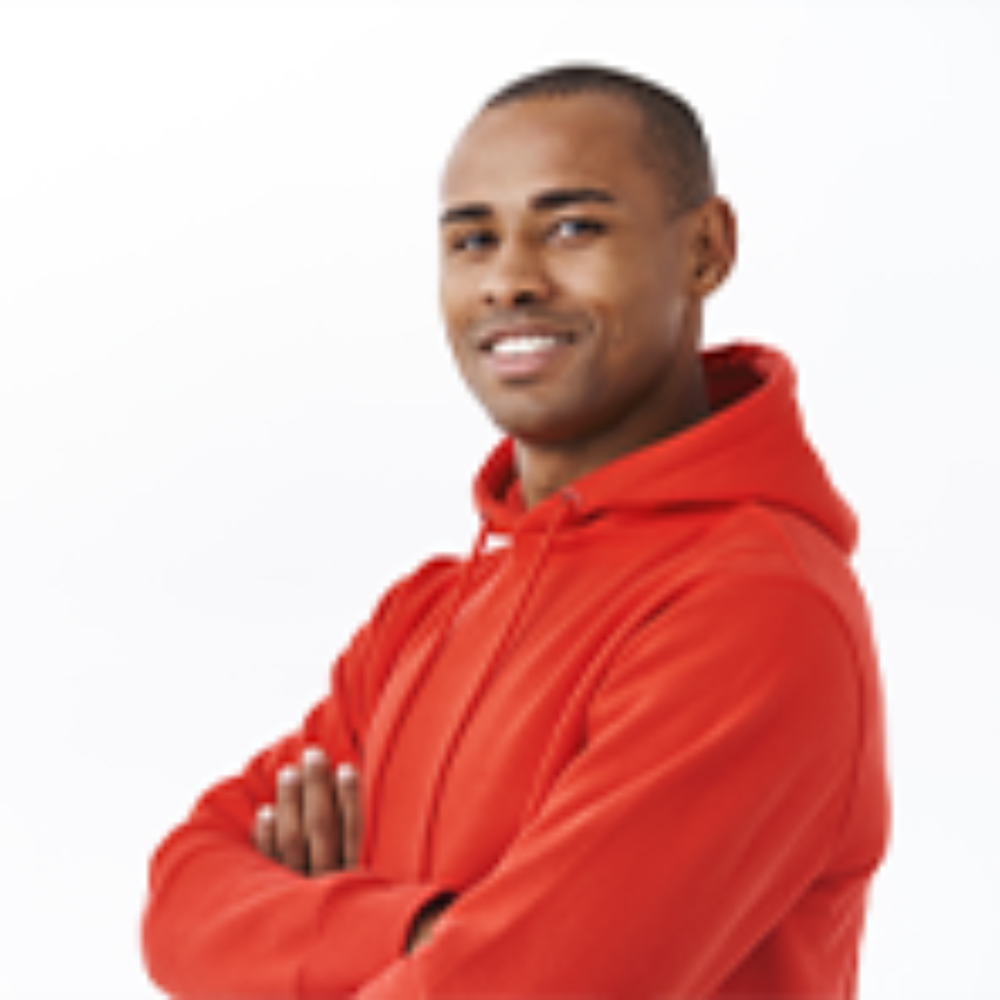 Customized SEO plan for better search egine rankings!
As a small business owner, I didn't have the time or resources to devote to SEO. Meta Wibe's team of experts provided me with a customized SEO plan that helped me improve my website's search engine rankings and increase my organic traffic. They also provided me with valuable insights into my target audience and how to reach them effectively. I highly recommend their services to any business owner looking to improve their online visibility.
Robert Taylor
ARC Resources Ltd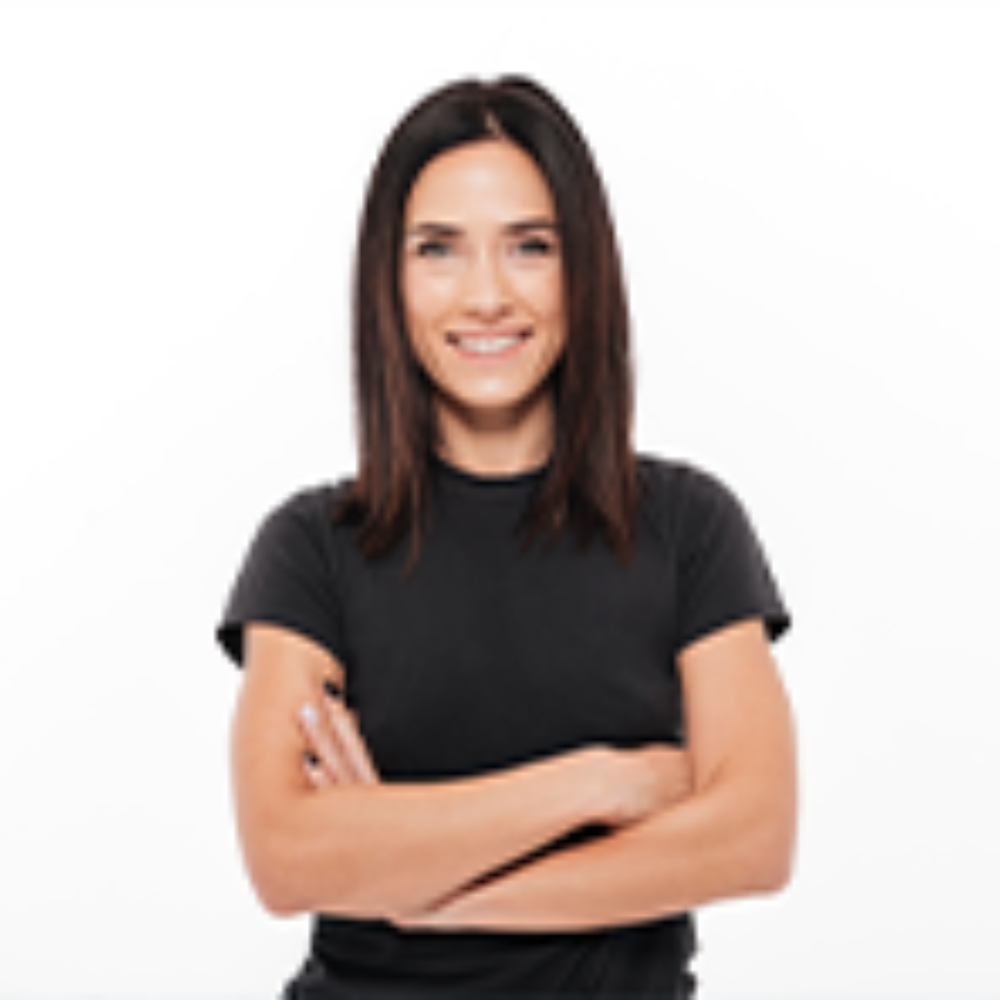 Identified tehnical issues and recover our rakings!
We had been penalized by Google for violating their webmaster guidelines and were at risk of losing our search engine rankings. Meta Wibe helped us identify the issues and develop a plan to fix them. The team of experts at Meta Wibe worked tirelessly to help us recover our rankings, and we couldn't be happier with the results. We highly recommend their services to anyone looking to recover from a Google penalty.
Sarah Brown
Faro Technologies Inc.