We are committed to developing a strategy that is tailored to your requirements!
Welcome to the Meta Wibe experience, where PPC is elevated to an art form. As your trusted PPC agency in Islamabad, we meticulously craft campaigns that strike a perfect balance between clicks and conversions. With Meta Wibe, your brand's online presence will be transformed, one pixel at a time, delivering remarkable results.
Customize your ads to match your target audience's needs
What Meta Wibe Offers in PPC Services?
PPC Excellence: Where ROI Meets Real Results!
Shaping your brand's identity through effective methods.
Customer delight is at the forefront of our efforts.
Systematic steps to provide customer assistance.
Collaborate with our PPC Visionaries to create ad campaigns that cater to your audience's individual preferences.
Marketing strategy
Achieve your marketing objectives
Innovative solutions
Apply different innovative strategies
Clients are filling up fast!
Join our community of lead generation experts in Islamabad by registering today!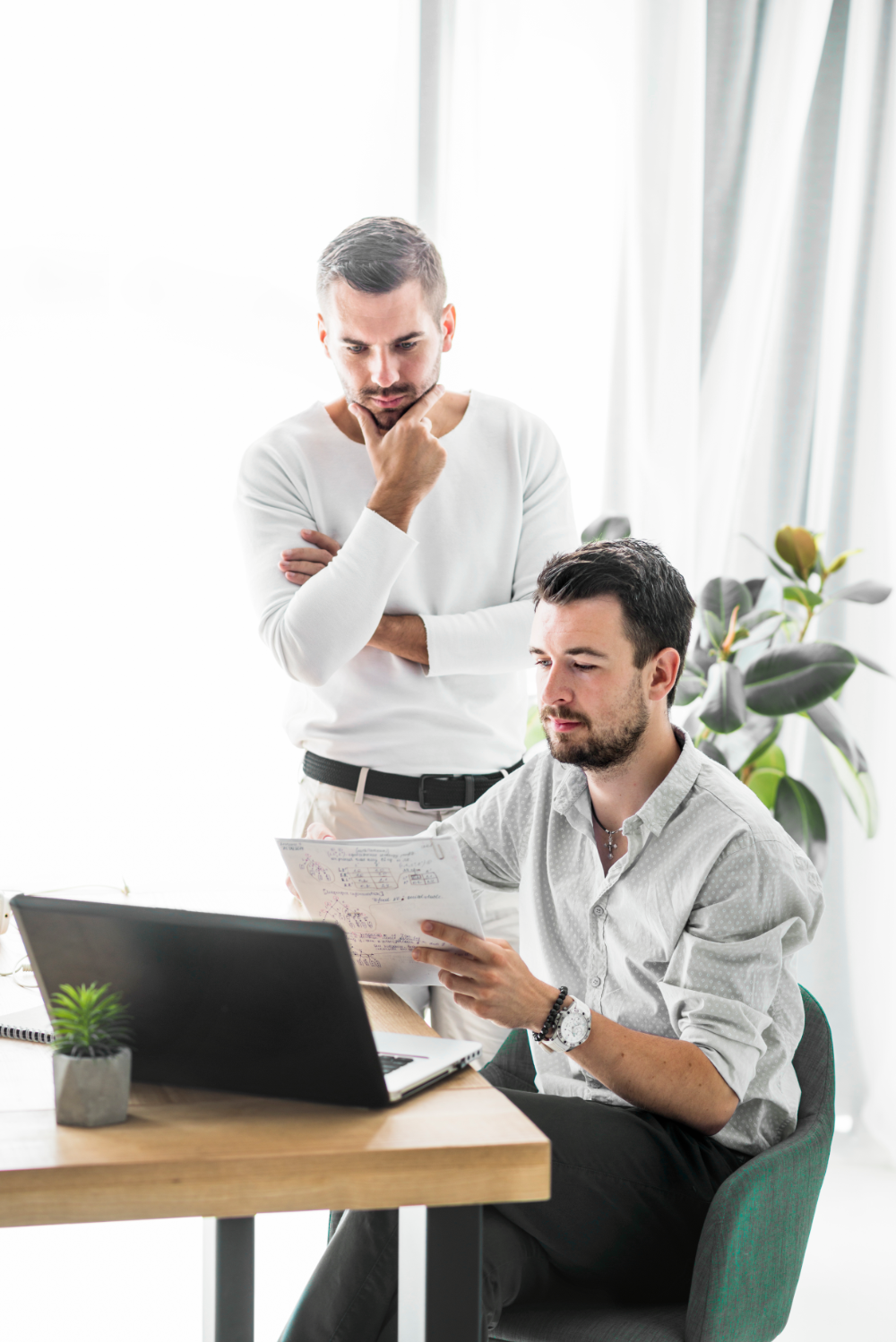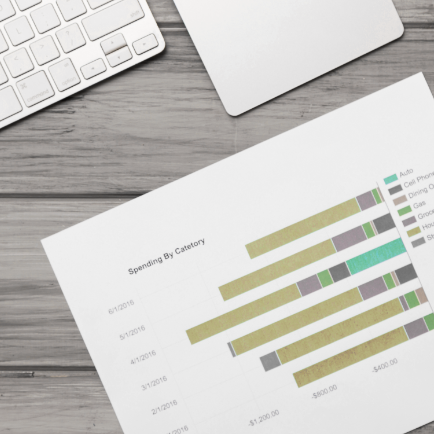 Creating premium keywords, ads, and landing pages for your business while monitoring their performance.
Meta Wibe is your premier PPC agency in Islamabad, dedicated to elevating your digital success. With a team of experts, we craft precision PPC campaigns that propel your brand to new heights. Trust us to turn clicks into conversions and make your online presence truly remarkable.
Increased income may be achieved via the use of focused PPC advertisements!
Choose our PPC services in Islamabad for unparalleled results. With our extensive PPC experience, we're your key to optimizing outcomes for your organization's growth and prosperity.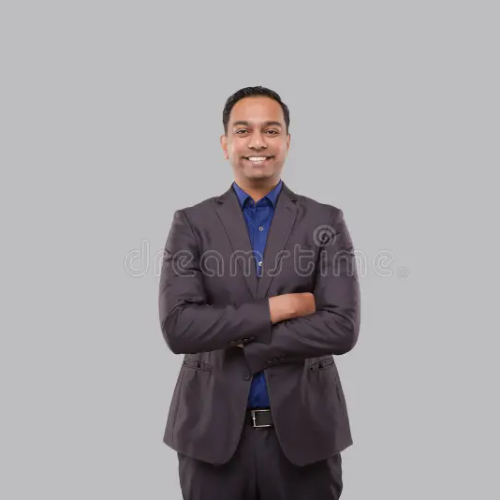 Highly recommed for all PPC marketing needs!
"Meta Wibe's PPC experts in Islamabad are masters of their craft. Their PPC services in Islamabad have consistently delivered exceptional results. Their campaigns, backed by meticulous keyword research and data-driven strategies, have increased our ROI significantly. They've proven themselves as a top-tier PPC agency time and again."
hamza agha
Emco Industries Ltd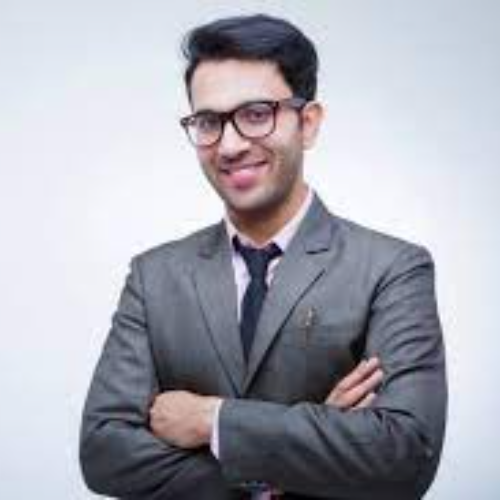 Resposive and easy to communicate with!
"Meta Wibe's PPC services have taken our business to new heights. Their PPC experts in Islamabad have a keen understanding of the digital landscape, resulting in highly effective campaigns. As a PPC agency, they've been pivotal in our success. Our ROI has surged, thanks to their expertise."
abass shah
Descon Oxychem Ltd.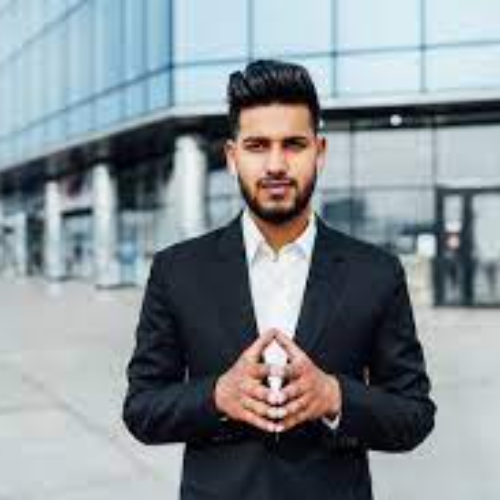 Proactive and attentive PPC marketing services!
What I appreciated most about working with Meta Wibe was their ability to adapt and adjust our campaign as needed. They were constantly monitoring the performance and making tweaks to improve the results. They were also very responsive and available to answer any questions or concerns I had throughout the process. I highly recommend them to anyone looking for a proactive and attentive PPC marketing service in Islamabad.
moiz ali
Punjab Modaraba 1st