Rise to #1 with our SEO services in Pesahawar.
Experience the art of SEO with Meta Wibe. Our team of seasoned SEO experts In Peshawar is dedicated to crafting customized strategies that turn your website into a digital powerhouse. From increasing organic traffic to boosting conversions, we're here to ensure your online presence thrives. Join us on this journey of innovation and excellence, and let's redefine your digital impact together. Welcome to Meta Wibe, where SEO meets artistry.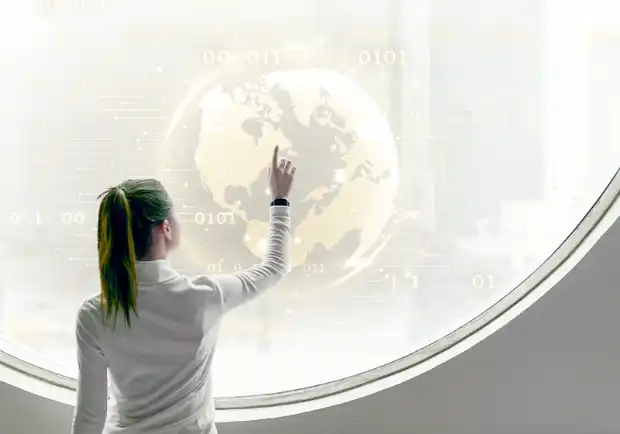 Get a Free SEO Audit and Uncover Your Website's Position!
Let us analyze your website's current situation and get a customized report from premium SEO services in Peshawar.
Invisible to Influential: Meta Wibe's SEO Wizards Cast Their Spells.
Effective Branding Alchemy: Transcending Norms with Meta Wibe.
Ensuring customer delight is at the core of our efforts.
A synchronized action plan for customer support.
Clients are filling up fast!
Signup today and achieve your goals by leveraging our SEO services in Peshawar!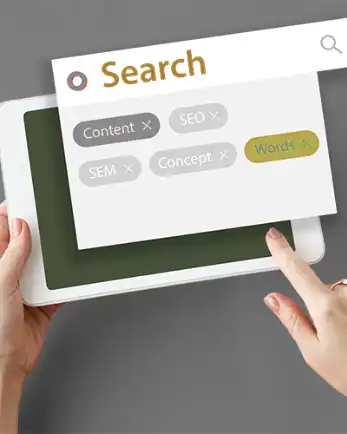 Our SEO services are focused on improving the website's relevance, authority, and user experience, all of which can help improve its search engine ranking.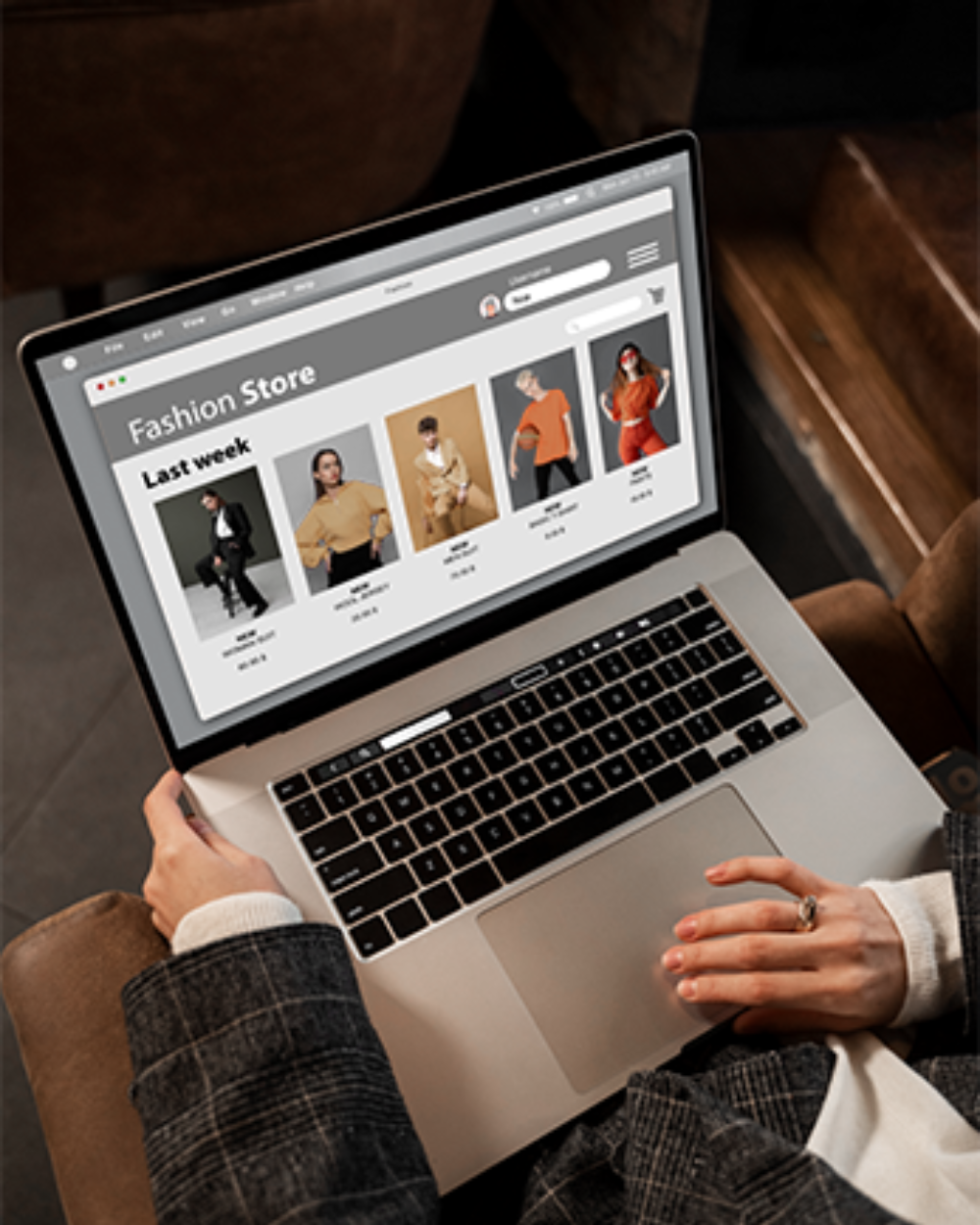 Our SEO services focus on improving the website's relevance, authority, and user experience, which can help improve its search engine ranking.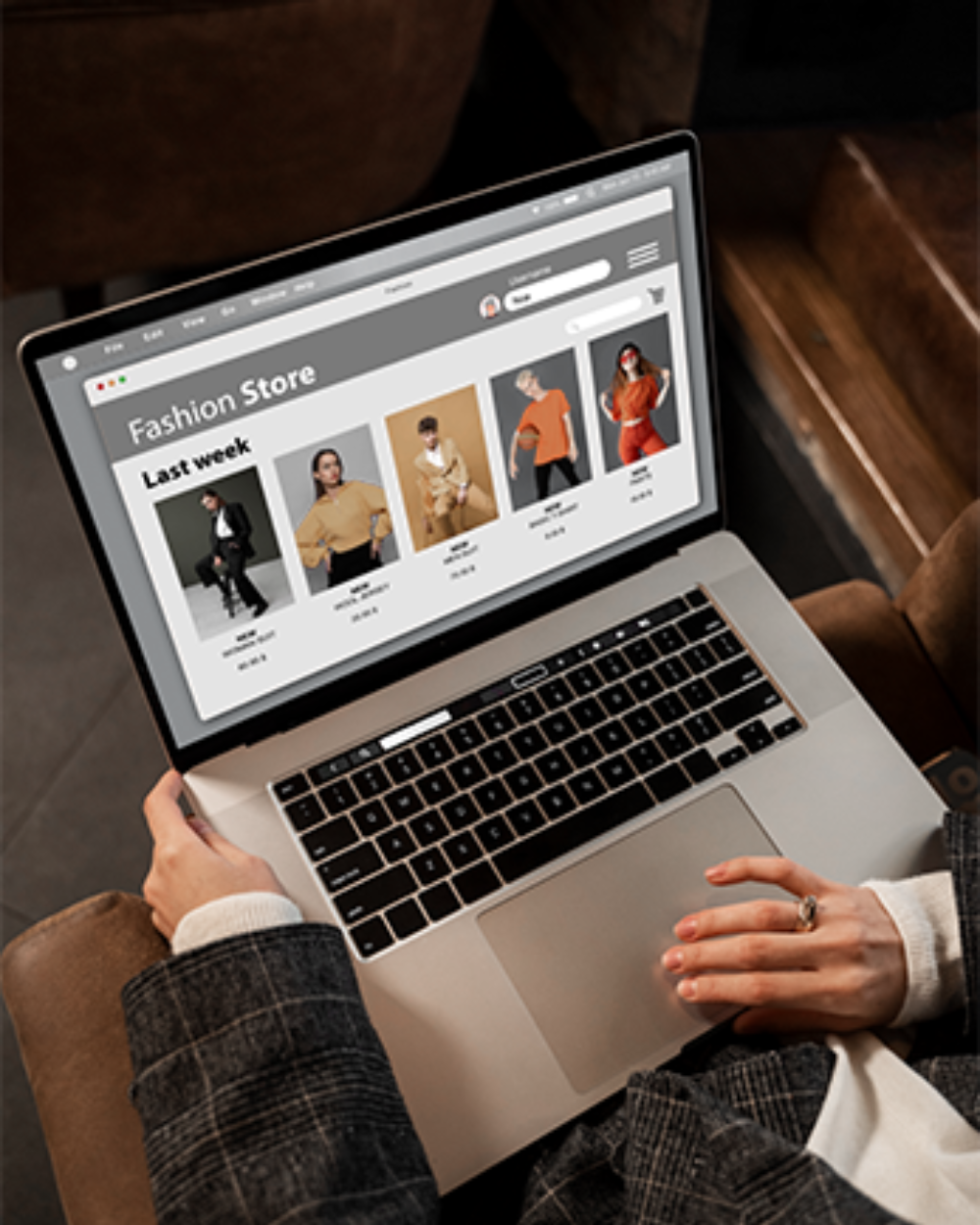 Our SEO company help to improve the relevancy and authority of website content, making it more visible to search engines and more engaging for users.
Content Marketing / Outreaching / Guest Posting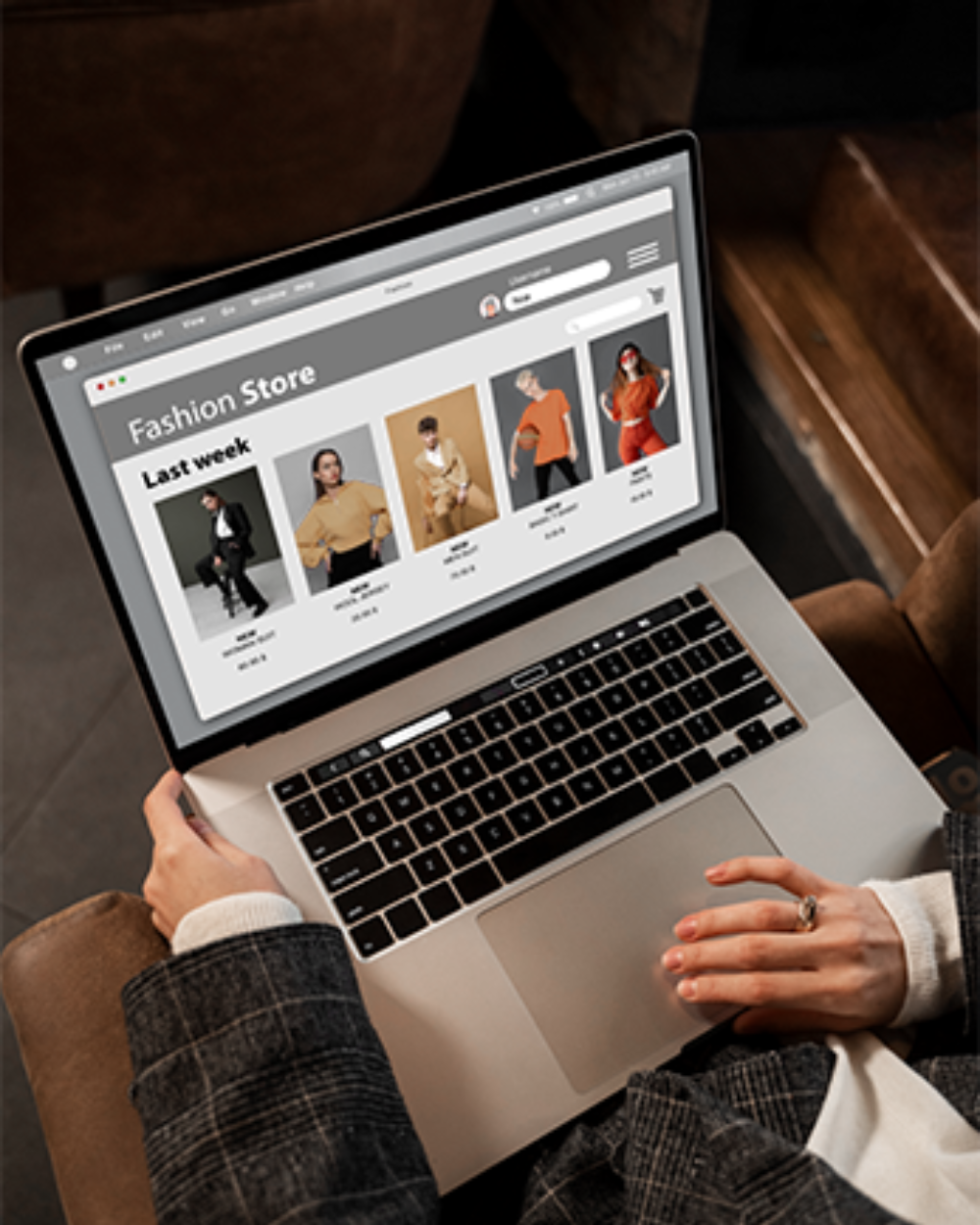 We help to improve the website's authority and credibility with search engines by building strong backlinks from relevant websites in the industry.
Off Page SEO Services / Link Building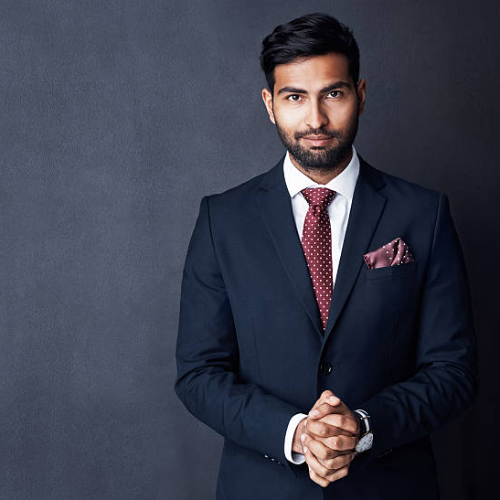 Unrivaled experience and technical SEO audit
We were having trouble with our website's technical SEO services in Peshawar, and we couldn't seem to get it right. Meta Wibe came in and performed an in-depth technical SEO assessment for us, identifying opportunities for improvement. They then created a detailed strategy to address the problems, and we've witnessed a considerable increase in the performance of our website. Their technical SEO knowledge is unparalleled, and we strongly suggest their services to anybody trying to boost the technical SEO of their website.
babar

razzaq
Ghani Glass Ltd.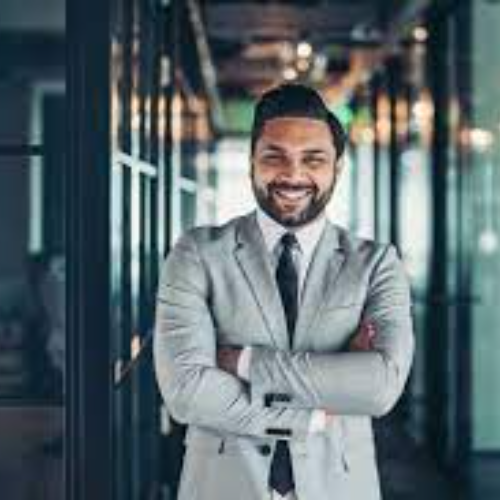 Customized SEO plan for better search egine rankings!
As a small business owner, I didn't have the time or resources to devote to SEO. Meta Wibe's team of experts provided me with a customized SEO plan that helped me improve my website's search engine rankings and increase my organic traffic. They also provided me with valuable insights into my target audience and how to reach them effectively. I highly recommend their SEO services in Peshawar to any business owner looking to improve their online visibility.
umer

shah
Ghani Global Holdings.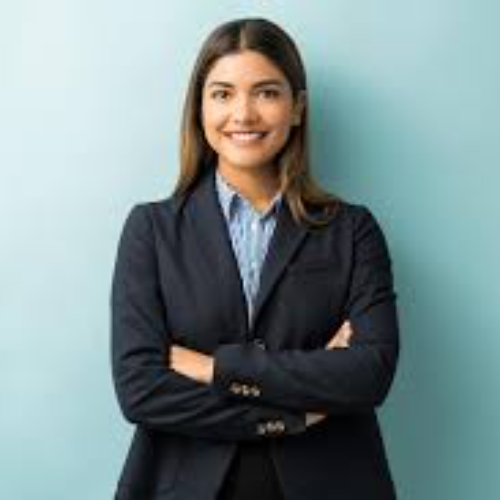 Identified tehnical issues and recover our rakings!
We had been penalized by Google for violating their webmaster guidelines and were at risk of losing our search engine rankings. Meta Wibe helped us identify the issues and develop a plan to fix them with their premium SEO Services in Peshawar. The team of experts at Meta Wibe worked tirelessly to help us recover our rankings, and we couldn't be happier with the results. We highly recommend their services to anyone looking to recover from a Google penalty.
omaima

rafique
Ghani Global Glass Ltd