We work to create a campaign tailored to your needs!
Meta Wibe lead generation services in Lahore help you to get a high ROI from your advertising budget. Our Google Ads Experts in Lahore experts will help you create a campaign specific to your goals and budget. We keep an eye on your account to ensure you're getting the most out of pay-per-click advertising.
Customize your ads to match your target audience's needs
What Meta Wibe Offers in PPC Services in Lahore?
Our PPC services in Lahore help to drive traffic to the website, increase brand awareness and improve organic search rankings.
Effective strategies to build your brand
Happy customers are our priority
Coherent action plans to assist customers
With our PPC Experts in Lahore, you can customize your ads to match your target audience's needs.
Marketing strategy
Achieve your marketing objectives
Innovative solutions
Apply different innovative strategies
Clients are filling up fast!
Join our community of PPC experts in Lahore by registering today!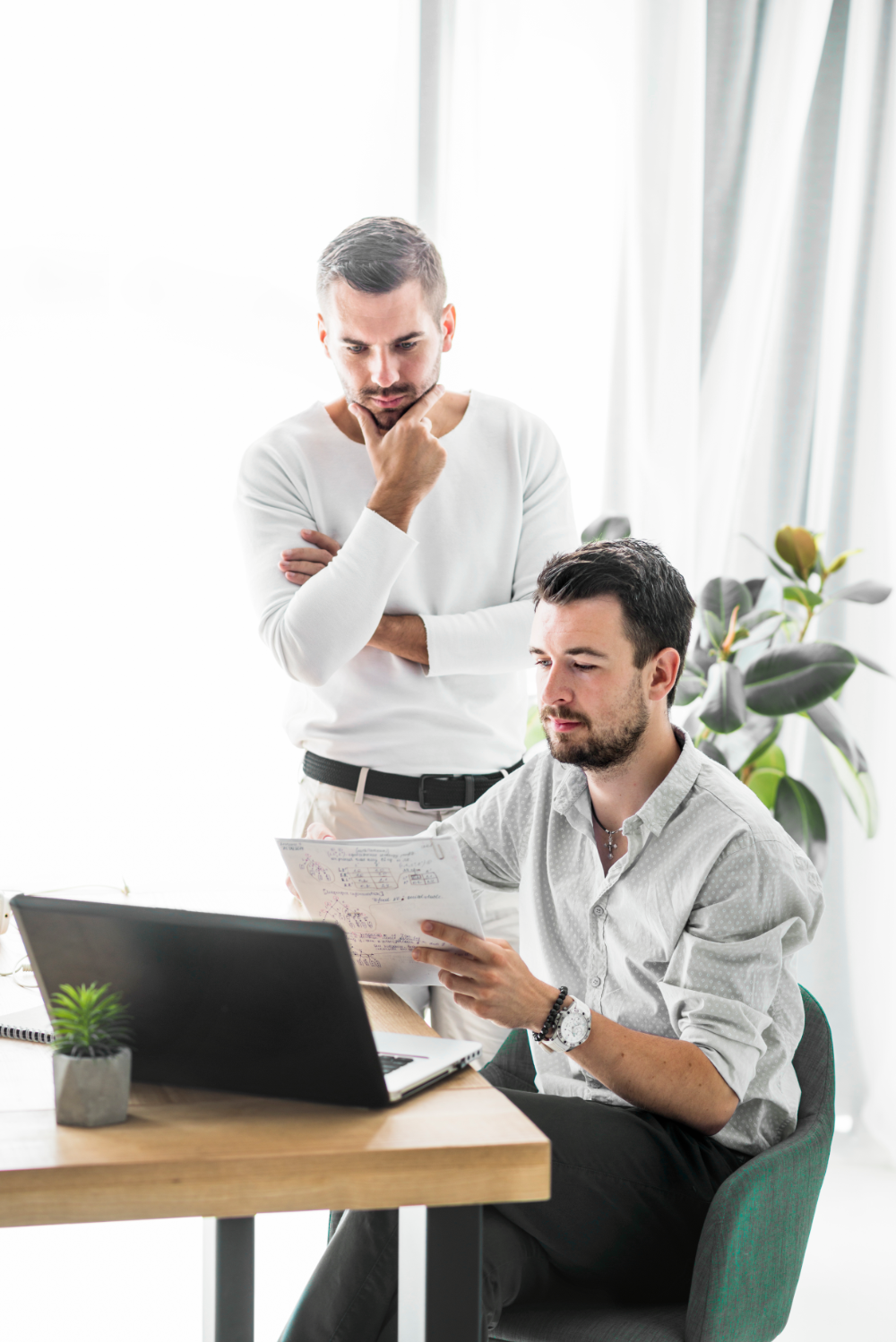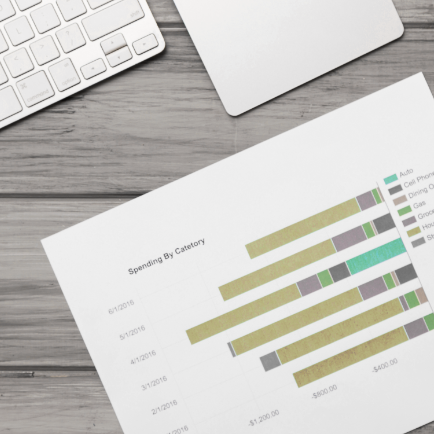 We'll develop the most effective keywords, ads, and landing pages for your business and then track the results.
At Meta Wibe, we're passionate about helping businesses of all sizes reach their goals with lead generation services in Lahore. We understand that you want to get results, and we're here to help you get there.
Generate increased revenue with targeted PPC campaigns!
Our PPC experts in Lahore has years of experience in PPC marketing, so we know how to get the best results for your brand.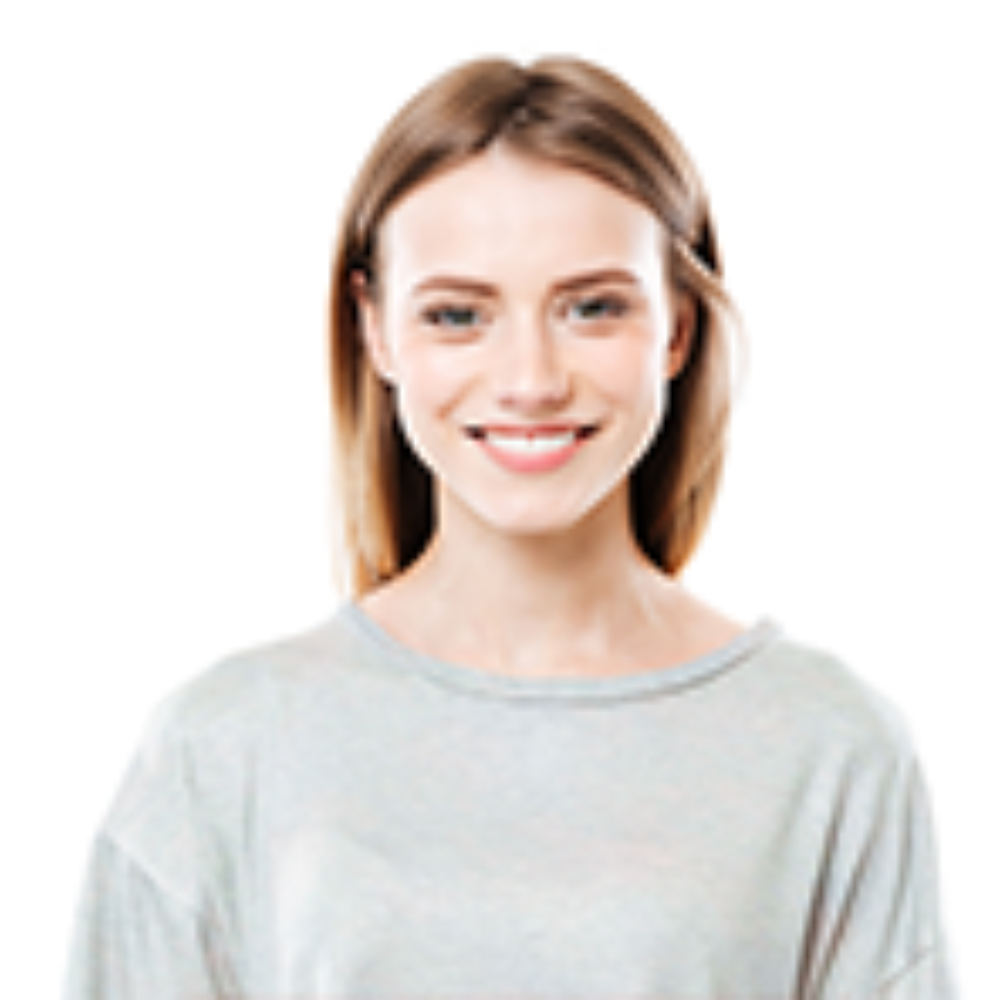 Highly recommed for all PPC marketing needs!
I was impressed with the level of expertise that Meta Wibe brought to my campaign. They optimized my ads and landing pages to achieve a higher click-through rate and conversion rate, which significantly increased sales. They also provided detailed reports and analytics that helped me understand the results and make informed decisions. Overall, I would highly recommend them for any PPC marketing needs.
Olivia Grace
John Laing Group plc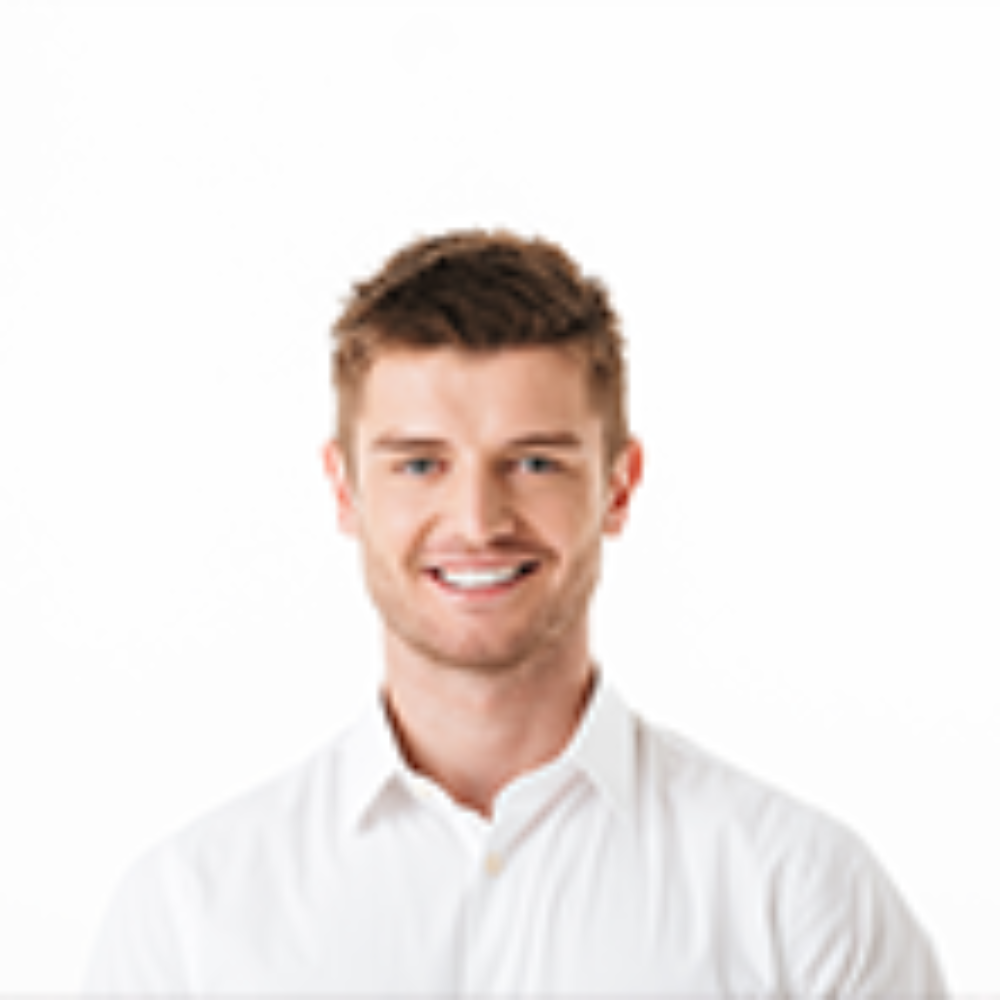 Resposive and easy to communicate with!
As someone who has struggled with PPC advertising in the past, I was impressed with how Meta Wibe was able to turn things around. They took the time to understand my business and my target audience, and they developed a customized strategy that was both effective and efficient. They were also very responsive and easy to communicate with, which made the whole process stress-free. I would work with them again in the future.
Ethan Davis
Algonquin Power
Proactive and attentive PPC marketing services!
What I appreciated most about working with Meta Wibe was their ability to adapt and adjust our campaign as needed. They were constantly monitoring the performance and making tweaks to improve the results. They were also very responsive and available to answer any questions or concerns I had throughout the process. I highly recommend them to anyone looking for a proactive and attentive PPC marketing service.
Lucas White
Equinix, Inc.