A digital marketing agency specialized in
logo Design
branding
web design services
ABOUT GRAPHIC DESIGN SERVICES
We are a graphic design agency specializing in creating custom graphics for your business or organization. Meta Wibe Graphic Designers in Lahore aims to help you reach your audience through a clear, consistent, and compelling visual brand.
What graphic design services does Meta Wibe offer?
Our graphic designing services can help you create a stunning design that will highlight your brand and attract new customers.
Effective strategies to build our brand
Happy customers are our top priority
Coherent action plans to assist customers
Clients are filling up fast!
Go ahead and click on the below button to register now – Start enjoying everything our graphic designers in Lahore have to offer!
Understand and apply the business process
Project research
The first thing we do is research your project. Graphic designing services include getting to know our clients, understanding their goals, and learning about their industry.
Sketches and design
Once we have all the information we need from you, graphic designers in Laore will work on creating sketches of some concepts for your project. We'll then show them to you so that we can get feedback before moving on to the next step.
Selected concept
Finally, our graphic designing agency will choose one of the concepts based on what you've told us about what you want out of the design and how much time and money you want to spend on it—and then we'll go ahead and build it!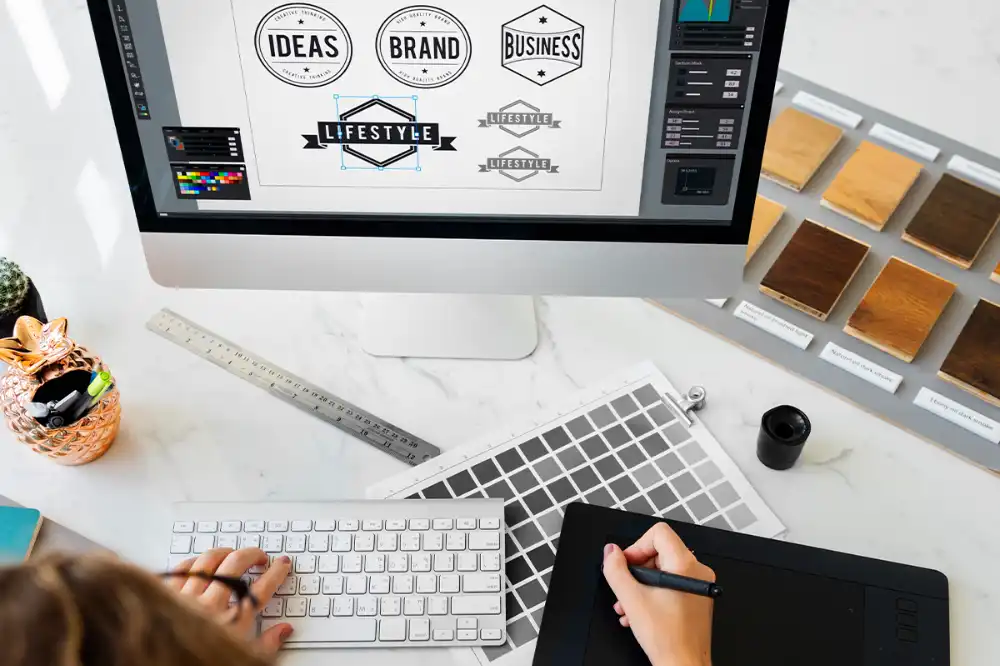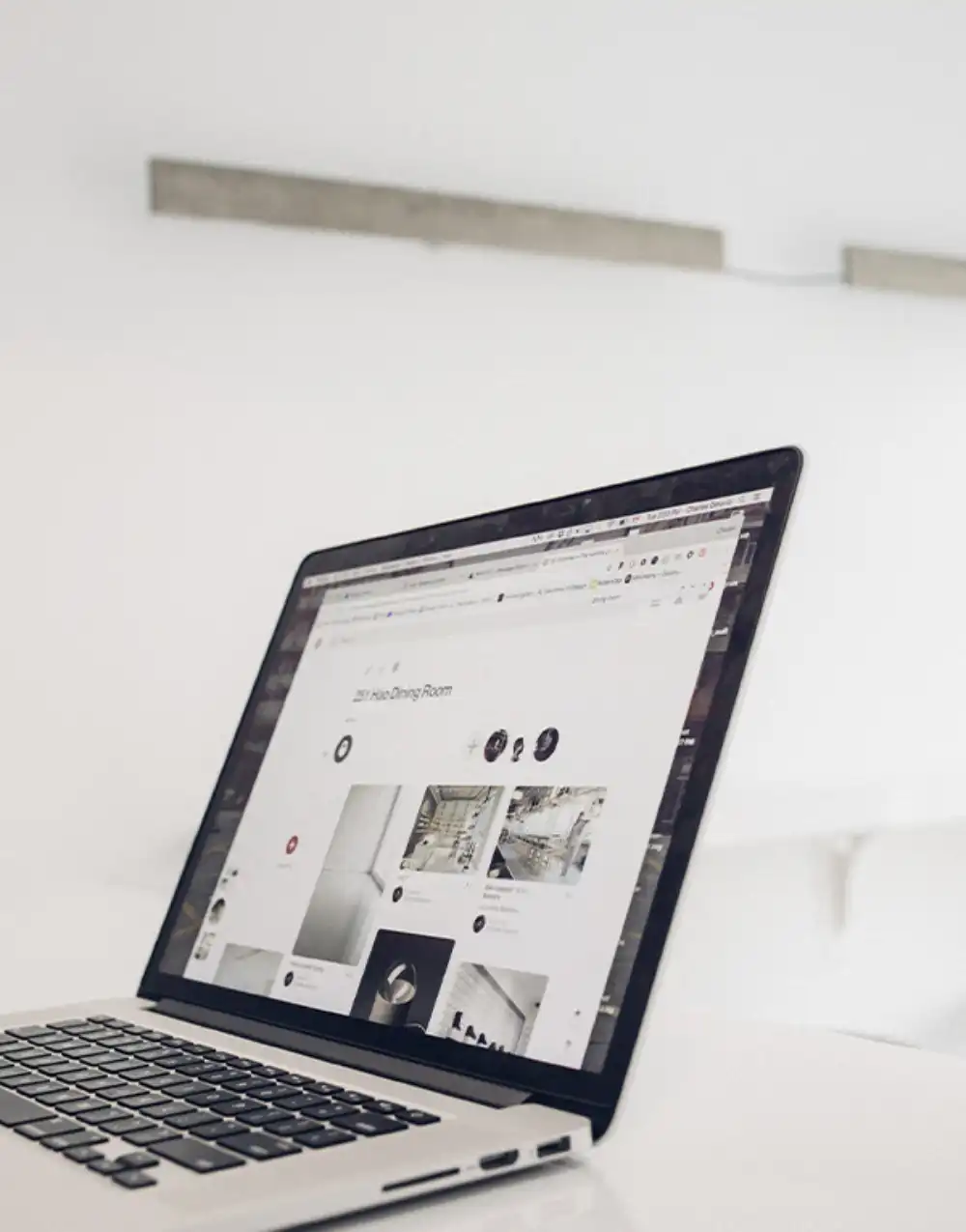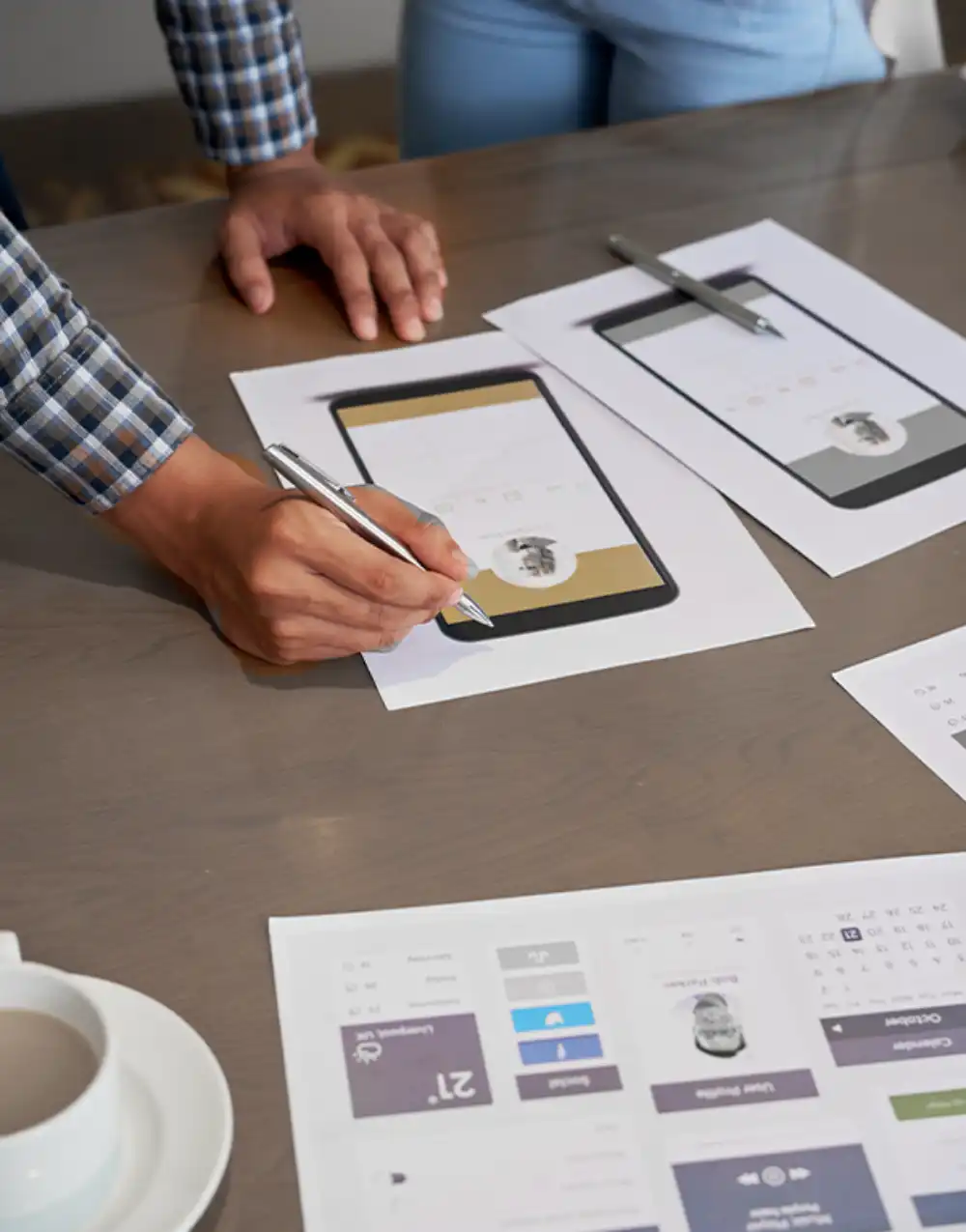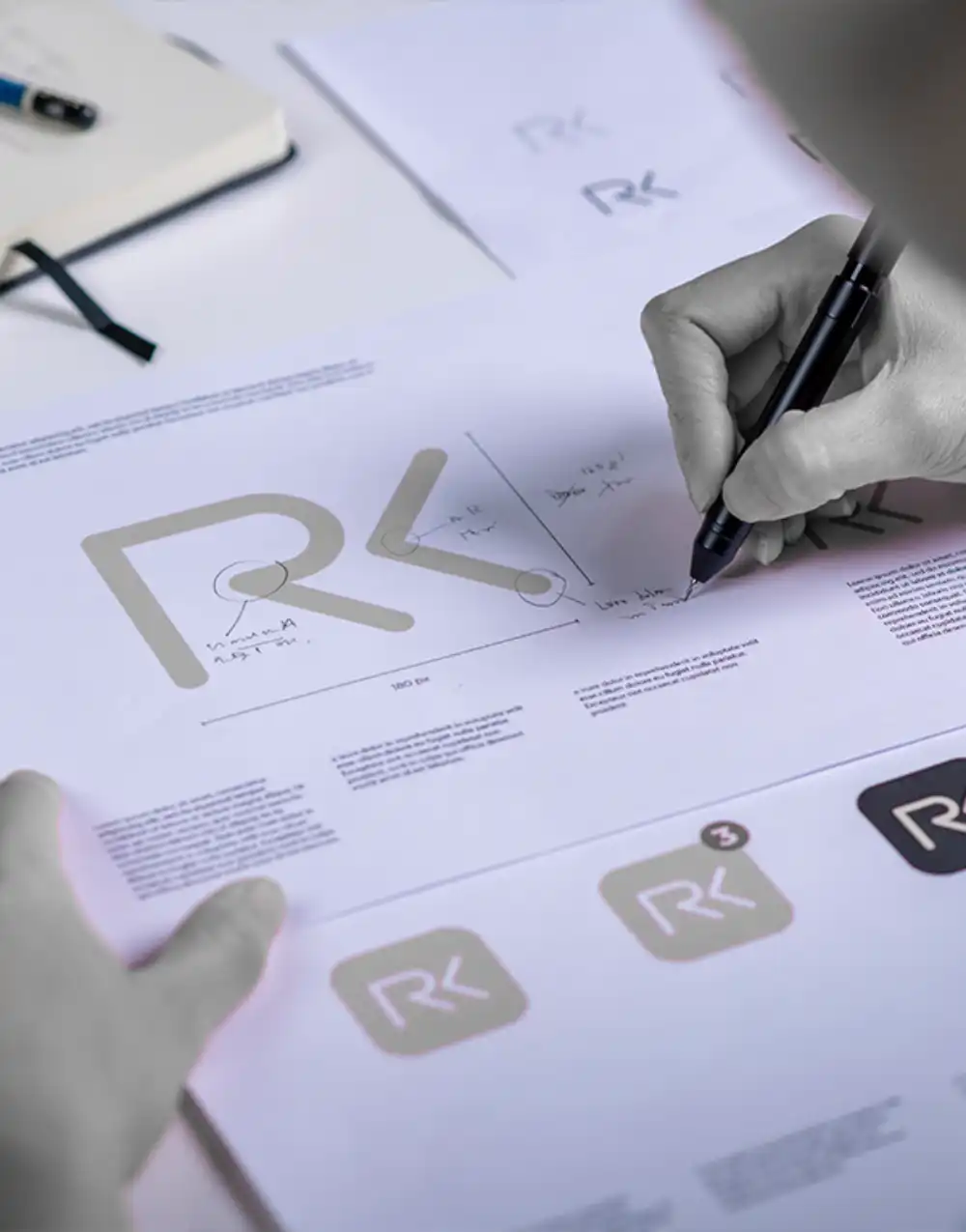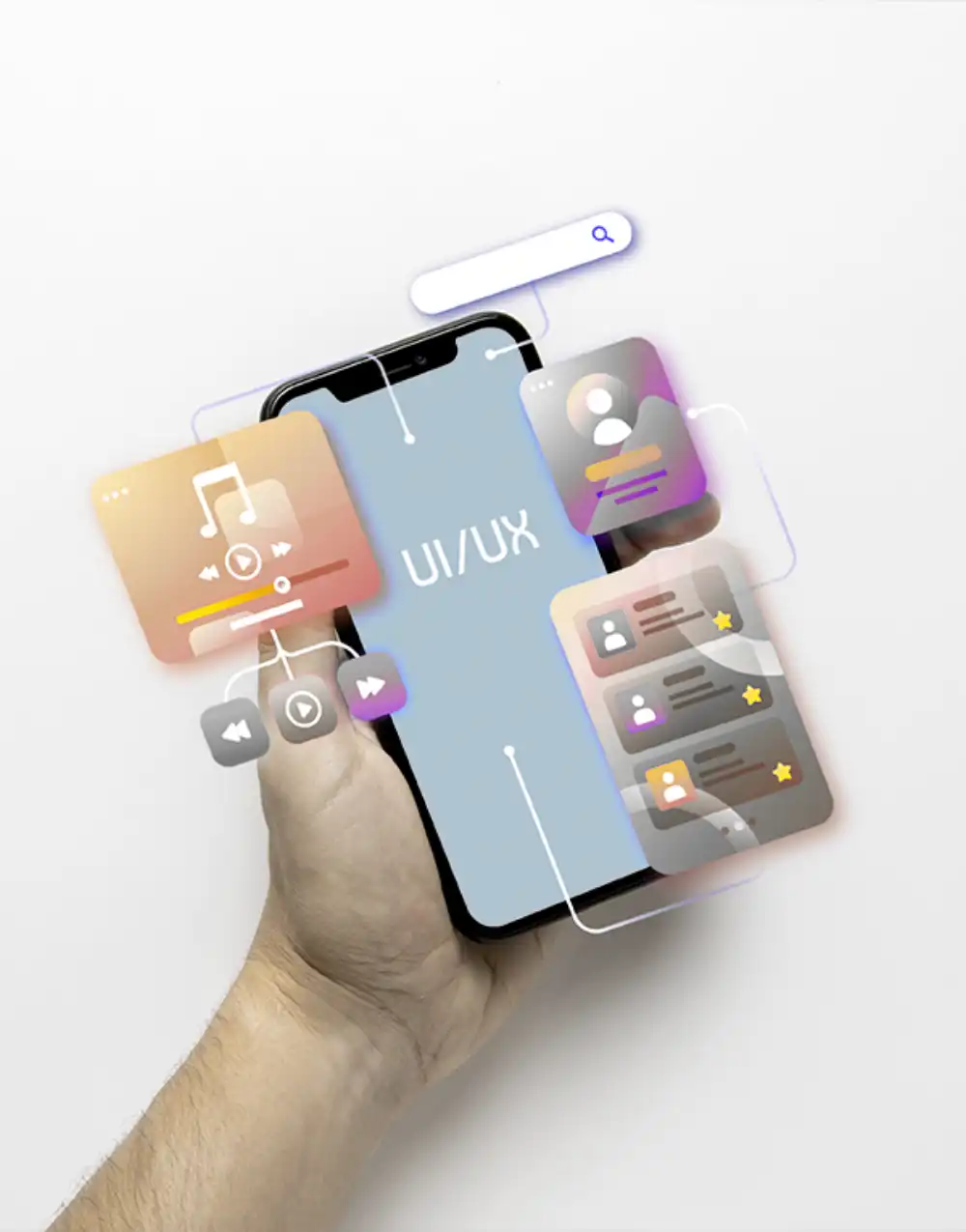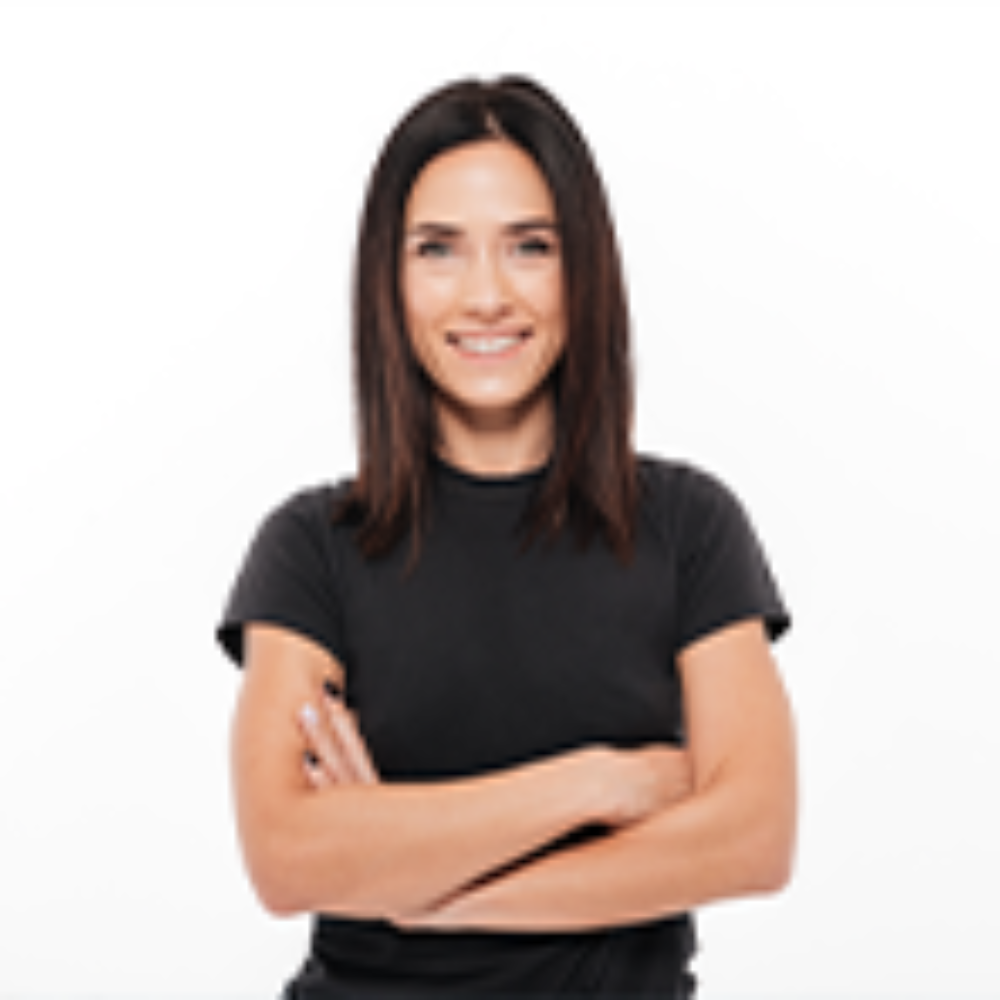 Captured my brand aesthetics and appeal!
I'm blown away by Meta Wibe's work. They designed a beautiful set of social media graphics for my business that perfectly captured my brand's style and aesthetic. They were so patient and attentive to my feedback throughout the entire process. I recommend them to anyone looking for high-quality graphic design services.
Victoria Greene
Advantech Co. Ltd.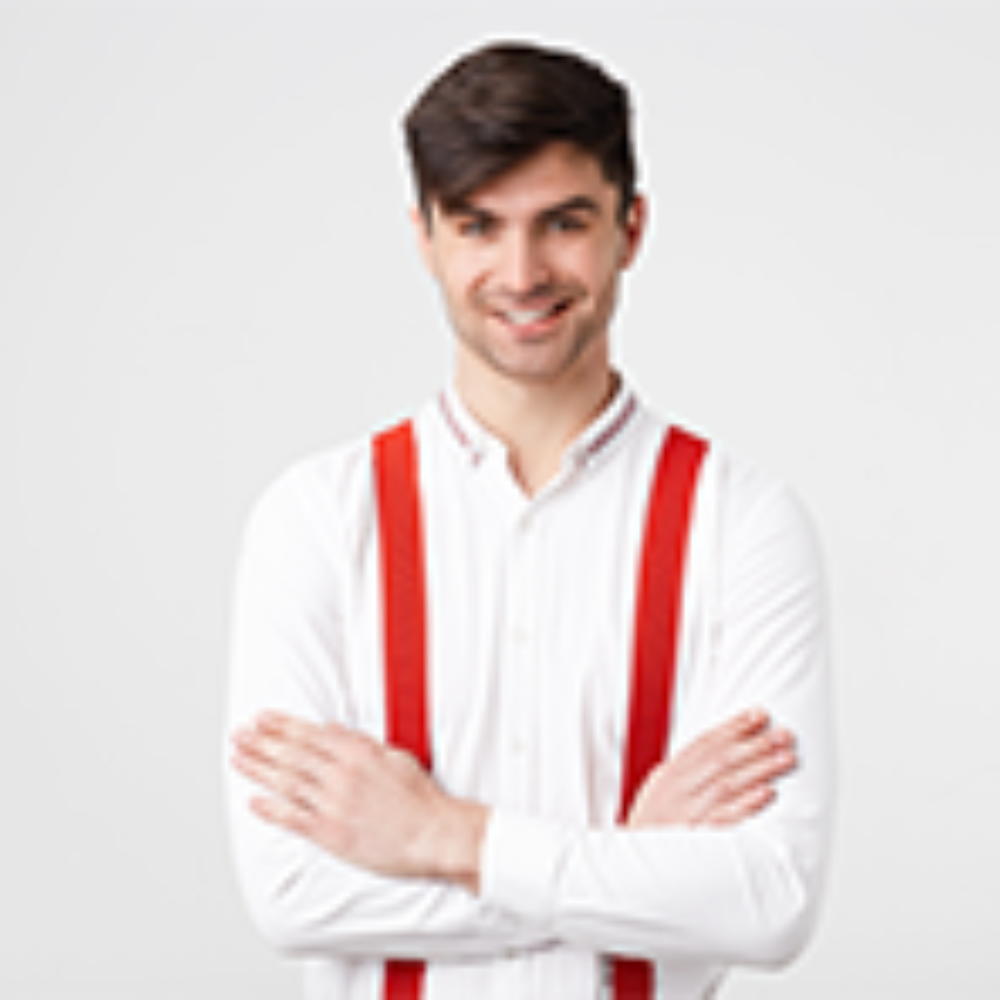 Patient and attentive to my requests!
I'm so grateful for the amazing work provided by your team. I had an excellent experience working with Meta Wibe. They were patient and attentive to my requests and provided valuable suggestions and insights. I'm happy with the end result and highly recommend them for any graphic design needs.
Robert Nelson
Beiersdorf AG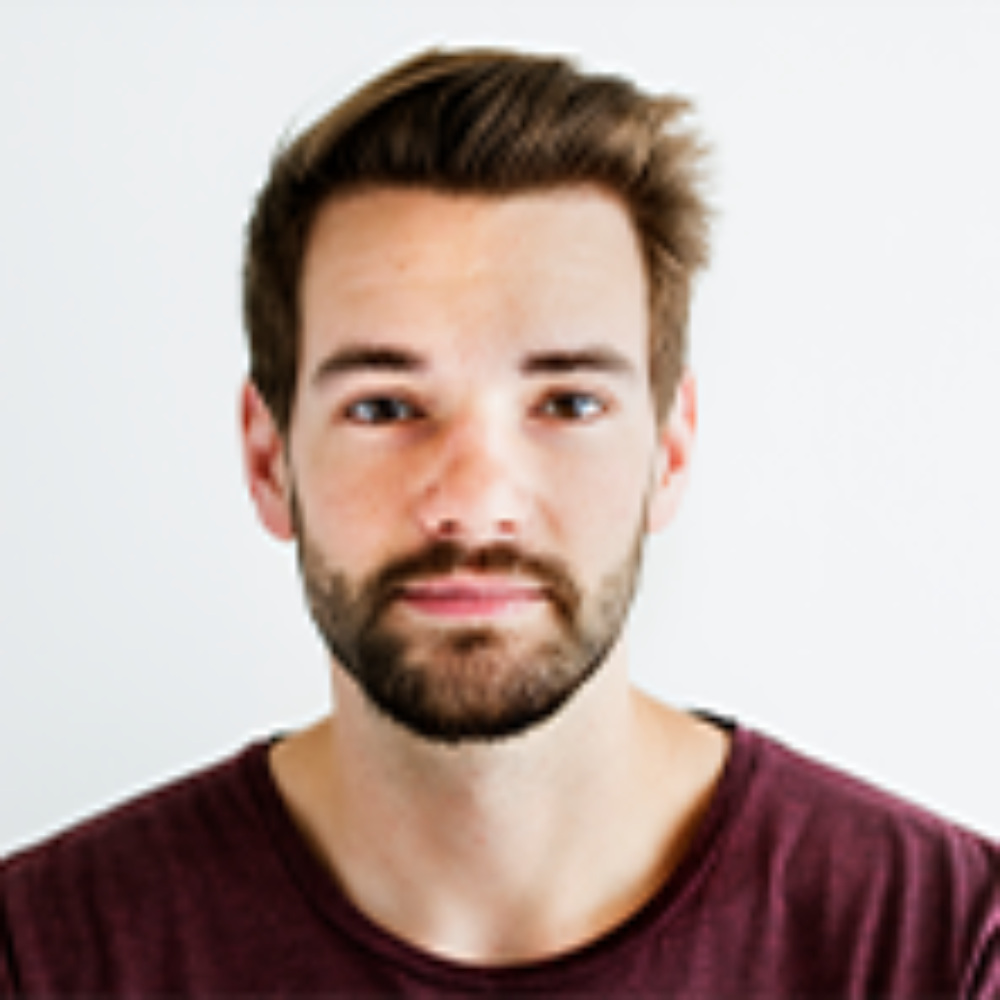 Provided a clean, stylish, and stand-out look!
Throughout the process, Meta Wibe was incredibly easy to work with. The logo was clean, modern, and stylish and stood out from the competition. From there, they designed various collateral materials, including business cards, letterheads, envelopes, and social media graphics. Each piece was designed with the same attention to detail and creativity, and they all worked together to create a cohesive and memorable brand identity. It also demonstrates their professionalism, attention to detail, and responsiveness to the client's needs
Joseph Martinez
Eutelsat Communications