Key Features
In today's digital age, having a website is essential for businesses of all sizes and industries to grow and compete.

A website provides an online presence for your business, allowing potential customers to find and learn about products and services.

From creating visually appealing websites to implementing robust e-commerce platforms, Meta Wibe is equipped with the skills and expertise.

Meta wibe website development services increase visibility, engage with customers, leverage e-commerce opportunities, gain a competitive advantage, and obtain valuable analytics.

What sets Meta wibe apart is its dedication to creating reliable, user-friendly, and visually appealing websites.

For dynamic and easily manageable websites, Meta wibe suggests a powerful and user-friendly CMS platform built on PHP WordPress.

Meta Wibe website development services in Lahore provide prompt issue resolution and technical support to address any website-related issues.
Empowering Digital Presence with Expertise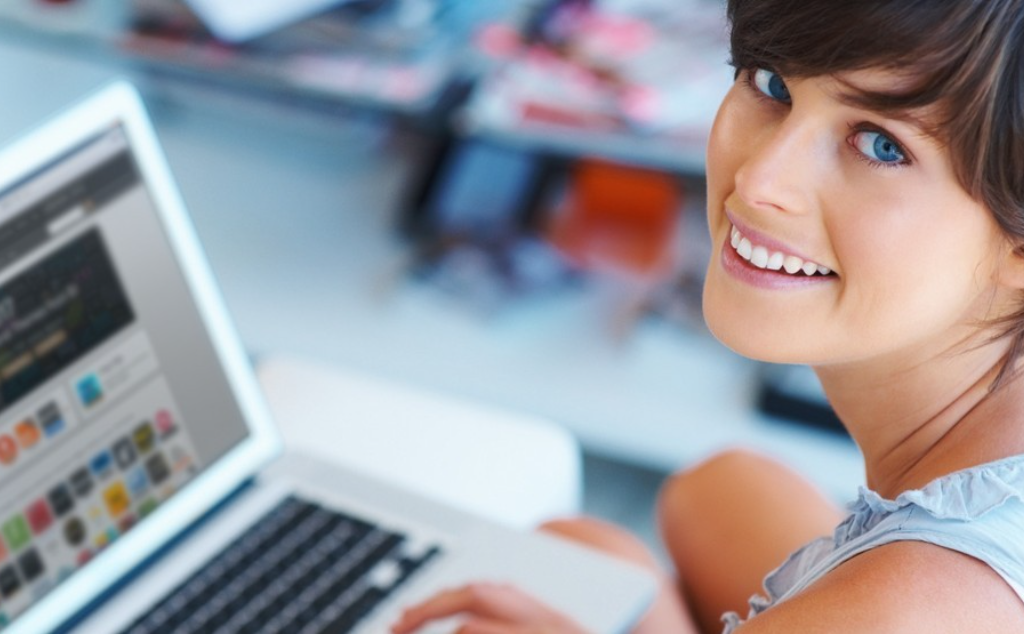 In today's digital age, establishing a strong online presence is crucial for businesses and individuals alike. In Lahore, there is a growing demand for high-quality Web development services in Lahore. We will explore the various website development services in Lahore, highlighting their importance and benefits.
Meta Wibe is undoubtedly one of the best website development services in Lahore. With their expertise and commitment to excellence, they have garnered a reputation for delivering exceptional web development solutions. Their team of skilled professionals is well-versed in various programming languages and technologies, ensuring that they can meet the diverse needs of their clients.
They take the time to understand their client's requirements, provide personalized solutions, and maintain open lines of communication throughout the development process. Their commitment to client satisfaction ensures that every project is completed on time and within budget. For businesses seeking professional website development services, Meta Wibe is a trusted partner that consistently delivers outstanding results.
Is Your Website Reliable for Online Success?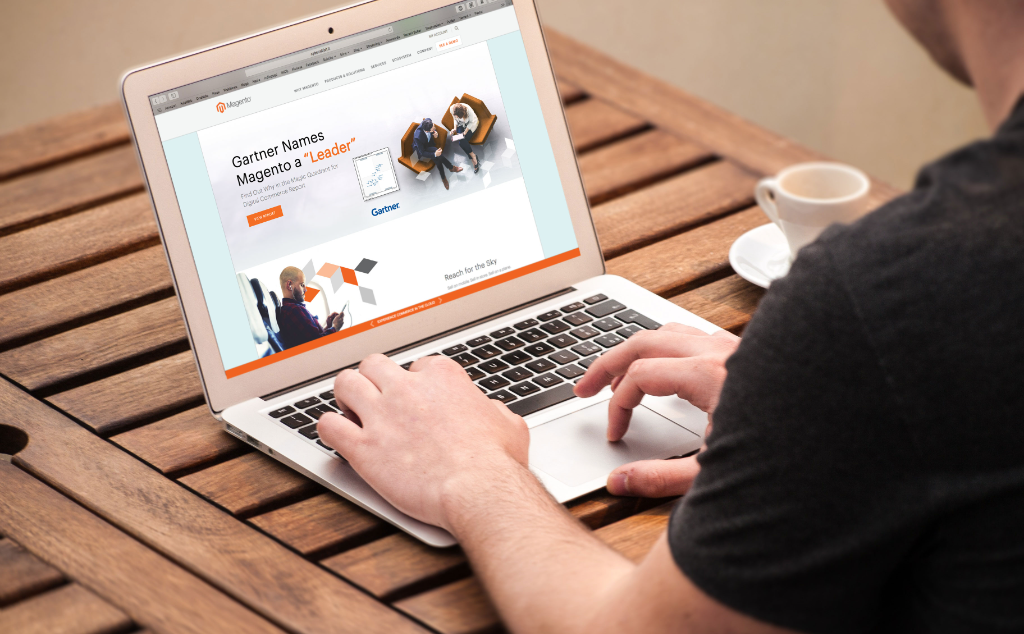 A reliable website is essential for building trust, engaging users, and achieving online success. Several factors contribute to making a website more reliable.
Here are some key elements:
Fast and Stable Performance
A reliable website loads quickly and maintains stability even during periods of high traffic. Users expect a seamless browsing experience, and a slow or unstable website can lead to frustration and abandonment. Optimizing server response times, minimizing page load times, and implementing caching techniques are crucial for enhancing website performance.
Responsive Design
A reliable website is mobile-friendly and responsive, meaning it adapts smoothly to different screen sizes and devices. With the increasing use of smartphones and tablets, ensuring that your website displays properly and functions optimally across various devices is vital for providing a consistent user experience.
Secure Connection
Implementing secure communication protocols, such as HTTPS (SSL/TLS encryption), establishes a secure connection between the website and its users. This is particularly important for websites that handle sensitive information, such as e-commerce platforms or sites that collect personal data. A secure website instills trust in visitors and protects their data from unauthorized access. 
Intuitive Navigation
A reliable website has clear and intuitive navigation, allowing users to easily find information or products they are looking for. Well-organized menus, logical site structure, and prominent search functionality contribute to a positive user experience, reducing confusion and increasing engagement.
Regular Updates and Maintenance
Keeping the website up to date with the latest software versions, security patches, and bug fixes is crucial. Regularly monitoring the website for issues, performing backups, and promptly addressing any technical or security concerns are vital for keeping the website running smoothly.
Clear Contact Information
A reliable website prominently displays accurate contact information, including phone numbers, email addresses, and physical addresses. This makes it easy for users to get in touch with customer support if they have any questions or concerns. Visible contact information instills confidence and reassurance in users.
Why WordPress is the best CMS for Website Development?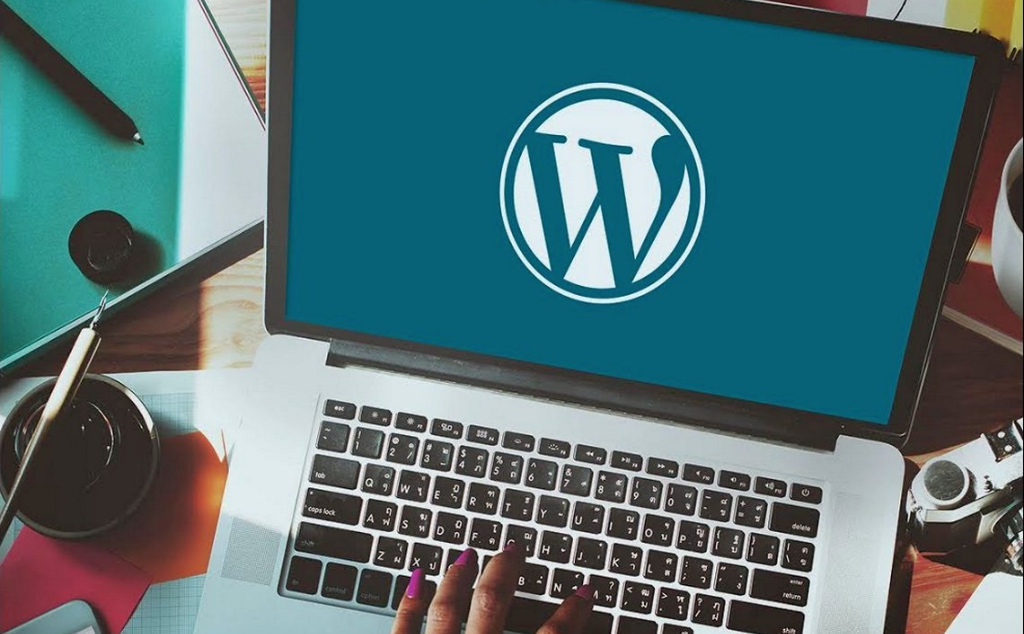 In website development, there are different types based on the programming languages and technologies used. Websites can be built using HTML/CSS, JavaScript, PHP, Python, Ruby, Java, or. NET. Each language has its strengths and is suitable for specific types of websites.
While other languages have their merits, WordPress's popularity stems from its simplicity, extensive community support, and flexibility in creating different types of websites. WordPress allows users to easily create and manage website content, making it one of the best CMS platforms for various types of websites, including blogs, business websites, e-commerce sites, and more.
It's worth considering WordPress when choosing a CMS for your website development needs. Meta Wibe excel in developing CMS-based websites using platforms like WordPress, Joomla, and Drupal. CMS website development services in Lahore empower clients to have control over their website's content and make real-time updates as needed.
Website Development Services in Lahore
From custom web development to e-commerce solutions, responsive design, mobile app development, and SEO services, website developers in Lahore offer a comprehensive range of solutions.
By harnessing their expertise and creativity, businesses can establish a strong online presence, engage with customers effectively, and achieve their digital goals. Whether you are a startup, an established enterprise, or an individual looking to establish your online identity, we have the potential to propel you toward success in the digital realm.
Custom Web Development
Custom website development services in Lahore focus on creating unique, tailor-made websites that align with the client's specific requirements. Expert developers work closely with clients to understand their business objectives, target audience, and brand identity. They employ their technical knowledge and creativity to build fully functional websites from scratch, ensuring a distinct and personalized online presence.
Metawibe web developers prioritize user experience when creating custom websites. They design intuitive interfaces, seamless navigation, and engaging layouts to ensure visitors can easily navigate and interact with the website. By emphasizing usability and user-friendliness, custom web development services in Lahore enhance the overall user experience, leading to higher customer satisfaction and increased conversion rates.
E-commerce Development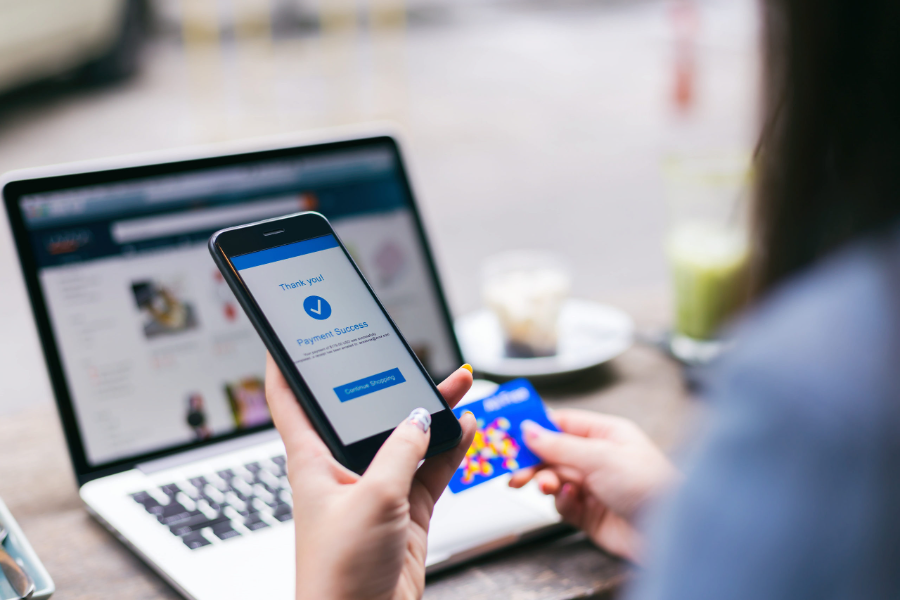 Metawibe developers integrate robust security measures, such as SSL certificates and encrypted payment gateways, to protect customer data and ensure secure transactions. By prioritizing data security, Lahore-based e-commerce developers build trust and confidence among customers, encouraging them to make purchases on the website.
Our website developers in Lahore integrate essential functionalities such as shopping carts, product catalogs, user reviews, order tracking, and secure payment gateways. Additionally, they incorporate advanced features like personalized recommendations, social media integration, and loyalty programs to enhance the overall user experience. By providing a seamless and convenient shopping experience, e-commerce development services in Lahore contribute to customer satisfaction and retention. Along With Website Development, SEO Services are also an integral part in enhancing your leads and grabbing clients.
Mobile App Development
With a significant increase in smartphone usage, having a mobile app has become essential for businesses to reach and engage with mobile users. Metawibe website developers in Lahore also create native or hybrid mobile apps that are optimized for Android and iOS. It provides businesses with a platform to connect with their target audience on the go. By providing a visually pleasing and user-friendly app, Lahore-based developers enhance user engagement, promote app usage, and increase customer loyalty.
Mobile apps provide convenient accessibility, allowing users to access services, make purchases, or interact with the brand anytime and anywhere. By expanding the reach of businesses beyond traditional web platforms, mobile app development services in Lahore enable businesses to tap into a larger market and foster brand loyalty.
Web Maintenance and Support
Website development services in Lahore offer comprehensive web maintenance and support. They ensure that websites are regularly updated with the latest security patches, software updates, and bug fixes. Regular backups are performed to safeguard website data and ensure minimal downtime in case of any unforeseen events. By prioritizing website security and maintenance, Lahore-based developers provide clients with peace of mind and a secure online presence.
Digital marketing agency in Lahore conduct regular checks to identify issues related to page load times, and other factors. By maintaining a high-performance website, these professionals enhance the user experience, reduce bounce rates, and improve overall customer satisfaction.
Web Hosting and Domain Registration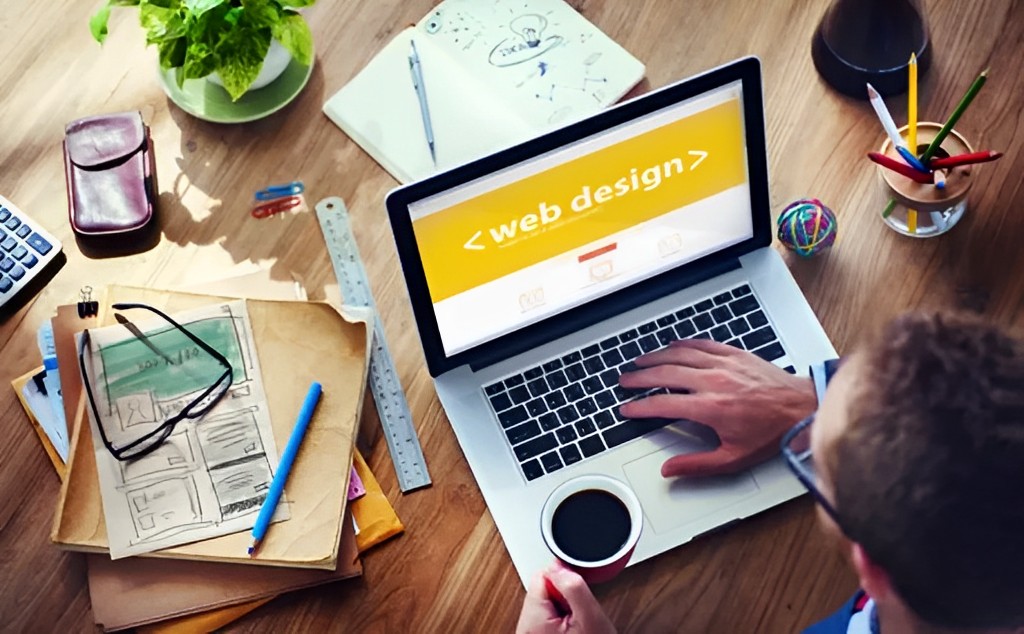 Our Digital Marketing Agency also include reliable web hosting solutions. Our developers offer hosting packages tailored to client's needs, ensuring high website uptime, fast loading speeds, and reliable data storage. By partnering with reputable hosting providers, web companies in Lahore ensure that websites are accessible to users at all times.
Lahore's web development services prioritize data security and provide secure data storage solutions. They implement encryption protocols and robust security measures to safeguard website data from unauthorized access, data breaches, and data loss. Lahore-based developers take data protection seriously, providing clients with a secure online environment for their business operations.
Final Thoughts
In conclusion, Meta Wibe offers a wide range of website development services to cater to the needs of businesses and individuals. These services encompass various types of websites, including static, dynamic, e-commerce, CMS-based, and portfolio websites.
Meta Wibe website development services in Lahore offer solutions that go beyond mere website creation. They focus on aspects such as responsive design, fast performance, secure connections, intuitive navigation, error handling, regular updates and maintenance, high-quality content, social proof, clear contact information, and accessibility.
With the expertise of Meta Wibe website developers in Lahore, businesses can establish a reliable online presence, credibility, and trust. Overall, web development services in Lahore play a crucial role in helping businesses succeed in the digital landscape. It enables them to effectively showcase their products, services, and brand while providing a seamless user experience.